Honeywell Delivers the H1, its Most Powerful Quantum Computer Yet
Honeywell Delivers the H1, its Most Powerful Quantum Computer Yet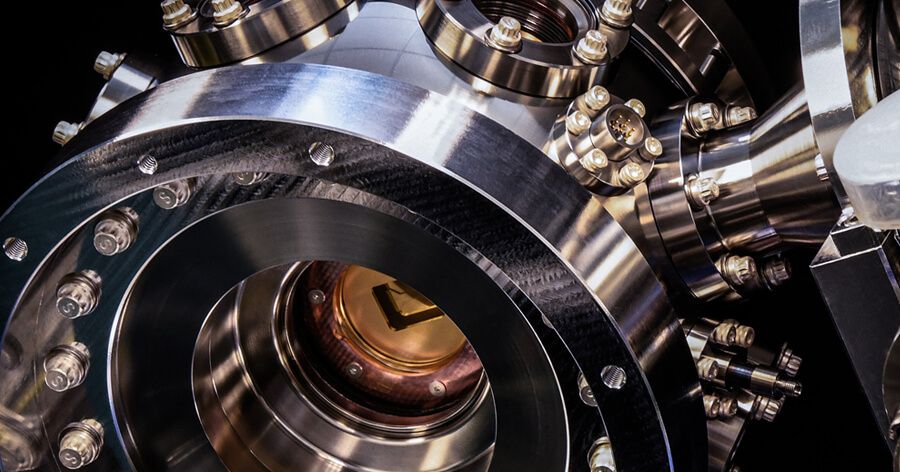 The News: Broomfield, Colo., Oct. 29, 2020 – Honeywell (NYSE: HON) today announced a breakthrough in the early era of quantum computing with the introduction of its next-generation quantum computer, the System Model H1. The H1 generation of computer features Honeywell's differentiated quantum charge-coupled device1 (QCCD) trapped-ion technology and is strategically designed to be rapidly upgraded throughout its lifetime.
The newest generation quantum computer from Honeywell initially offers 10 fully connected qubits, a proven quantum volume of 128 (the highest measured in the industry) and unique features such as mid-circuit measurement and qubit reuse, which were made possible through Honeywell's heritage of precision controls expertise. This announcement further affirms the company's commitment to rapidly increase quantum volume by at least an order of magnitude annually for the next five years. Read the full release in Honeywell's newsroom.
Analyst Take: The race for quantum supremacy continues with Google, IBM, and Honeywell, all participating. The approaches are different, and the measurement of success has been somewhat stable as quantum volume. However, overall, we are still in a period of breakthroughs serving as the foundation of market leadership.
Honeywell has certainly been steadily in the discussion with its innovative ion-trapping machine. The company is now touting its System Model H1, which will serve as its next-generation machine and part of its plan to continue innovating in the quantum space. The H1 is part of a logical series of quantum enhancements, and the company did mention that its H2 is underway and work on fundamental requirements for its H3.
If you are anything like me, you are probably experiencing a desire to understand better how each generation and evolution announced in quantum is set to truly impact the computing world and the use cases that we may see that impact our lives.
In a recent piece, I spoke about the hybrid relationship that we will see with quantum. The technology will be used more in conjunction with classical computing to handle certain computing needs that traditional (classical) computing is less equipped for. However, working in tandem, the two computing platforms will generate more impactful societal results. Evidence of these partnerships has been steady with Microsoft and AWS's likes, both announcing quantum solutions available in the cloud.
 This leads me to the use case side. While we know finance and healthcare, for instance, have significant applications for quantum, we haven't heard much about the company's using quantum today. In the case of Honeywell, it recently shared research done by JP Morgan Chase. In its announcement today, it touted a list of bluechip companies, including DHL, Merck, and a new collaboration with Accenture. Different businesses across different industries all engaged with the company to put quantum to use to solve business and societal challenges. 
Overall Impressions of Honeywell H1 Quantum Computer Announcement 
Today's announcement is a breakthrough for Honeywell and quantum. We will see many more breakthroughs in the coming months and years from the quantum space. This will lead to more practical uses that the world will better understand. Today, the technology is still very complex. Still, industries are quickly picking up on the role that quantum will play alongside classical computing. I find that to be encouraging as I continue to follow the race to quantum supremacy and, more importantly, quantum solving complex real-world problems.
Futurum Research provides industry research and analysis. These columns are for educational purposes only and should not be considered in any way investment advice.
Read more analysis from Futurum Research:
IBM Spin-Off Illuminates its Big Cloud Bets and Why Growth is a Must
AMD Double Splash: Announcing Xilinx Deal and Posting Big Q3 Earnings
Microsoft, C3.ai, and Adobe Partner to Reimagine CRM
Image: Honeywell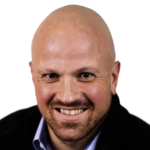 Daniel Newman is the Principal Analyst of Futurum Research and the CEO of Broadsuite Media Group. Living his life at the intersection of people and technology, Daniel works with the world's largest technology brands exploring Digital Transformation and how it is influencing the enterprise. Read Full Bio