IBM Spin-Off Illuminates its Big Cloud Bets and Why Growth is a Must
IBM Spin-Off Illuminates its Big Cloud Bets and Why Growth is a Must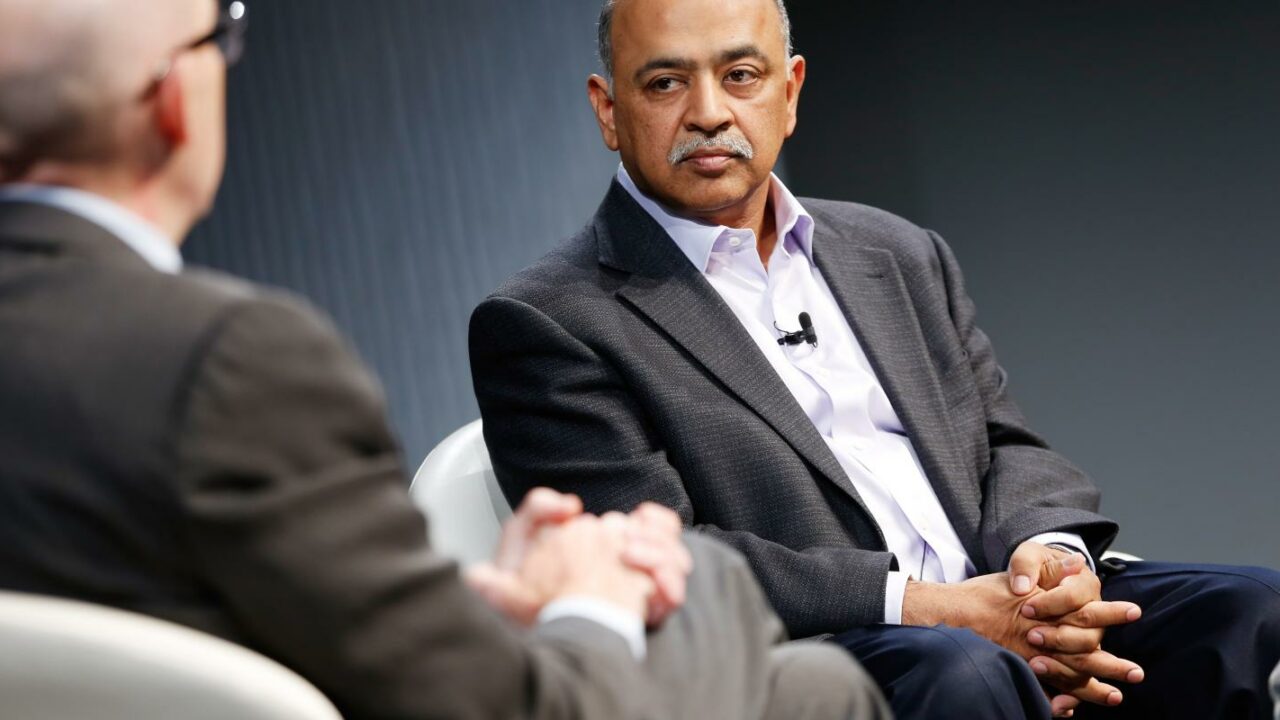 When CEO Arvind Krishna announced plans to spin-off the company's managed infrastructure services business at the end of 2021, it was a historic moment for Big Blue. The company and its 300,000+ employees worldwide have been steady, perhaps, but after years of relatively stalled growth, IBM has found itself at an inflection point. Does it want to be a massive, diversified business that delivers a stable yield and occasional growth, or does it recognize that to appeal to the tech investors increasing lust for growth that it must begin to deliver material growth consistently and that accomplishing this will be highly dependent on a sharp focus on operating where the growth is?
The answer for IBM must unequivocally be the latter. Growth, especially as a company seeking to be a big player in the cloud, is the litmus test of market acceptability, so long as it is done so without any sort of reckless abandonment of providing value to customers—especially the big enterprise customers where IBM thrives. With the company's leadership alluding to being more focused on the cloud and the opportunities it creates, then the company must also realize it will be compared to the likes of Amazon, Microsoft, and Google—all of this to say, it needs to target mid-double-digit revenue growth, at least in its cloud business, and overall, high single-digit to low double-digit revenue growth in its broader post-spin-off business.
Yesterday's rather tame earnings report may be a great measuring stick for where the company is today and the opportunity that it has in front of it. The company met analyst expectations of $17.58 billion and met the EPS expectations at $2.58 a share. A solid result, no doubt, but with Amazon's AWS still growing at ~30% even as the company's cloud business reached $10 billion a quarter, the onus is on IBM to see its cloud business operating at a similar clip—especially during this phase of growth.
IBM's diversification is a big part of the problem when industry and investors miss its stronger prospects. This quarter, it wasn't about meeting the expectation for revenue or EPS. Those things are good, and the company deserves due credit. However, as the pandemic rages on, the company's business has been collectively slowed because significant segments, like the part of its GTS business that is being spun-off, has been in a steady decline. This drags on overall growth and negates parts of the business growing more quickly and creating a more compelling story.
Cloud, especially since the company's $34 billion-dollar acquisition of Red Hat, sees a glimpse of the big potential that could change IBM's trajectory in the future. Leading the way in Q3, Red Hat grew 16%, and bookings for the business grew 25%. These numbers are more exciting and indicate the growth that IBM may achieve, focusing on the cloud while reducing resources and drag created by slow and no growth segments. Hence the spin-off.
IBM is making the right move to spin-off the managed infrastructure services business. Despite the $18 billion in revenue it generates, the business is slow growth, and it drags on the company's strong need for faster growth rates and a more clearly defined cloud identity. Krishna clearly recognizes that the cloud is the future for the company. The path forward will require a leader willing to make bold and sometimes shrewd moves to change the identity of IBM from a technology monolith with wide diversification, big revenues, and a solid dividend to an exciting, fast-paced cloud company that grows alongside cloud giants—and perhaps if it executes correctly, in a few years, we will wake up and IBM will be a cloud giant too.
Futurum Research provides industry research and analysis. These columns are for educational purposes only and should not be considered in any way investment advice.
Read more analysis from Futurum Research:
Google and Nokia Strike a Five-Year Cloud Deal
Treasure Data Up-Levels Its CDP Platform With Treasure Insights
IBM Q3 Delivers On Par Results as Cloud Leads the Way
Image: IBM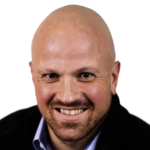 Daniel Newman is the Chief Analyst of Futurum Research and the CEO of The Futurum Group. Living his life at the intersection of people and technology, Daniel works with the world's largest technology brands exploring Digital Transformation and how it is influencing the enterprise. Read Full Bio