Enghouse Systems Steals Vidyo at $40 Million Purchase Price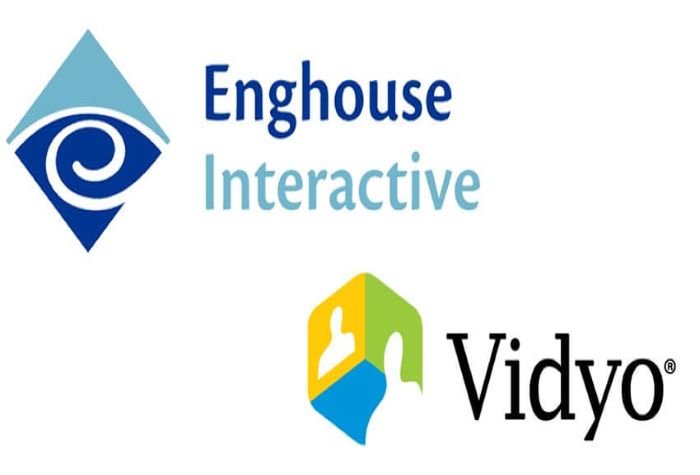 Listen to this article now
Vidyo sells for a fraction of what they were once valued
Enghouse Systems announced they were purchasing video conferencing solution, Vidyo, for $40 million. That amount of money isn't insignificant. However, it is a far cry of what they were once valued, and even short of their annual revenue of $60 million a year. Here's what is going on.
Rising Star
Vidyo was one of the early stars of the software video codec solutions. The soft codec market quickly overtook the hardware solutions as they were more nimble, didn't require expensive hardware, and could be deployed enterprise-wide. The aspect that made Vidyo unique is they did have equipment if you needed. Supplying hardware makes Vidyo a bridge company, connecting hardware-based codecs with the up-and-coming soft codecs.
At one time, Cisco was looking to purchase the company for almost $1 billion. Vidyo management tried to get more, and Cisco backed out and opted for Acano instead. Other companies had courted them since the Cisco deal broke, but none of the acquisitions took.
Vidyo Missed Some Turns
Vidyo has fallen from the heights in the early 2010s to holding not even a 1 percent market share. Less than 1,000 companies currently use their solution. The full move to the cloud is one area where Vidyo missed. As a hybrid video conferencing company, the move away from hardware systems hurt them.
Telehealth was one of Vidyo's verticals that never really panned out. The idea was to connect doctors with patients. Connecting health professionals with video conferencing is not a new idea, and customers complained about the ease of use. If you are going to get into an industry such as medicine, making the user experience easy is essential.
Going forward
Enghouse Systems focuses on software solutions for businesses. This would certainly indicate the direction Enghouse will take Vidyo. In the press release, Steve Sadler from Enghouse mentioned how "complimentary" the video collaboration was with the existing portfolio. Since their portfolio is software that would indicate Enghouse will focus on the soft codec side.
The soft codec play is where Vidyo should have gone all along. Instead of trying to be everything to all players, Vidyo would have been best served to focus on where the industry was going—software video conferencing. Instead, they find themselves purchased for a fraction.
This acquisition is an excellent move by Enghouse. The software provider gets into the growing soft codec industry at a time when companies like Zoom are making it more attractive. Enghouse gets the Vidyo property for a small percentage of their annual revenue. Even if Enghouse does nothing, they will see a return on their investment in about a year. However, they will make some changes, incorporate Vidyo into their channel, and make a serious play to raise the overall market share.
Futurum Research provides industry research and analysis. These columns are for educational purposes only and should not be considered in any way investment advice. 
Check out my other recent articles:
Your Wireless UC Presentation System Might Be Compromised
Zoom IPO — Zoom Zoomed Through It
Why Microsoft Will Win the DoD JEDI Cloud Services $10B Contract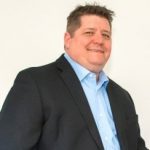 Timothy Albright is Analyst in Residence at Futurum Research where he covers the Collaboration, Unified Communication and ProAV space. Tim is also the founder of AVNation, an audiovisual industry B2B media firm. Taking the data, ideas, and objectives of clients and industry leaders and turning them into easily digestible content is where Timothy has lived and worked for the last twenty years. His career has lead him into broadcast television and radio, education, programming, digital media production, and has been teaching and producing podcasts since 2006. Over the last ten years, Timothy has been focused on researching where business communication is and where it is going. This includes working with education, healthcare, and Fortune 1000 companies leverage their existing infrastructure to help their employees and customers communicate more effectively and efficiently. In addition to hosting and producing a weekly AV and UC news program, he has contributed to several industry-leading publications. Timothy has lead industry discussions around the globe and is a highly sought-after moderator for his ability to bring the real-world uses into conversations and panel discussions.