The Artificial Intelligence of Things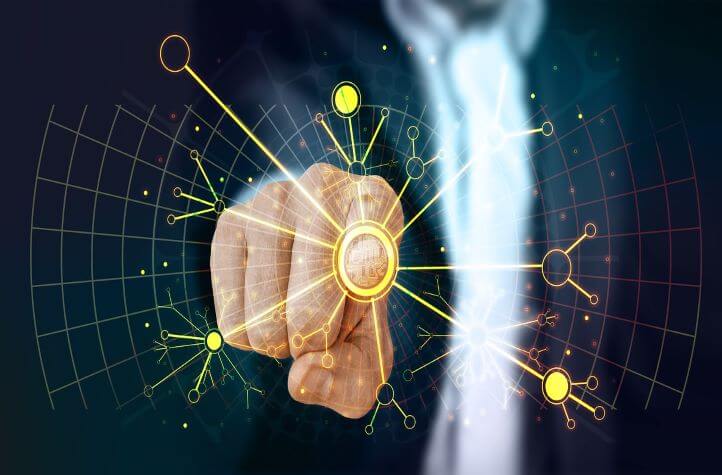 Listen to this article now
The Internet of Things (IoT) is everywhere. It's the office automation system that detects changing conditions and adjusts the thermostat or lighting. It's production equipment that alerts maintenance technicians to an impending failure before it happens. Or the wearable device that tracks steps and analyzes our heart rates. All of these devices create massive amounts of data that is useless, unless analyzed.
The full power and potential of the IoT is unlocked when organizations tap into the data collected. Artificial intelligence (AI) and the IoT are the perfect example of two technologies that complement one another and should be tightly connected. From consumer wearable devices to industrial machinery, connected things can signal their environment, be remotely monitored, controlled — and increasingly, make decisions and take actions on their own.
AI is an essential form of analytics that can help make rapid decisions and uncover deep insights as it "learns" from the massive volumes of IoT data. In this white paper, The Artificial Intelligence of Things SAS, a leader in analytics technology, explores how AI and IoT analytics (that is, the artificial intelligence of things, or AIoT) create value for organizations.
In this white paper, experts at SAS examine the evolution of AI and the IoT and how organizations can move from simply collecting data to a more important step, which is collective learning by way of real world examples of how the AI and IoT partnership is already benefiting organizations across a variety of industries. In this paper you'll also learn:
The future potential of AI and IoT
Four keys to success with these technologies
How the right partner can help
How AI and IoT redefine the possible
After reading this paper, when you think IoT you'll think of AI, too, as you'll quickly see that these technologies are already and will continue to become inextricably linked. Want to learn more about these technologies can benefit your organization now? Download the whitepaper, The Artificial Intelligence of Things, today.
Futurum Research provides industry research and analysis. These columns are for educational purposes only and should not be considered in any way investment advice.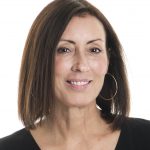 Shelly Kramer is a Principal Analyst and Founding Partner at Futurum Research. A serial entrepreneur with a technology centric focus, she has worked alongside some of the world's largest brands to embrace disruption and spur innovation, understand and address the realities of the connected customer, and help navigate the process of digital transformation. She brings 20 years' experience as a brand strategist to her work at Futurum, and has deep experience helping global companies with marketing challenges, GTM strategies, messaging development, and driving strategy and digital transformation for B2B brands across multiple verticals. Shelly's coverage areas include Collaboration/CX/SaaS, platforms, ESG, and Cybersecurity, as well as topics and trends related to the Future of Work, the transformation of the workplace and how people and technology are driving that transformation. A transplanted New Yorker, she has learned to love life in the Midwest, and has firsthand experience that some of the most innovative minds and most successful companies in the world also happen to live in "flyover country."