IoT Analytics at the Edge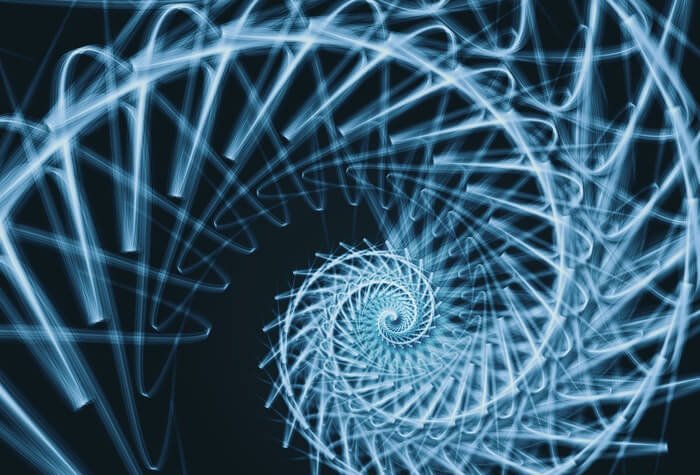 Listen to this article now
These days, it seems like data is involved in nearly every aspect of our lives. And as our reliance on data grows, the need to have immediate access to it becomes more important than ever. After all, when everything we use is connected—from the car and phone to wearable devices and home appliances—we don't want to have to wait too long to store, process, and analyze digital information. That's why edge computing has become increasingly crucial, both for businesses and individuals.
So, what is edge computing and how does it improve our lives? That's what this on-demand webinar from SAS—called IoT Analytics at the Edge: Faster, Cheaper and Smarter—explores. When you watch the on-demand webinar, you'll hear from several experts from 451 Research, Dell Technologies, and SAS as they discuss value of edge computing.
In our own research, we've found that being able to process and analyze data produced by the IoT at the edge improves reliability and security, reduces latency, boosts bandwidth, and increases operational efficiencies while creating opportunities for new revenue streams. Yet, until now, many companies have not discovered these advantages, but that's beginning to change according to the experts in this webinar.
Not only will you learn more about the seven best reasons for the rise of edge computing when you download IoT Analytics at the Edge: Faster, Cheaper and Smarter, but you'll also find out about:
The main drivers of edge analytics in IoT
How edge computing is used across numerous industries
Recommendations for companies across all sectors
Download the webinar today to get started! Additionally, the white paper from SAS, Data Analytics at the Edge, goes into detail about the same subject, allowing you to take a look at real-world examples of edge computing's many benefits. Download today to learn more!
Additional resources on this topic:
3 Ways Edge Computing Enhances IoT Networks
Edge Computing: From Edge to Enterprise
Futurum Research provides industry research and analysis. These columns are for educational purposes only and should not be considered in any way investment advice.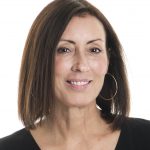 Shelly Kramer is a Principal Analyst and Founding Partner at Futurum Research. A serial entrepreneur with a technology centric focus, she has worked alongside some of the world's largest brands to embrace disruption and spur innovation, understand and address the realities of the connected customer, and help navigate the process of digital transformation. She brings 20 years' experience as a brand strategist to her work at Futurum, and has deep experience helping global companies with marketing challenges, GTM strategies, messaging development, and driving strategy and digital transformation for B2B brands across multiple verticals. Shelly's coverage areas include Collaboration/CX/SaaS, platforms, ESG, and Cybersecurity, as well as topics and trends related to the Future of Work, the transformation of the workplace and how people and technology are driving that transformation. A transplanted New Yorker, she has learned to love life in the Midwest, and has firsthand experience that some of the most innovative minds and most successful companies in the world also happen to live in "flyover country."