Weka Enhances Capabilities with 4.2 Upgrade
Weka Enhances Capabilities with 4.2 Upgrade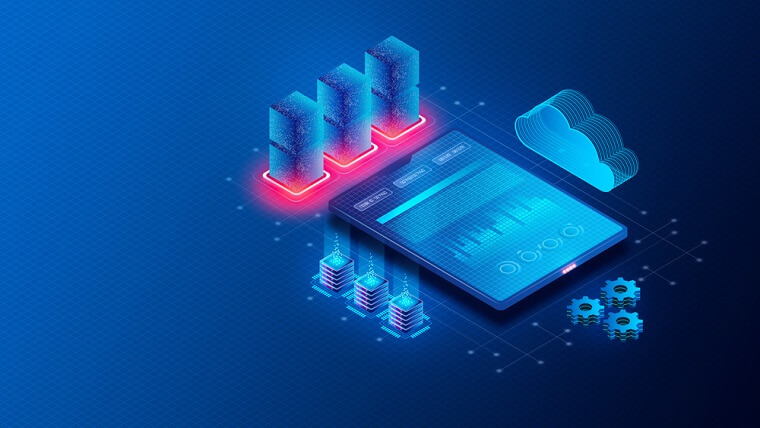 The News: Weka announced its latest 4.2 update that provides several enhancements to areas such as data reduction, cloud performance, Kubernetes support, management, and deployment. See What's New in the Weka Platform here.
Weka Enhances Capabilities with 4.2 Upgrade
Analyst Take: Weka announced a new 4.2 upgrade to its Weka Data Platform that brings about a number of enhancements. Included in the upgrade is greater data reduction, optimizations for running Weka in Azure, additional Kubernetes support, multi-cluster management, enhanced cloud monitoring, and a new software appliance.
The 4.2 upgrade contains a lot of items, but overall I think the upgrade is about enhancement and optimization of existing capabilities more than it is adding a whole array of groundbreaking new features. And that's perfectly okay – Weka added several important new capabilities in last year's Weka 4 release, and now it is further building upon and optimizing its existing functionality. For example, Weka 4 introduced Weka's data reduction scheme. Now, Weka 4.2 builds upon that by further optimizing its data reduction to provide up to 8x efficiency. Likewise, Weka 4 added broad cloud support, while Weka 4.2 further optimizes performance within Azure cloud. Weka 4.2 also expands on the platform's support for Kubernetes and improves upon the Weka Home cloud monitoring platform.
The other additions that stood out to me were around simplification. First, Weka added a capability to manage multiple clusters through a single client. This is an interesting addition that will simplify management of isolated clusters. Weka also announced a new software appliance that they claim allows customers to get started with Weka in as little as 30 minutes. While Weka has recently had an increased cloud focus, on-premises deployments are still a frequent requirement. This new software appliance looks to level the playing field for on-premises deployments to get up and running in a quick and simple manor, just as it is in the cloud.
The Weka 4.2 update might not have a bombshell new feature, but it also doesn't really need it. Ultimately, this update is all about making Weka more efficient, more flexible, and easier to use. It takes a lot of what is good about Weka, and simply makes it just a bit better.
Disclosure: The Futurum Group is a research and advisory firm that engages or has engaged in research, analysis, and advisory services with many technology companies, including those mentioned in this article. The author does not hold any equity positions with any company mentioned in this article.
Analysis and opinions expressed herein are specific to the analyst individually and data and other information that might have been provided for validation, not those of The Futurum Group as a whole.
Other insights from The Futurum Group:
Open Versus Closed Source: What is the State of Kubernetes Protection?
Oracle Cloud Infrastructure Doubles Down on Kubernetes with Oracle Container Engine for Kubernetes
Nutanix .NEXT 2023: A Focus on Multi-Cloud Puts the New in Nutanix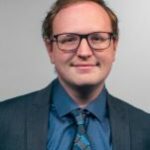 Mitch Lewis is a research analyst at Futurum Research (formerly Evaluator Group) covering storage technologies, networking fabrics, private and public clouds, and emerging IT trends. Mitch brings deep technical knowledge and insight to the latest in data center and information management solutions providing valuable insights into the IT landscape for enterprises, IT pros, and technology enthusiasts.