Work Smarter: Improve Customer Satisfaction Through Technology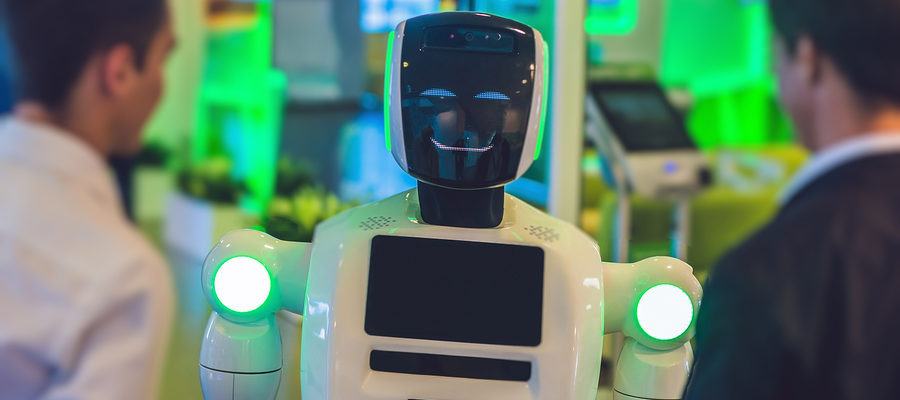 Listen to this article now
Companies are aware of the importance of the customer experience. When a customer is having a bad experience with a product or service they want help immediately, and they use every channel possible to get it. Companies are faced with the daunting task of having to take calls, answer chats and emails and monitor social media conversations and mentions. It's a dizzying array of options for customer contact, and ignoring any one channel could cost brands loyal customers.
Thankfully, most companies have discovered how the power of artificial intelligence can help. Adopters know that AI can do a lot more than just streamline your customer service reps' workload — it can help unlock avenues toward more consistent positive customer experiences and create a more effective customer service department.
A Clearer Customer Picture
Using artificial intelligence to create a better customer service experience starts with collecting as much data as possible throughout the entire customer journey. By monitoring activity and collecting comments from customers, companies can use AI programs to spot potential problems or areas that need more attention. Merging customer comments with customer relationship management gives sales and marketing teams a better idea of who the customer is. Let's face it — you're more likely to buy from a brand that remembers what shoes you've looked at or what jeans you've purchased in the past.
A Blueprint for Better Interactions
Customer service chatbots can help you get feedback on the products themselves and determine where you're not delivering on the best possible outcome. Not every customer service experience will be perfect, but by collecting data throughout each customer's journey through the process, you can continually improve that experience.
Those essential data points that push a customer service interaction from neutral to positive or negative can and should be tracked. Highly detailed customer data creates a clear picture of what a good interaction looks like — as well as a bad one.
AI Helps Humans Work Smarter
Just as the utility of the sticky note will never be fully replaced by technology, there are problems even in the most user-friendly, automated customer service environments that need human intervention. AI and automation simply frees your customer service reps from mundane tasks and gives them the time they need to tackle more complex problems.
For example, a retailer can pull up a customized shopping history for each customer and offer product-specific coupons in the event of a negative customer service interaction, with an email automatically hitting their inbox as soon as they rate their interaction as anything less than stellar. If I have ever had a bad experience with a company, I know I'm more likely to continue working with them if they try to make it right. Making customers feel valued is the secret.
Less Hold Time Means Happier Customers
The last time I called my cable company about an issue with my service, I was bounced around in an unhelpful automated system before being passed from customer service rep to customer service rep. By the end of the saga, my problem hadn't been solved, and I was fuming. Using the right tools, like machine learning and AI, can help companies route the customer to the right person from the start, lowering the customer's frustration and helping push the needle toward a positive outcome.
By identifying patterns in language and pairing them with a rich background of buying and service history, customer service AI can help you suggest next steps that increase the likelihood of a sale or a positive interaction.
Work Smarter to Work Harder
When customers have issues, they want help where they are, on the channels they use. AI, machine learning and automation can help businesses of all sizes do the seemingly impossible. They offer comprehensive customer service with less waiting, fewer headaches and more answers, at all hours, day or night. In the customer service sphere, humans can never be completely replaced by technology, nor can technology respond to the unique emotions and complex problems presented by some customer service interactions. Together, the two can help businesses run smoothly.
This post was brought to you by IBM Global Technology Services. For more content like this, visit IT Biz Advisor.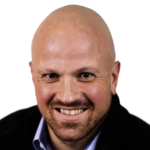 Daniel Newman is the Principal Analyst of Futurum Research and the CEO of Broadsuite Media Group. Living his life at the intersection of people and technology, Daniel works with the world's largest technology brands exploring Digital Transformation and how it is influencing the enterprise. Read Full Bio