Why Marc Benioff's AI Bet Will Power Salesforce's Next Wave of Growth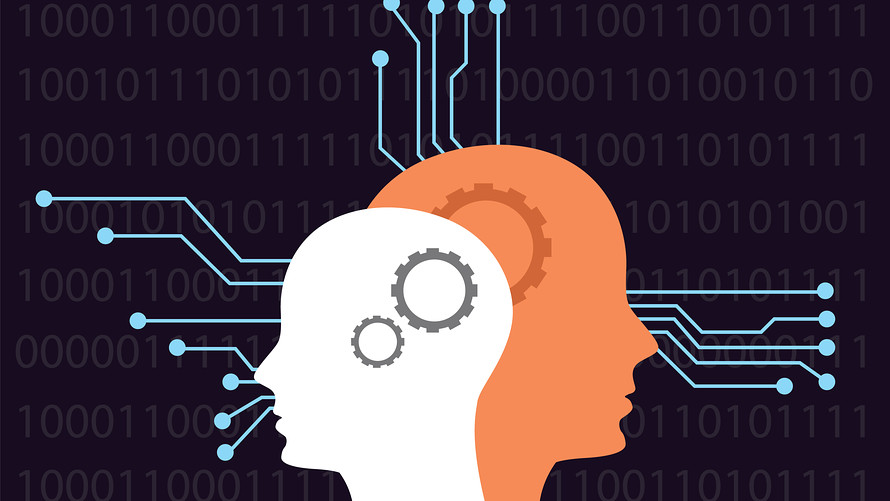 Listen to this article now
In September 2016, Salesforce.com unveiled its artificial-intelligence solution — dubbed Einstein — as the ultimate companion to helping businesses manage their relationships with customers.
With the exponential growth of data and Salesforce's CRM, +0.07%  desire to become more predictive and prescriptive along every step of the customer journey, CEO Marc Benioff saw the integration of AI as a natural next step in customer relationship management.
Two years later, does it still look like Salesforce's bold AI bet might indeed power its next wave of growth? The answer is yes, but perhaps not as quickly as some technology analysts may have predicted.
Quick rewind: When IBM's Watson supercomputer defeated top human contestants to win Jeopardy in 2011, many people interpreted it as the beginning of the end for human intellectual supremacy. Yet for all its amazing advances in recent years, AI's place in our world remains limited both in scope and scale.
However, the general public may be underestimating just how powerful enterprise-class AI products already are.

Today, Apple's AAPL, +0.10% Siri and Amazon's AMZN, +0.13% Alexa are probably the most widely used incarnations of AI. But these popular assistants work with limited user data, and much of what they do is natural language processing to search the web for information. Helping with navigation, music, restaurants or e-commerce are a few areas where Alexa and Siri shine, but overall they have hardly proven to be as "intelligent" as users had hoped.
By comparison, Einstein has the ability to use volumes of enterprise data to help management and sales better understand customer behavior. Predicting the best time to contact a customer becomes a fairly simple task. Einstein also can recommend products, understand the sentiment of a brands community or even suggest the topic that would be best received in an upcoming email.
Two years after its introduction — and one year after launching a partnership with IBM's Watson — Salesforce's Einstein's growth has been so aggressive that, according to Salesforce, Einstein is now powering more than 1 billion AI-driven predictions to customers every day.
Even so, the biggest challenge for Salesforce is that potential customers clearly see the difference between enterprise AI and what many consumers perceive as AI that uses chatbots and smart assistants like Siri and Alexa.
Salesforce is continuing to expand its AI capabilities through acquisition, including its recent announcement of intent to purchase MuleSoft MULE, +0.02% This will aid growth in two ways. First, it will give Einstein the ability to access data across organizations regardless of where it lives. In addition, MuleSoft is deeply entrenched in a number of key enterprise clients like Coca-Cola, GE, AT&T and Airbus. This will open new doors and deepen existing enterprise relationships for Salesforce.
Einstein's "proof is in the pudding" moment doesn't stop there. Salesforce just enjoyed an impressive 25% year-over-year growth spurt, with $10.48 billion in revenue for the fiscal year that ended Jan. 31 and issued guidance that revenue could reach $12.65 billion in the current fiscal year. In response, the stock hit a record $128.87 earlier this month.
Salesforce hasn't disclosed any figures about Einstein, but the growing demand for cloud-based CRM powered by AI, as seen by Salesforce's revenue growth, is likely just the beginning, as an ever-growing number of companies looks to integrate machine learning and AI into critical business processes.
What is important for investors to realize is that the AI-powered enterprise is not something to look expect in the coming years. We're already there, and Einstein is delivering quantifiable proof of it.
This article was first published on MarketWatch.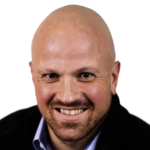 Daniel Newman is the Chief Analyst of Futurum Research and the CEO of The Futurum Group. Living his life at the intersection of people and technology, Daniel works with the world's largest technology brands exploring Digital Transformation and how it is influencing the enterprise. Read Full Bio