What's Next for Tech? 2020 Predictions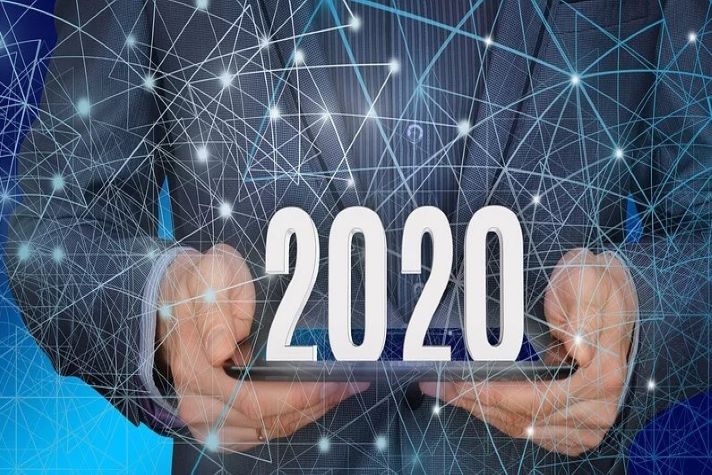 Listen to this article now
As 2019 comes to a close, it's time to make some predictions about what's on the horizon from a technology standpoint. What's happening on the digital transformation front? What about automation? What can we expect from Robotic Process Automation (RPA) in the coming year? And while RPA is without question a hot topic, Intelligent Automation (IA) is quickly becoming a technology making its way onto the technology-must-have list. Why is that?
I was in Boston a few weeks ago meeting with the team at Pegasystems, and we prepared a 2020 Tech Predictions webinar that I'm excited to be a part of. I was joined by Don Scheuerman, Pega's CTO and VP of Product Marketing, and Tom Libretto, Pega's Chief Marketing Officer.
In the webinar, we'll cover predictions for the coming year on a variety of technology-related topics, ranging from where organizations are on their digital transformation journeys and what we expect in 2020, to customer experience and how it's the secret to the success of every organization. We'll talk about automation, of course, and explore what we expected to happen last year with regard to RPA, what did happen, and what we expect moving forward. And we'll also talk about Intelligent Automation, which is RPA's bigger, better, smarter sister, and definitely something you'll want to be exploring for your organization. Some of the specifics we'll cover include:
How RPA will grow and change in 2020
What the blind spots are in customer experience channels
Whether experiential marketing will rise or fall in popularity
Why Intelligent Automation is the next evolution of automation
How AI's reputation will change and what to expect when it comes to machine learning, natural language processing, and how you can put this technology to work and produce some pretty amazing results
Sound interesting? I'll admit to a slight bias, but I think you'll be interested to hear what we've got to share. Most importantly, I can promise we'll deliver valuable insights and information that will help you as you put together your strategic plans for the coming year. I hope you'll join us for What's Next for Tech? 2020 Predictions on Tuesday, December 17th at 10am EST / 9am CST. You can register here.
And don't worry, if you can't attend live, register anyway. That way you can be sure you'll receive a link to watch the webinar on demand when it's convenient for you. Here's that registration link again.
Futurum Research provides industry research and analysis. These columns are for educational purposes only and should not be considered in any way investment advice.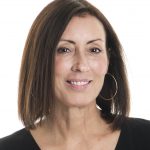 Shelly Kramer is a Principal Analyst and Founding Partner at Futurum Research. A serial entrepreneur with a technology centric focus, she has worked alongside some of the world's largest brands to embrace disruption and spur innovation, understand and address the realities of the connected customer, and help navigate the process of digital transformation. She brings 20 years' experience as a brand strategist to her work at Futurum, and has deep experience helping global companies with marketing challenges, GTM strategies, messaging development, and driving strategy and digital transformation for B2B brands across multiple verticals. Shelly's coverage areas include Collaboration/CX/SaaS, platforms, ESG, and Cybersecurity, as well as topics and trends related to the Future of Work, the transformation of the workplace and how people and technology are driving that transformation. A transplanted New Yorker, she has learned to love life in the Midwest, and has firsthand experience that some of the most innovative minds and most successful companies in the world also happen to live in "flyover country."