3 Ways Net Neutrality Changes Will Impact Small Businesses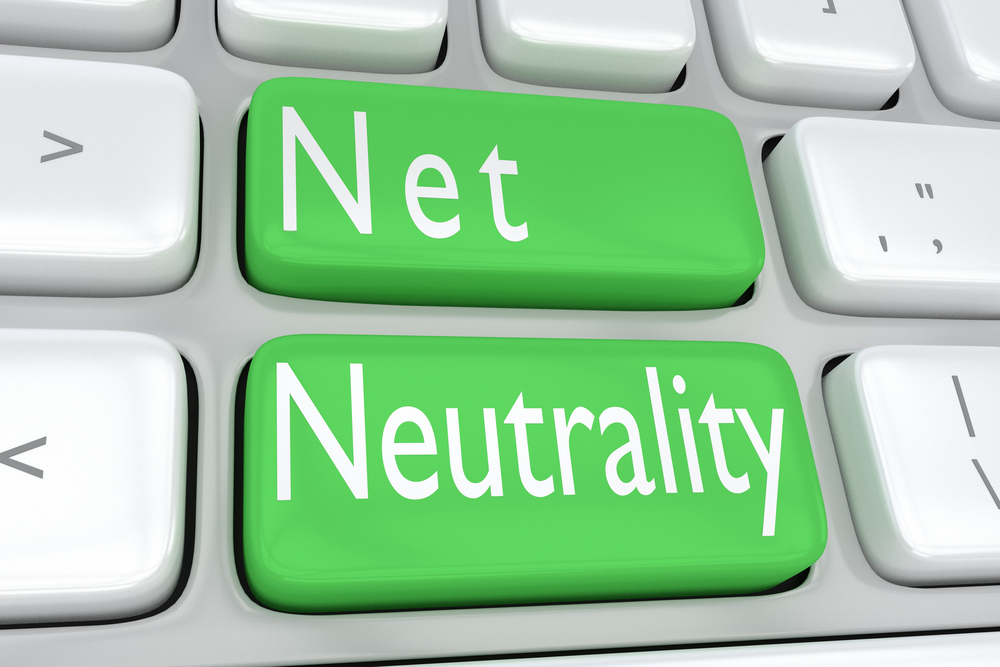 Listen to this article now
How many of us have left a website because its content was downloading too slowly? Abandoned a shopping cart as soon as the site kicked back an error message, or our order took too long to process? The truth is, many of us aren't willing to wait for what we want in today's digital economy. And that's a really bad thing for small businesses when it comes to the recent rollback of net neutrality.
It's strange, right? Suddenly, U.S. broadband providers have inherited a whole lot of power to determine winners and losers in the digital economy. Because today's businesses rely so heavily on 24/7 omnichannel connection with their customers, the companies that offer connectivity have found themselves holding a winning hand: the ability to turn data in commerce at their own specified price—leaving the welfare of less-wealthy small businesses hanging in the balance.
Indeed, I have no doubt that inside conference rooms nationwide, small businesses owners are anxiously brainstorming how to stay afloat should web speed or access become a Big Business commodity. Sure, Netflix, Facebook, Google and other billion-dollar websites would be able to absorb the cost. Smaller companies—with smaller budgets—likely won't be so lucky. The following are the three biggest ways the repeal of net neutrality could impact them.
One: Pay-to-Play is the Name of the "Neutrality" Game 
Burger King just released a public service announcement to help consumers understand the pay-to-play minefield we're about to walk into when it by eliminating net neutrality. For one day, they eliminated "Whopper Neutrality"—allowing customers to choose how much they wanted to pay for their Whopper based on how quickly they wanted it. In the video, it's easy to see how the pay-to-play scheme can impact consumers. But the implications for small businesses—in this case, the mom-and-pop burger shops stuck in the slow lane—could be catastrophic. They're already paying for a web site and Internet access. Now, essentially, they're paying for the opportunity to have their customers see it. Many simply won't have the budgets to compete.
Two: Businesses in Markets with No ISP Competition Will Be Especially Vulnerable 
True fact: more than half of us have only one option when it comes to choosing an internet service provider. In those markets, local businesses will have an especially hard time in a pay-to-play system. Google rankings already use site speed in their algorithm when determining which sites to boost, and which to lower. Now, smaller companies will not only have less chance of being found, they'll face increased competition from larger national companies, as well. Think about it:  99.7 percent of all U.S. companies have less than 500 employees. Of those, 80 percent (!!!) are single-owner companies. The majority of U.S. businesses will be made vulnerable due to this change.
Three: Disruption and Innovation Will Also Suffer
Etsy, AirBnB, Pinterest—all of these companies started out as merely a glimmer in someone's eye at one point in history. But thanks to net neutrality, they had the same chance of making it big as other major players. In fact, AirBnB revolutionized the entire hospitality industry by making their model available to a national audience. Many believe these kinds of disruptions and innovations will come to a standstill if net access becomes a pay-to-play game. How many angel investors will want to finance a product or company when they'll already be at a disadvantage in marketing it.
Right now, we don't know if the repeal of net neutrality will result in pay-to-play or if we're all just being a bit paranoid. But the fact remains that—given that the U.S. is an opportunistic marketplace—many broadband providers will jump at the chance of capitalizing on the change. Yes, the FTC will have a tough time dealing with recourse. Before it had even passed, hundreds of young companies like Twitter, Square, and Etsy, expressed their outrage to the FCC—only to have net neutrality repealed anyway. As the story continues to play out, it will be interesting to see whether those companies—which are now major players—continue to back a democratic internet or embrace the increased advantage it could offer them.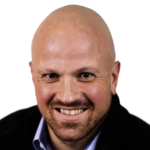 Daniel Newman is the Chief Analyst of Futurum Research and the CEO of The Futurum Group. Living his life at the intersection of people and technology, Daniel works with the world's largest technology brands exploring Digital Transformation and how it is influencing the enterprise. Read Full Bio