The Seven Laws of Digital Transformation Revolve Around Customer Experience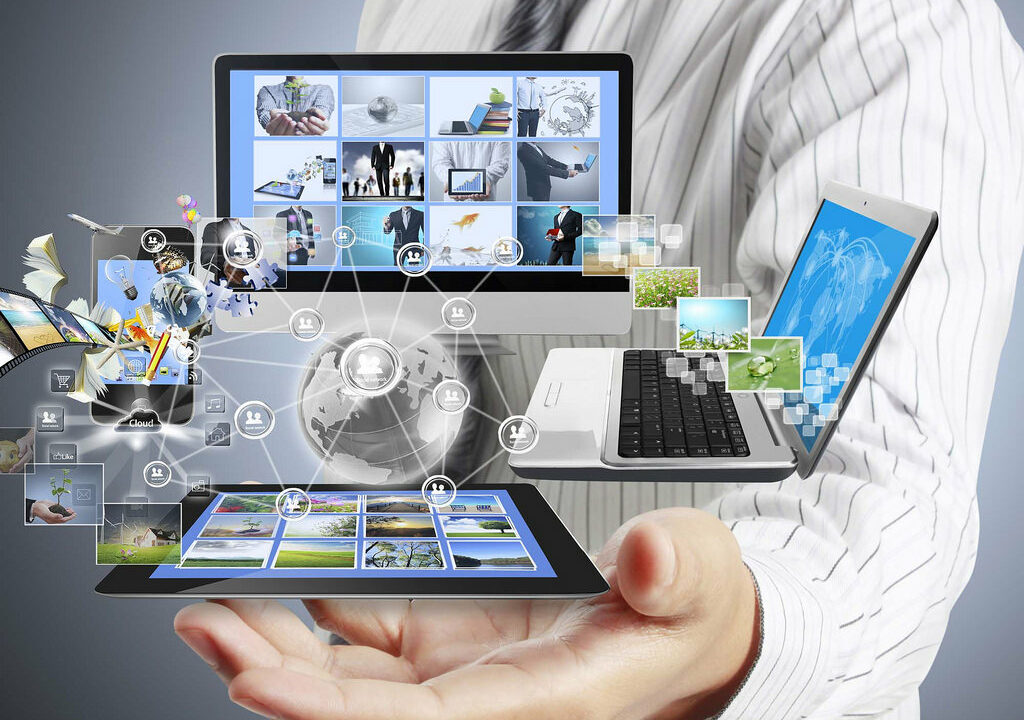 Listen to this article now
Customers are the most important part of a business. Even if you're making the world's greatest products, it doesn't do you any good if you're not selling them. Patrons have certain expectations when they interact with companies, and the internet provides endless options for them to buy—giving them the right experience, however, will keep them coming back.
A piece I wrote recently explains how social and digital are creating the new retail experience. An important takeaway that companies should remember is that without a positive digital customer experience, there likely won't be any retailing.
Rejuvenate Business with the Seven Laws of Digital Transformation 
Digital transformation is the implementation of technology across all facets of society. It's the way new devices and apps change our lives, and it's been happening for decades. Ensure your business stays on top of the tide and stands out among competitors with these Seven Laws of Digital Transformation.
Craft an innovative mission: The more unique your services or products are, the more likely customers are to remember them. Find unique ways to capitalize on software or technology. If customers are impressed with the way you run things, then they're more likely to recommend your company to a friend—word of mouth is powerful, and you can't calculate its importance.
Be relevant: It can be hard to keep up with the constant influx of social platforms and programs, but do it anyway. Frequent updates on sites like Twitter and Facebook show your costumers that you aren't a corporate giant who doesn't care about them—engaging on social media makes you current, but more importantly, it personalizes your brand. Millennials (who have serious purchasing power) expect a positive digital experience.
Value your patrons: Naturally, people are happier when they feel appreciated and recognized. Even simple options like personalized email recommendations or quick responses to social media questions can really boost interest in your brand. Reaching out offers a reminder about your products or services and shows them that no customer is forgotten.
Consistency is key: Find methods or applications that work well with your business and stick to them. It may seem counter-intuitive since the digital world is constantly evolving, but your aim should be to stay updated—just make sure your brand is familiar. Apple's famous iOS is a fantastic example of this. Most new releases retain a recognizable interface with positive but relatively minor changes. With the exception of a few releases, they generally alter things gradually. A less jarring transition is more pleasant to users and can be accepted more readily.
Place a high value on efficiency: The easier you can make things for your customers, the happier they'll be. Consider Amazon's 1-Click ordering: your information is saved and purchases can be made in seconds. No typing or verifying. Be efficient, but never sacrifice speed for quality.
Offer shoppers a bit of control: The consumers of the digital marketplace expect options and control. Let them choose everything from product recommendations to frequency of contact. When they can tailor the way they interact with you, it creates a greater sense of comfort and ease.
Be trustworthy. Don't just advertise—provide customers with valuable information. Be clear in your social media responses, and consider that you aren't talking to a marketing base, but to a person. Social media platforms offer a huge audience. Use that power wisely. Value your patrons enough to offer them maximum transparency, and they'll likely respond by opening their wallets.
Technology has already changed how we conduct business, and it will continue to do so. Remember, customer expectations are changing. If you can offer them a better experience using these Seven Laws, they'll appreciate it—and they'll probably tweet about it, too.
Photo Credit: LugiTecno via Compfight cc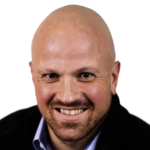 Daniel Newman is the Principal Analyst of Futurum Research and the CEO of Broadsuite Media Group. Living his life at the intersection of people and technology, Daniel works with the world's largest technology brands exploring Digital Transformation and how it is influencing the enterprise. Read Full Bio