The State of IoT Management (Report)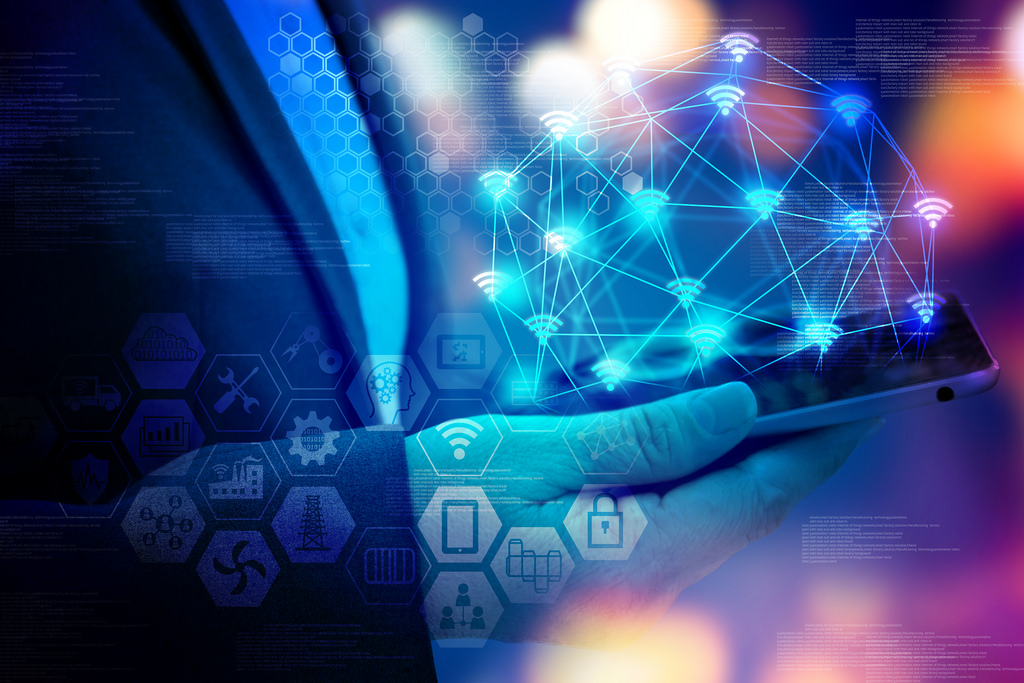 Listen to this article now
Few tech advances have triggered as much excitement—or chaos—as the Internet of Things (IoT). With 30 billion IoT devices anticipated by 2020, there is no question our world is about to become even more connected, informed, and supported than ever before. The only issue: How to manage it.
By this time next year, IoT sensors and devices are expected to exceed mobile phones as the biggest category of connected devices in the world. Considering that by 2014, there were already more mobile devices than people, that's saying something. Still, while no one can deny the IoT's burgeoning potential, the fact remains that issues surrounding its security and governance will remain key issues as we take stock of the true state of the IoT. The following are the current issues facing companies trying to get a handle on IoT management.
IoT Strategy is a Must
Whether we like it or not, it is clear today's companies must make IoT a priority in their overall digital strategy if they want to survive in the new digital landscape. Nearly half of companies surveyed were already using some kind of IoT tech, with that number only expected to grow. Opportunities remain strong in industries like home and healthcare, where a tremendous amount of legwork has already been done in visioning novel usage and infrastructure, such as Nest for monitoring and managing homes from afar, and wearable tech aiding in mobile healthcare. Clearly, developers are hungry to meet the new demand. By January 2017 there were more than 1,500 IoT start-ups in 47 countries, valued at $27 billion. If you don't already have an IoT strategy on the horizon, there is truly no excuse.
New Opportunities are Emerging Daily
The IoT isn't just changing how we do things, it's changing what we do. The tech promises tons of new revenue sources for creative companies that can see its potential and think outside the proverbial box. It can also help reduce costs, improve energy efficiency, and aid in predictive maintenance, making it clear that IoT will soon be transforming nearly every industry, from automotive to the public sector.
Maintenance Could be Tricky
Much more goes into launching an IoT plan than connecting your devices and collecting the data. Each one of the billions of connected devices will require ongoing maintenance, authentication, provisioning, debugging, update rollouts, and analytics. For companies unprepared to manage the back-end of the IoT superstorm, maintenance alone could prove to be too cumbersome to manage.
Security Remains an Issue
While the IoT seems be charging ahead full-force, it is no secret that security remains a top concern. Gartner, Inc., reports worldwide spending on Internet of Things (IoT) security reached $348M in 2016. It is expected to reach $547 million by next year. The issue has some companies so spooked that they've rolled back on BYOD programs just to get a handle on IoT before it gets out of control. Whether storing data on the cloud or their own data centers, it's clear that managing data is expensive—but keeping it safe is just as pricey.
Organization and Access are Unclear  
As more data is collected and store, the question of how to organize and access it remains murky. While many companies are heading to the cloud for greater storage flexibility, it still brings up questions or how that data is organized, and who is able to access it. For those in public agencies, public accessibility is also a complicated issue, as governments and organizations decide what information is safe to share, and what needs to remain private.
Governance and Responsibility
No matter how much progress has been made, there is still one issue that remains up for grabs: governance. It seems that while everyone has their hand in the cookie jar—including companies like Google, Apple, Samsung, Amazon, Cisco, Intel, and IBM promoting their own IoT "ecosystems"—there still remains no clear set of standards for data security and management. A clear infrastructure would certainly help guide the tech industry as it moves forward—but as of yet, no one is willing to stop moving long enough to make the effort.
Bain predicts that by 2020, annual revenues could exceed $470 billion for the IoT vendors selling IoT hardware, software, and other solutions. Clearly the industry is growing, and the promise it holds is unlike any we've seen since the development of the Internet itself. Still, for those just entering the IoT game, I would recommend taking your time to create a clear path forward, focusing on issues like security, access, and governance. Doing so will create a better, more seamless IoT experience for your customers, and help save you tremendous headaches down the line.
Additional Resources on This Topic:
New IoT Business Models Equal Legal Troubles?
IoT: Changing the Foundation of Your IT Strategy
How IoT will Impact the Public Sector
Photo Credit: GrapheneFlagship Flickr via Compfight cc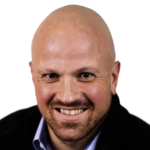 Daniel Newman is the Chief Analyst of Futurum Research and the CEO of The Futurum Group. Living his life at the intersection of people and technology, Daniel works with the world's largest technology brands exploring Digital Transformation and how it is influencing the enterprise. Read Full Bio