The Stakes Are High: What is Going on with the Apple and Qualcomm Dispute?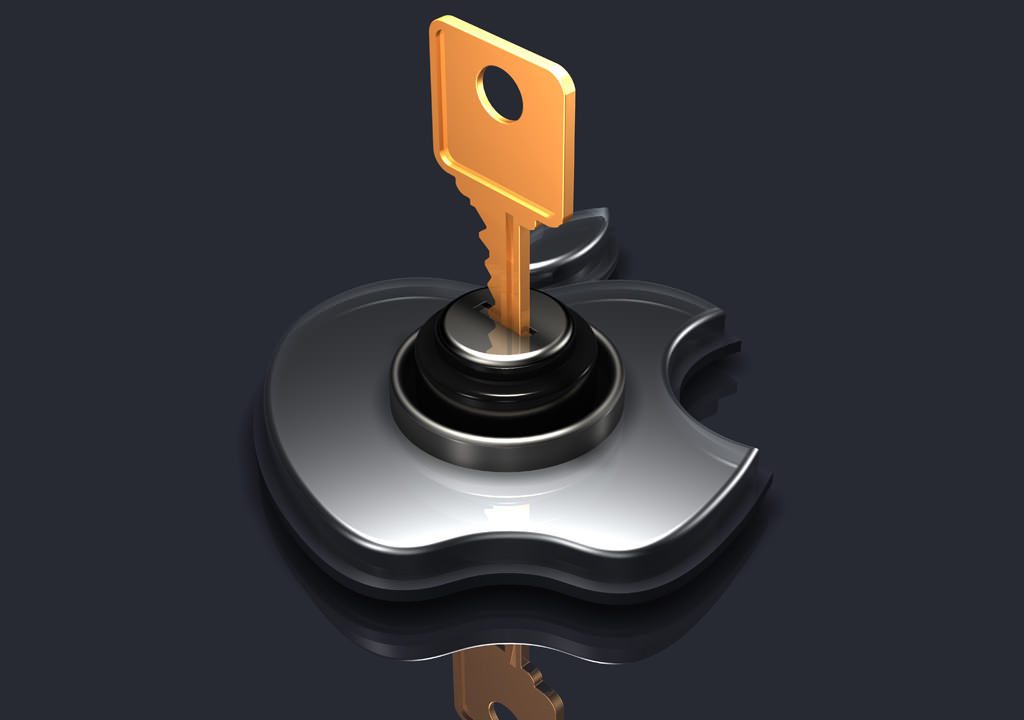 Listen to this article now
Last week Futurum Research analyzed the state of the current dispute between Apple and Qualcomm right after Apple's May 2 earnings call.
You can find the original article here – http://bit.ly/2q24qff 
Despite how little press the ongoing and potentially growing dispute between Apple and Qualcomm has garnered in recent weeks, it is a very big deal – much bigger than the business press has made it out to be so far, and more dangerous to the tech ecosystem than any previous dispute between top tier tech companies. Apple's May 2 earnings call felt to us like the next red flag in a succession of red flags that we need to shed some light on before things get too far out of hand.
The type of aggression we are seeing from Apple, especially since it seems both unnecessary and harmful to the tech ecosystem, worries us. If a large enough company decides to singlehandedly bully its way out of agreements, potentially abuse the courts to simultaneously stifle innovation and trivialize massive R&D investments, and throw the entire ecosystem out of balance for its own ends, the consequences could be disastrous. Not to mention, this type of action could result in severely limiting consumer choice when it comes to device selection. We are surprised to see a company like Apple, which has, in the past, fiercely defended its patents and intellectual property, now appearing to show little regard for the patents and intellectual property of others. Combined with the seemingly callous decision to leave contract manufacturers in a lurch, Apple's behavior lately is disappointing.
This isn't just about disappointment and the erosion of trust, however. It is also about the kind of damage and ripple effects this sort of behavior could cause across the technology sector: Supply chains could find themselves severely affected, as could investment channels, innovation projects, indispensable partnerships, and so on, because every single one of these channels is increasingly dependent on wireless technology. Speaking of ripple effects, what would be the impact on the rest of us, who are also becoming more and more dependent on wireless? We don't just mean consumers and investors but doctors, researchers, engineers, designers, marketers, and everyone who depends on a healthy, well-balanced technology ecosystem to continue to deliver a steady stream of mobile, cloud, and IoT innovation? By taking a wrecking ball to the tech sector's natural equilibrium, a company of Apple's stature could cause a great deal of harm, some of it irreparable, to an ecosystem that depends on diversity and strong partnerships to thrive.
Expect more in-depth coverage of this dispute. Until then, consider today's insight an early alarm bell.
In this video I go into further detail what is at stake in this dispute and why this is such a complex issue.
Photo Credit: C_osett Flickr via Compfight cc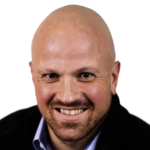 Daniel Newman is the Principal Analyst of Futurum Research and the CEO of Broadsuite Media Group. Living his life at the intersection of people and technology, Daniel works with the world's largest technology brands exploring Digital Transformation and how it is influencing the enterprise. Read Full Bio