Road warriors rejoice: These new HP and Asus laptops sport 20 hours of battery life and Gigabit LTE modems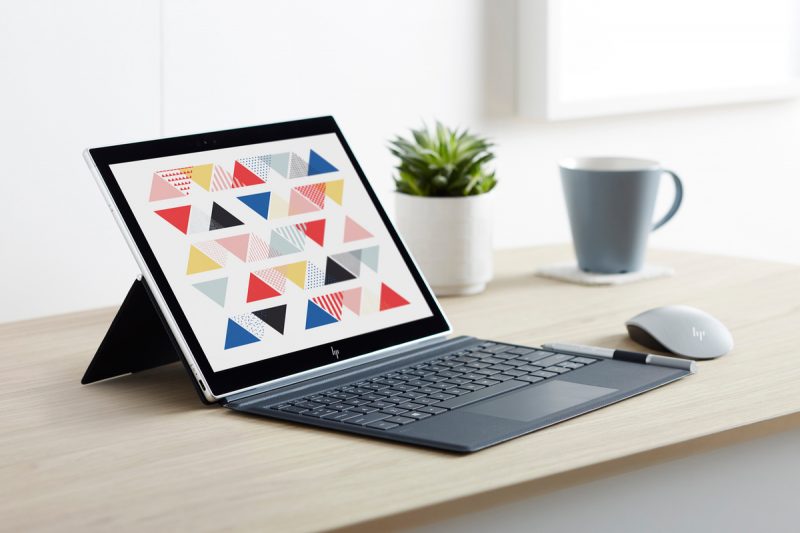 Listen to this article now
It seems that only a few days ago, I was explaining what Gigabit LTE is and why it matters to mobile phone users. (If you haven't read that piece yet, I encourage you to.) Well, we can now bring laptops into what was originally a mobile device discussion, because Asus and HP have just announced the release of brand new Gigabit LTE capable laptops.
Before we get any further, let's consider some basic specs: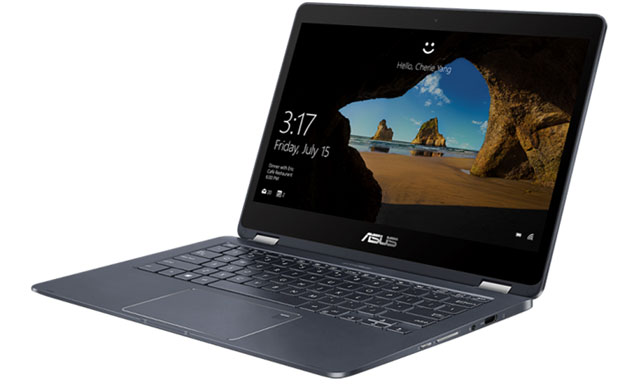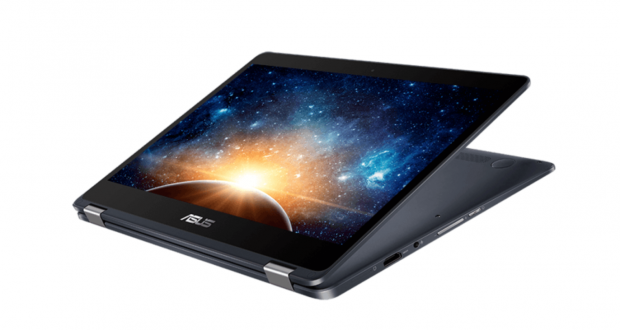 Weight: 1.39kg / 3.06lbs
Dimensions: 31.6cm x 22.2cm x 1.49cm
Screen size: 13.3″
Screen resolution: 1920 x 1080
Chipset: Qualcomm Snapdragon 835
RAM: 4GB/8GB
Storage: 64GB / 128GB / 256GB
Battery life: 22hrs (local video playback) + 30 days connected standby
Price: $599 (4GB, 64GB), $799 (8GB, 256GB)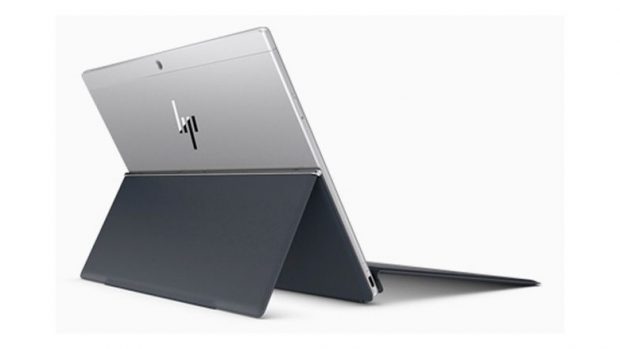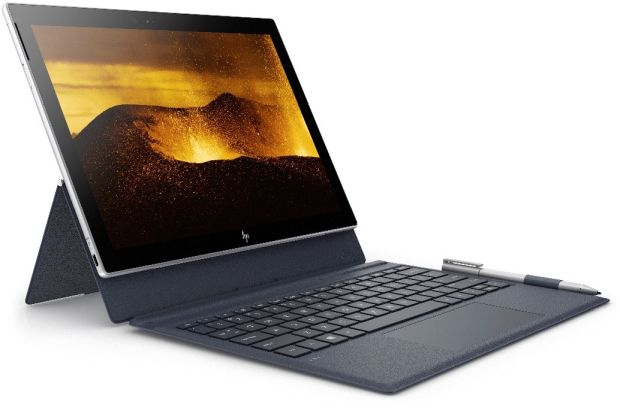 Weight: 0.698kg / 1.54lbs
Thickness: 0.69cm (screen only)
Screen size: 12.3″
Screen resolution: 1920 x 1080
Chipset: Qualcomm Snapdragon 835
RAM: 8G
Storage: 256GB
Battery life: 20 hrs local video playback + 700 hrs connected standby
Price: Unknown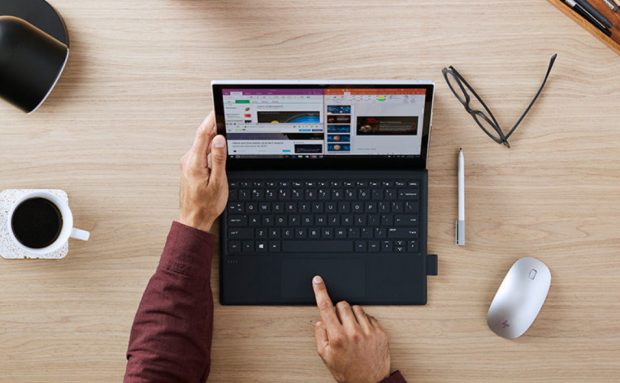 Since I haven't had  chance to test either of these laptops and don't know how well they perform, this isn't going to be a review. But I do want to make a few "first impression" observations:
A 20+ hour battery life makes me happy.
700 hours or 30 days of connected standby makes me happy too.
Built-in 4G LTE connectivity makes me really happy.
Gigabit LTE speeds (Qualcomm's Snapdragon X16 LTE modem is pretty great) makes. Me. Deliriously. Happy.
Why do these features put me in such a good mood? Because these two laptops solve a very real problem for me, and I expect for many of you as well: See, I travel a lot, and I tend to be pretty mobile even when I don't. I take my laptop everywhere with me: into meetings, to coffee shops, to doctors' appointments, out on my porch…  And as much as I love my current laptop (an HP Envy x360 M6), at 4.7lbs and 37cms long, it doesn't necessarily travel super well. It's slim, it's fast, it's amazing when I'm at my desk, but it's also the size of a small TV, and a little too heavy to comfortably haul around everywhere. Ideally, I would like to be able to enjoy the comfort, power, and big screen experience of a big premium laptop for home-base, but I also need a smaller, lighter, cheaper laptop to pack into my carry-on, slip into a messenger bag, or carry into meetings. I expect that many of you are in the same boat.
The problem with having a lighter, smaller, "lesser" laptop though (until now anyway) was that while they solved a size and weight problem, they didn't necessarily address other common headaches like internet connectivity and long battery life. Well… Asus and HP may have finally just taken care of that for us. What I see here are two inspired versions of the ideal travel laptop:
Small enough to fit in a bag or backpack.
Super slim.
Lightweight (especially the HP).
Up to 20/22 hours of active (local video playback) battery life, meaning no more outlet-hunting.
Up to 700 hours / 30 days of connected standby time.
4G LTE connectivity, so you won't have to set up a phone battery-draining hotspot just to connect your laptop to the internet anymore. Even from a security standpoint, never having to use public WiFi again is worth the investment.
Gigabit LTE capability so you will enjoy lightning-fast downloads even during waves of network congestion (like airports, train stations, coffee shops, office buildings, etc.).
I even like that while the Asus NovaGo is built like a small HP Envy x360 (the keyboard section's lines look pretty familiar), the HP Envy x2 is built a lot like a a Microsoft Surface (usable as a laptop or as a tablet), so regardless of what type of device you prefer, you can choose the laptop that best suits your needs. (As much as I love the feel of laptops, I like that the HP x2 doubles as a tablet when you need it to.)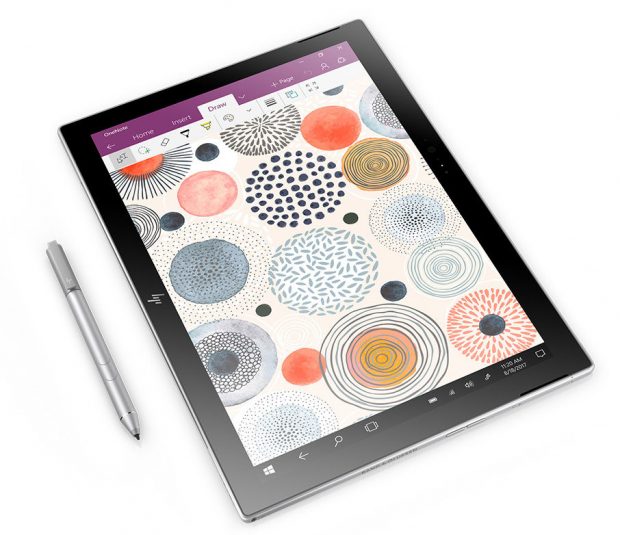 Do I care that neither of these laptops is likely to be a great gaming laptop? No. Do I care that they won't be as fast or powerful as my everyday laptop? No. That isn't what they're for. What I do care about is that they're powerful enough to run all of my everyday apps, and that they will make my life a whole lot easier when I'm on the go. That's their purpose.
So from all of us road warriors, mobile workers, and anytime/anywhere workhorses, thank you, Asus and HP. And well played. Now let's just hope they will perform as well as I hope they will.
Cheers,
Olivier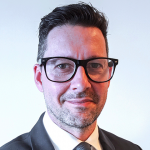 Olivier Blanchard has extensive experience managing product innovation, technology adoption, digital integration, and change management for industry leaders in the B2B, B2C, B2G sectors, and the IT channel. His passion is helping decision-makers and their organizations understand the many risks and opportunities of technology-driven disruption, and leverage innovation to build stronger, better, more competitive companies.  Read Full Bio.