SAS and the Artificial Intelligence of Things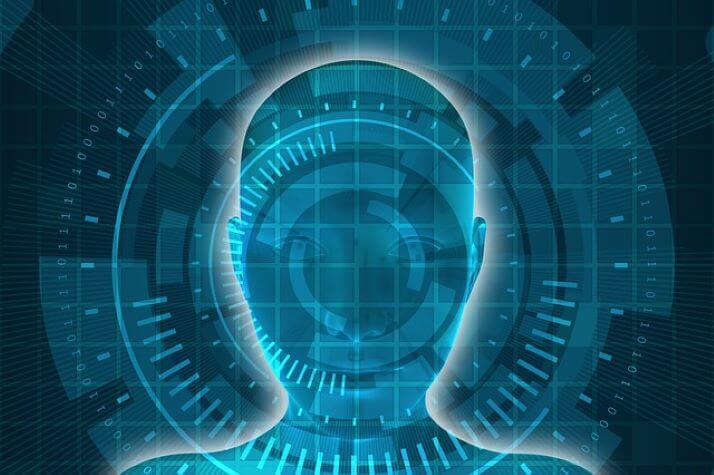 Listen to this article now
Organizations in a variety of industries from manufacturing to healthcare have embraced the Internet of Things (IoT). But driving innovation and gaining a competitive advantage require more than just connecting devices and gathering data. Without Artificial Intelligence (AI) capabilities, IoT devices and the data they produce would have limited value. And AI applications would struggle for relevancy without the massive amount of data that IoT devices create.
The full power and potential of the IoT is unlocked when organizations tap into the data collected and put those insights to use. AI and the IoT are the perfect example of two technologies that complement one other and should forever be linked.
When combined, the Artificial Intelligence of Things (AIoT) gives brands the potential to improve operational efficiencies and make real-time decisions that ultimately impact and improve the customer experience — the ultimate goal in digital transformation.
The AIoT is a powerful tool that is slowly gaining popularity, which is why the team at SAS, a leader in analytics technology, put together a helpful guide — SAS and the Artificial Intelligence of Things (AIoT) — to offer a better understanding of this technology.
When you browse this resource, you'll learn the basics of the AIoT and some interesting facts and figures about the technology that can help you gain a competitive edge. You'll also learn:
Expert predictions about the profitability of projects that involve the AIoT
How companies can use the AIoT to improve their services including real-world use cases
How AI and IoT work together to accelerate digital transformation
Other technologies that are benefiting from the AIoT
The unique SAS perspective on the AIoT
If you want learn more about how the AIoT can benefit your organization and your industry, start by reading this guide SAS and the Artificial Intelligence of Things (AIoT) today!
Futurum Research provides industry research and analysis. These columns are for educational purposes only and should not be considered in any way investment advice.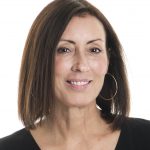 Shelly Kramer is a Principal Analyst and Founding Partner at Futurum Research. A serial entrepreneur with a technology centric focus, she has worked alongside some of the world's largest brands to embrace disruption and spur innovation, understand and address the realities of the connected customer, and help navigate the process of digital transformation. She brings 20 years' experience as a brand strategist to her work at Futurum, and has deep experience helping global companies with marketing challenges, GTM strategies, messaging development, and driving strategy and digital transformation for B2B brands across multiple verticals. Shelly's coverage areas include Collaboration/CX/SaaS, platforms, ESG, and Cybersecurity, as well as topics and trends related to the Future of Work, the transformation of the workplace and how people and technology are driving that transformation. A transplanted New Yorker, she has learned to love life in the Midwest, and has firsthand experience that some of the most innovative minds and most successful companies in the world also happen to live in "flyover country."