Samsung and Qualcomm partner to make ACPCs mainstream.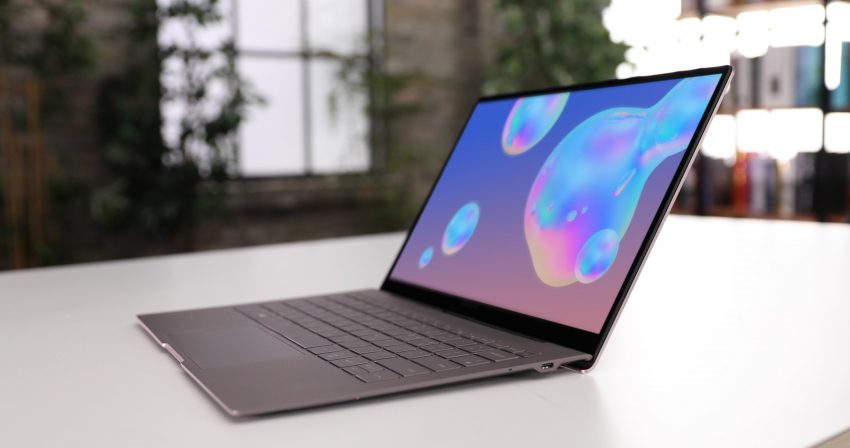 Listen to this article now
Two years ago, when I first suggested that ACPCs were the future of laptops, I admit that I was channeling my inner work-anywhere, fully-mobile creator / worker bee. Here's the thing: Like many of my peers, I own several laptops, and have different uses for them. At the center of that little ecosystem of workstations are my two workhorses: My main laptop, and the laptop I carry everywhere with me. My main laptop has a big beautiful screen and a supercharged engine under the hood. My carry-everywhere laptop, in contrast, is razor-thin, ultra-light, small enough to fit in pretty much any bag, and can stay on for hours without needing to be plugged in.
Whenever I review or discuss the value of ACPCs (always-connected PCs), it is mostly from a work-anywhere, fully-mobile laptop. I don't necessarily think of ACPCs as replacements for your main workhorse… yet. (Someday, probably, but not yet.) And yes, my interest in ACPCs is entirely self-serving: I both need and want laptops to keep getting thinner, lighter, faster, so that I can easily take mine everywhere. And I also need them to have 20+ hours of battery autonomy AND the ability to connect to 4G and 5G networks, because WiFi networks aren't always a) available, b) safe, and c) fast enough (although WiFi-6 will soon solve at least one of those problems). In short, I love ACPCs because ACPCs make my life easier: My battery doesn't blink out on me in the middle of a flight or a conference. I don't need to hunt down power outlets or carry portable batteries everywhere I go. I don't need to ask for WiFi passwords, or connect to shady networks. I can just open my laptop and start working anytime, anywhere, for as long as an infinite supply of caffeinated beverages will keep me going. Chances are that I will pass out from sheer exhaustion long before my laptop ever will, and I am 100% okay with that.
So I was very excited to finally get a glance at the new Samsung Galaxy Book S, which kind of embodies all that is great and good about ACPCs today. For starters, it's light (less than 1kg) and slick, and sports a 13.3″ 16:9 screen (the ideal size for an ACPC, in my opinion). It also abandons the Galaxy Book 2's Surface-Pro 2-in-1 style design for a traditional clamshell, which makes me very happy, as clamshell bodies are much more stable and manageable, especially when your laptop is propped up on your lap or atop a tiny airplane seat tray.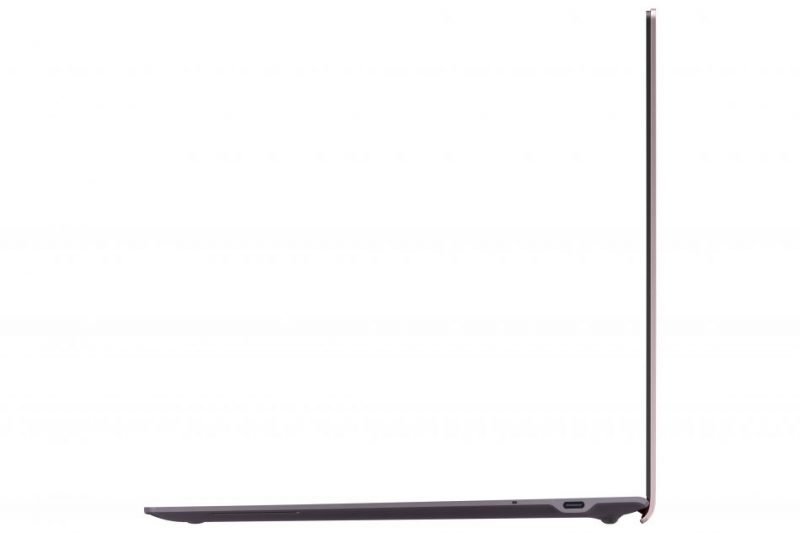 Spec-wise, Samsung 100% made the right choice by going with Qualcomm's Snapdragon 8cx Compute Platform (7nm 64-bit Octa-core processor, Max. 2.84 GHz + 1.8 GHz). The short of it: 80% faster GPU and 40% faster CPU than last year's Galaxy Book 2, but the 8cx also brings a lot more functionality to ACPCs than just faster CPU and GPU performance, including insanely long battery autonomy, a multi-gigabit LTE modem, and better-than-Intel-8th-gen-i5 performance in Windows productivity app Benchmark tests (except Excel). Speaking of battery life, the 8cx platform bestows up to 23 hours of video playback, and 16-20 hours of app usage (the user doing actual work) onto the Galaxy Book S, which still doesn't quite deliver multi-day battery life just yet, but comes promisingly close.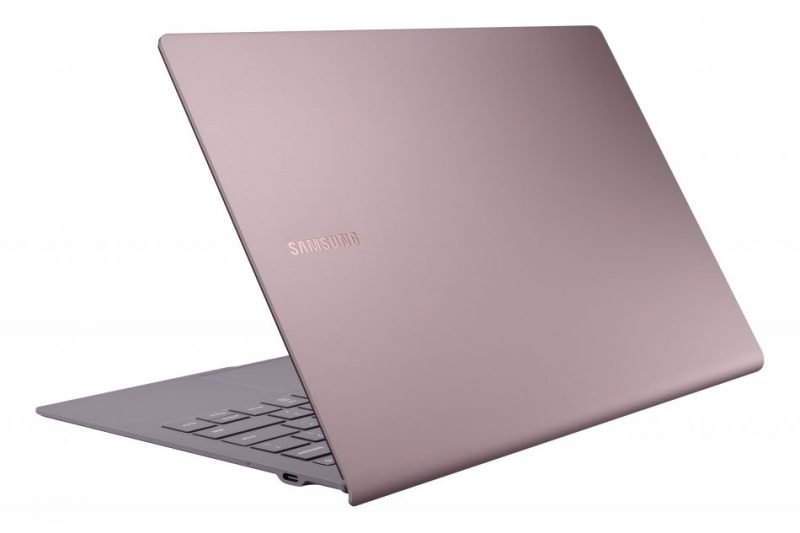 Memory: 8GB of LPDDR4X, up to 1TB of solid-state storage, 1 MicroSD slot.
Media: 1080- screen resolution, 10-point multi-touch HD screen, 720p front-facing camera, AKG stereo speakers with Dolby Atmos support.
Connectivity: LTE Cat.18 modem, Nano SIM, WiFi 802.11 a/b/g/n/ac, Bluetooth® v 5.0, USB-C port.
Conclusion: Everything you need in a thin, light, portable, untethered package. The Galaxy Book S should be available in September for $999.
Futurum Research provides industry research and analysis. These columns are for educational purposes only and should not be considered in any way investment advice.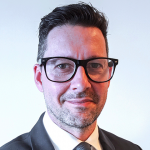 Olivier Blanchard has extensive experience managing product innovation, technology adoption, digital integration, and change management for industry leaders in the B2B, B2C, B2G sectors, and the IT channel. His passion is helping decision-makers and their organizations understand the many risks and opportunities of technology-driven disruption, and leverage innovation to build stronger, better, more competitive companies.  Read Full Bio.