Consuming Your Right Mix of Hybrid Cloud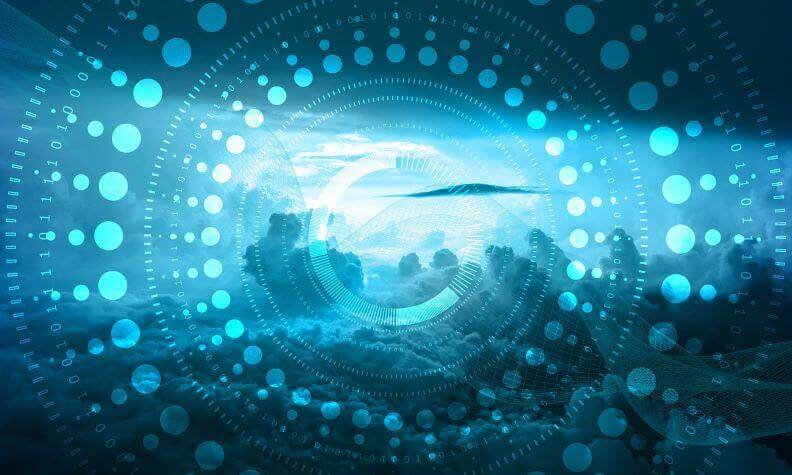 Listen to this article now
If you have a massive amount of data to store, but you're worried about sensitive information getting into the wrong hands, hybrid cloud computing may be the right option for you. This modern way of storing important data is considered the best of both worlds, since you can pick which files you'll store in the public cloud and which ones you'll keep in the private cloud.
But to get peace of mind regarding your storage options, you'll need to make sure you have the right mix of hybrid cloud. If you're not sure what that means, or how to figure out the right mix of hybrid cloud, it's time to find out with the help of our upcoming webinar, Consuming the Right Mix of Hybrid Cloud, on Wednesday, April 17 at 9 am PST/12 pm EST.
If you go into the webinar only knowing the basics of hybrid cloud computing, that's okay! You'll learn more soon enough, thanks to our 45-minute presentation by Daniel Newman, founder and principal analyst of Futurum Research, and Robert Christiansen, the VP/Cloud Strategist for HPE.
During the webinar, they'll cover the following:
A review of Futurum's latest original research into latest hybrid cloud trend
Which hybrid cloud strategies truly work
What to think about before you initiate your hybrid cloud
How actual customers have handled their own hybrid clouds
Overall, the goal of our webinar is to help you get the right mix of hybrid cloud from the start. This will help your company fully enjoy the benefits of this data storage option, as there are a lot.
For example, using the hybrid cloud means you can easily scale up and down as needed when it comes to your storage requirements, all without having to spend extra money on equipment that you'll only need temporarily. The ability to use a mix of private and third-party cloud services gives you flexibility, affordability, and just plain peace of mind!
Studies show that hybrid cloud computing meets the needs of most organizations looking to store different amounts of data over time. But pinpointing the right mix of hybrid cloud isn't easy. That's why you should take a quick minute and register now for this webinar taking place on Wednesday, April 17 at 9 am PST/12 pm EST. You can register here in seconds and we'll see you there.
Also note that if you've got a conflict with the timing of the webinar, register anyway, as you'll receive a link to download and access the webinar on demand.
Futurum Research provides industry research and analysis. These columns are for educational purposes only and should not be considered in any way investment advice.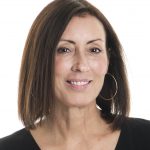 Shelly Kramer is a Principal Analyst and Founding Partner at Futurum Research. A serial entrepreneur with a technology centric focus, she has worked alongside some of the world's largest brands to embrace disruption and spur innovation, understand and address the realities of the connected customer, and help navigate the process of digital transformation. She brings 20 years' experience as a brand strategist to her work at Futurum, and has deep experience helping global companies with marketing challenges, GTM strategies, messaging development, and driving strategy and digital transformation for B2B brands across multiple verticals. Shelly's coverage areas include Collaboration/CX/SaaS, platforms, ESG, and Cybersecurity, as well as topics and trends related to the Future of Work, the transformation of the workplace and how people and technology are driving that transformation. A transplanted New Yorker, she has learned to love life in the Midwest, and has firsthand experience that some of the most innovative minds and most successful companies in the world also happen to live in "flyover country."