Why Multi-Cloud Data Services are Critical to the Modern Digital Organization
Why Multi-Cloud Data Services are Critical to the Modern Digital Organization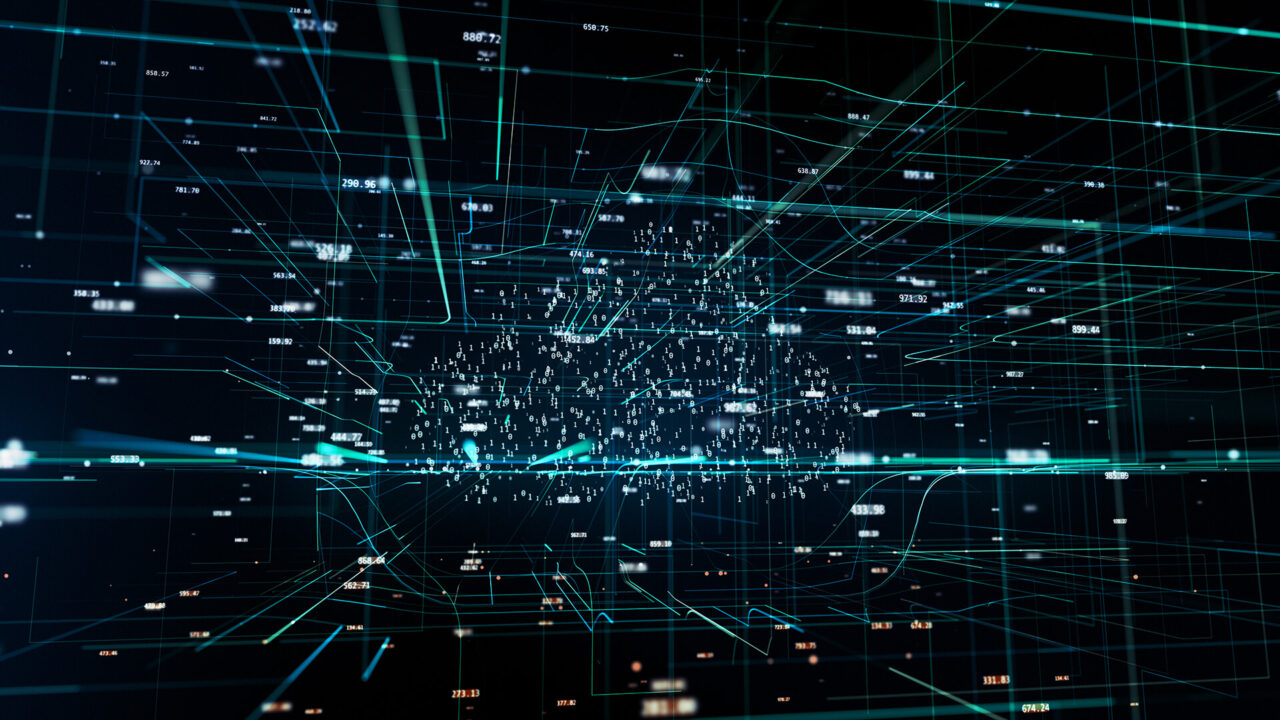 The majority of organizations in every key industry around the world utilize a multi-cloud strategy with a mix of public, private, and edge cloud architecture to reap benefits such as improved business outcomes and operational efficiency. However, managing multiple clouds can be rife with challenges.  
Inconsistencies across the operations and infrastructure of multi-cloud implementations result in fragmentation of the cloud experience, and disconnected tools and processes. IT teams need to navigate incompatible silos of infrastructure while also guarding against increased operational expenses, which hinder their overall cloud journey.
In our latest white paper, Why Multi-Cloud Data Services are Critical to the Modern Digital Organization — created in collaboration with Dell Technologies — we offer insight into the current state of multi-cloud environments and the challenges that many IT teams are facing as they struggle to get multi-cloud right. We also explore potential solutions that can help fulfill the needs of enterprises today.
In this white paper you'll learn:
Common challenges of multi-cloud environments
An overview of the Dell Project Alpine Value Proposition
A deep dive into Dell Technologies' portfolio outlining the numerous benefits for multi-cloud
If you're interested in transforming your multi-cloud strategy and learning how Dell Technologies and their product portfolio can help you achieve your goals, download your copy of Why Multi-Cloud Data Services are Critical to the Modern Digital Organization today.

At Futurum Research our three key focus areas are research, analysis, and insights. We also provide a full offering of advisory services geared towards helping organizations adapt to new technologies and operationalize digital transformation, along with other services through our sister companies Broadsuite Media Group and V3 Broadsuite.