Why Empowering Sales Teams and Improving the Employee Experience is Critical Today
Why Empowering Sales Teams and Improving the Employee Experience is Critical Today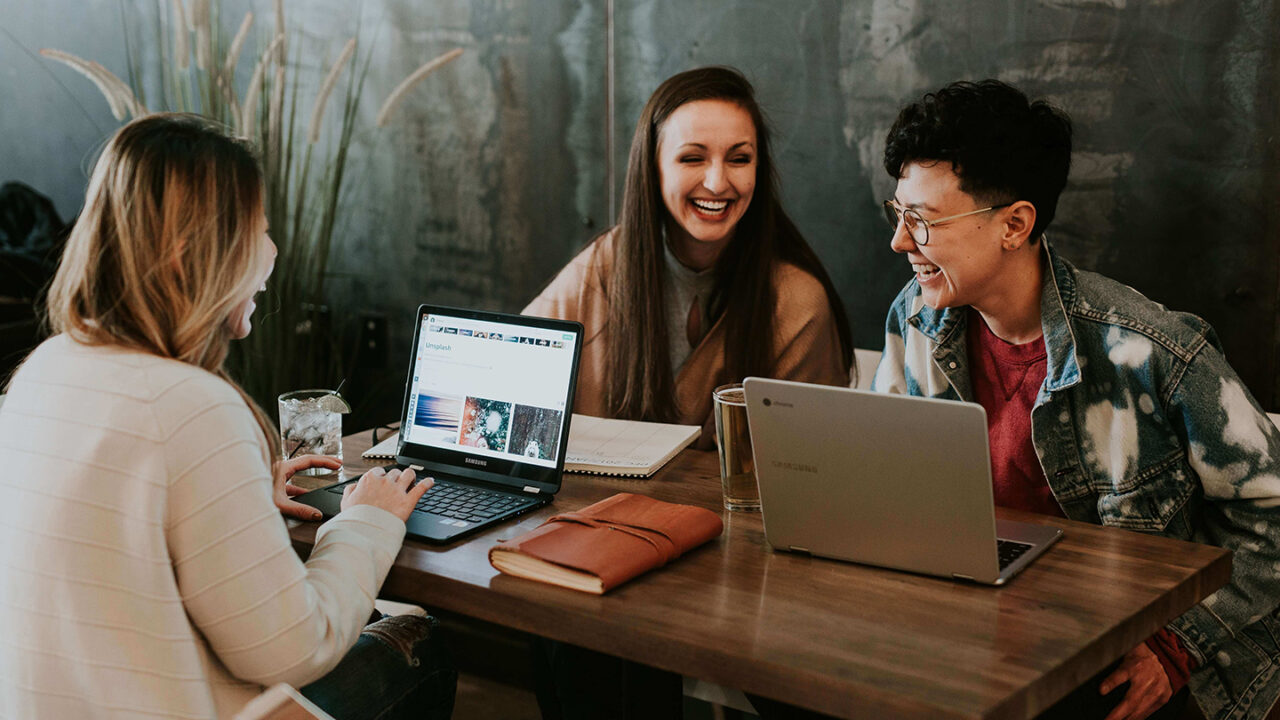 It used to be that customer satisfaction was the most important element of a company's success. In recent years, however, we've seen a shift toward employee satisfaction. The pandemic forced many employees to reevaluate their priorities when it comes to the workplace. Employees in today's workplace want flexibility, they want technologies that make work easier, and they want to feel like they have a say in how the business operates.
Sales teams today, are working longer, feeling greater burnout, and are increasingly frustrated by growing tech stacks that don't seem to deliver on their promises of streamlining and automating their workloads. These compounded issues contribute to dissatisfaction in the employee experience, contribute to employee retention challenges and, ultimately, have a negative impact on the bottom line.
The good news? Organizations are starting to recognize the need to put employees first. Culture changes are happening, and it's been proven that better employee experiences are a strong indicator of revenue.
In our latest research brief, Why Empowering Sales Teams and Improving the Employee Experience is Critical Today, done in partnership with Microsoft, we dive into the current state of employee experience and how it can impact overall business success.
In this research brief you'll learn:
An overview of common employee experience challenges for sales teams
A look at how to transform the seller experience and why that will make a difference
An exploration into how to find the right technology partner for the future
With so many issues making life challenging for today's sales teams, it can be difficult to know how to make sales processes easier, but with the right partner and technology solution, change is possible. If you are interested in learning more about transforming your seller experience, download your copy of Why Empowering Sales Teams and Improving the Employee Experience is Critical Today, now.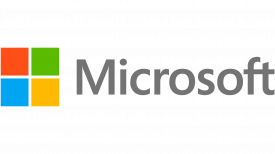 At Futurum Research our three key focus areas are research, analysis, and insights. We also provide a full offering of advisory services geared towards helping organizations adapt to new technologies and operationalize digital transformation, along with other services through our sister companies Broadsuite Media Group and V3 Broadsuite.