Where the Culture of Automation Fulfills Strategic Business Objectives
Where the Culture of Automation Fulfills Strategic Business Objectives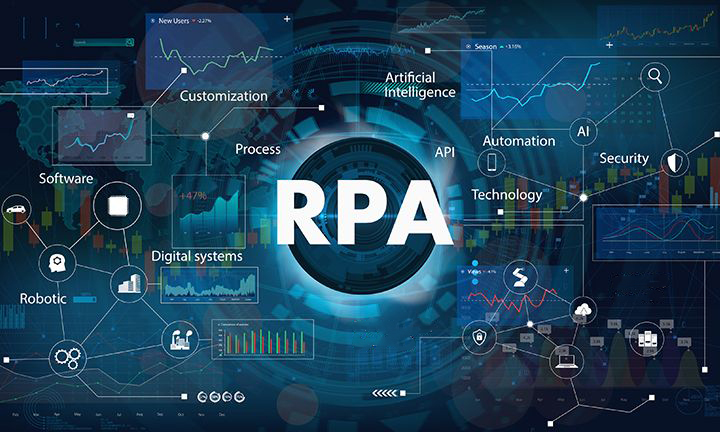 The time for RPA has arrived. This technology allows organizations and workers to effectively emulate and automate the actions of a human interacting within digital systems and business processes. RPA "robots" can be configured to capture data and manipulate applications — interpreting, triggering responses, and communicating with other systems in order to perform a vast variety of repetitive tasks.
In the era where data collection, entry and manipulation a growing exponentially, the power of RPA can give businesses a competitive edge. And now, in the uncertain future caused by COVID-19, RPA can play a role in helping businesses rebuild revenue streams and reshape their business for long-term resiliency — a must by all accounts.
RPA solutions, when properly planned and implemented as part of an overall digital transformation initiative, can be purpose-designed, non-intrusive, and leverage existing infrastructure and assets without causing disruption to underlying systems. With RPA, cost efficiency and compliance are no longer an operating cost but a direct result of the automation.
Our newest research report, Where the Culture of Automation Fulfills Strategic Business Objectives done in partnership with UiPath— offers a look into how businesses are implementing RPA solutions, including their perceptions of value, impact on the organization and top barriers and challenges. We share the findings of our recent study on the subject informed by the opinions of 500 high-level business and technology executives directly responsible for the planning, management, and use of automation technologies.
In the post-pandemic world, businesses will need to reshape how they operate and our study shows that RPA has the potential to be a catalyst to change. We believe that as RPA continues to evolve, businesses will uncover new and increasingly complex use cases for automation that will ultimately improve the bottom line.
In this report you'll learn:
The state of RPA today
Employee perceptions toward RPA adoption and usage
Successful use cases for RPA
Top drivers of RPA investment
Barriers and challenges to RPA implementation
RPA investments that are fully embraced across an organization now can bring tremendous value in the post-pandemic world and we are likely going to see businesses understand quickly. For a complete dive into RPA technology and how organizations are utilizing this technology, download your copy of Where the Culture of Automation Fulfills Strategic Business Objectives today. 

At Futurum Research our three key focus areas are research, analysis, and insights. We also provide a full offering of advisory services geared towards helping organizations adapt to new technologies and operationalize digital transformation, along with other services through our sister companies Broadsuite Media Group and V3 Broadsuite.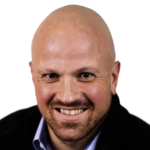 Daniel Newman is the Principal Analyst of Futurum Research and the CEO of Broadsuite Media Group. Living his life at the intersection of people and technology, Daniel works with the world's largest technology brands exploring Digital Transformation and how it is influencing the enterprise. Read Full Bio