What's Next for Content Streaming Services?
What's Next for Content Streaming Services?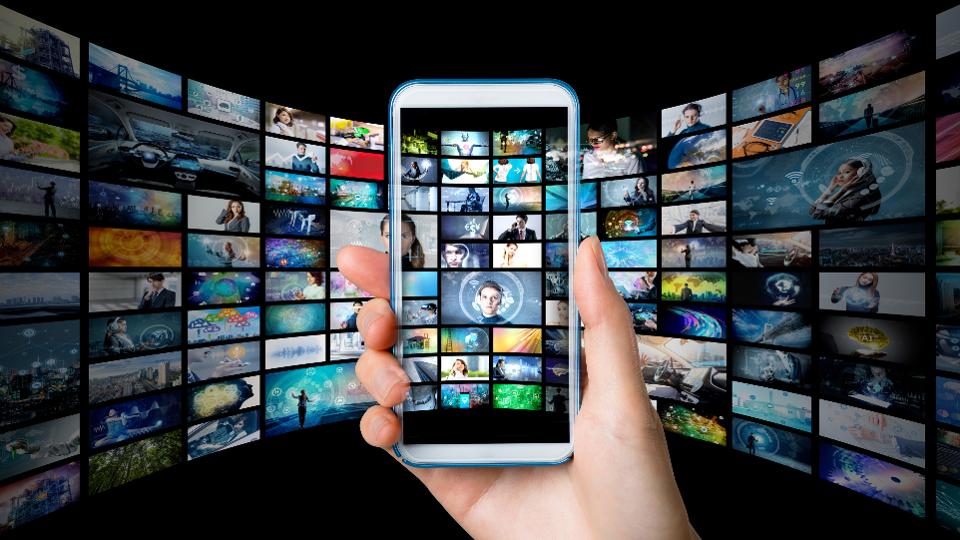 At a time when millions of people have cancelled cable TV and stopped their daily newspaper subscriptions, it makes sense to start thinking about what content streaming services will look like in the next several years. After all, in just the last decade, streaming services have changed drastically and now there are several viewing options saturating the market.
Our newest report, What's Next for Content Streaming Services? — done in partnership with SAP — offers a deep dive into the current industry trends, practices, challenges, and behaviors in relation to content streaming and media and entertainment companies. We examine what media and entertainment companies are moving to in order to deliver top customer experiences and gain a share of the market.
We've seen that media and entertainment companies are changing their content delivery models and distribution strategies in order to collect data about viewership.
It's no surprise then that businesses are employing best-in-class technology solutions—for financial management and for management of the streaming service offerings in general, as well as keeping up with ever-changing customer preferences and demands.
Companies now have the ability to use analytics to help create that sought-after personalized customer experience, which will be the key differentiator in the streaming wars. Whether it's music or films, we have the intelligence to know the profile of the consumer—and smart companies will tap into that data.
In this report, you will learn:
The different types of streaming models that exist
The importance of owned channels and original content
Why customer experiences matter more than ever
The different technology solutions that exist to help manage data
For a complete dive into the future of content streaming services, including the challenges media and entertainment companies face, and our predictions about the road ahead, download your copy of the What's Next for Content Streaming Services? today.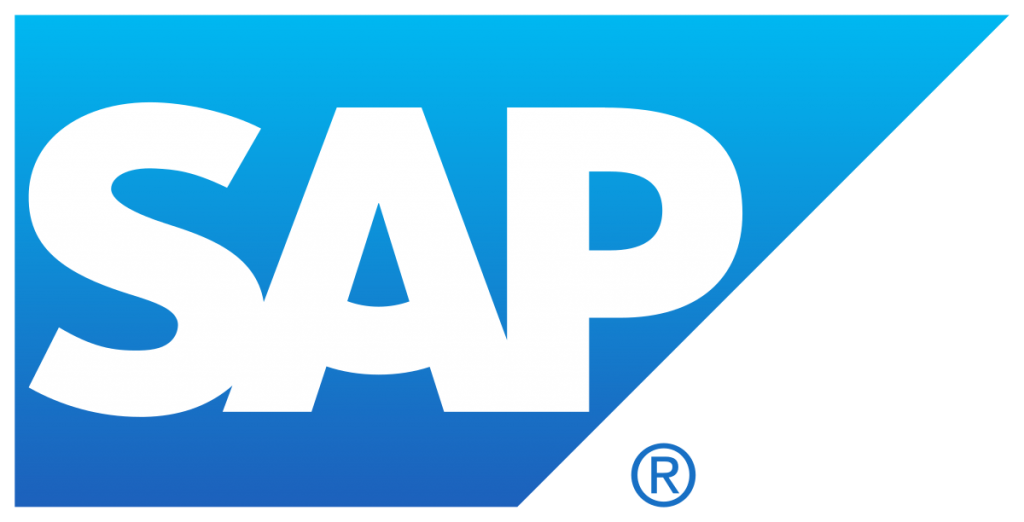 At Futurum Research our three key focus areas are research, analysis, and insights. We also provide a full offering of advisory services geared towards helping organizations adapt to new technologies and operationalize digital transformation, along with other services through our sister companies Broadsuite Media Group and V3 Broadsuite.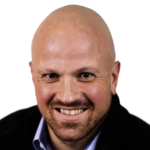 Daniel Newman is the Chief Analyst of Futurum Research and the CEO of The Futurum Group. Living his life at the intersection of people and technology, Daniel works with the world's largest technology brands exploring Digital Transformation and how it is influencing the enterprise. Read Full Bio