Welcome to the Hybrid Lobby – A Perspective on Workplace Experience Platforms
Welcome to the Hybrid Lobby – A Perspective on Workplace Experience Platforms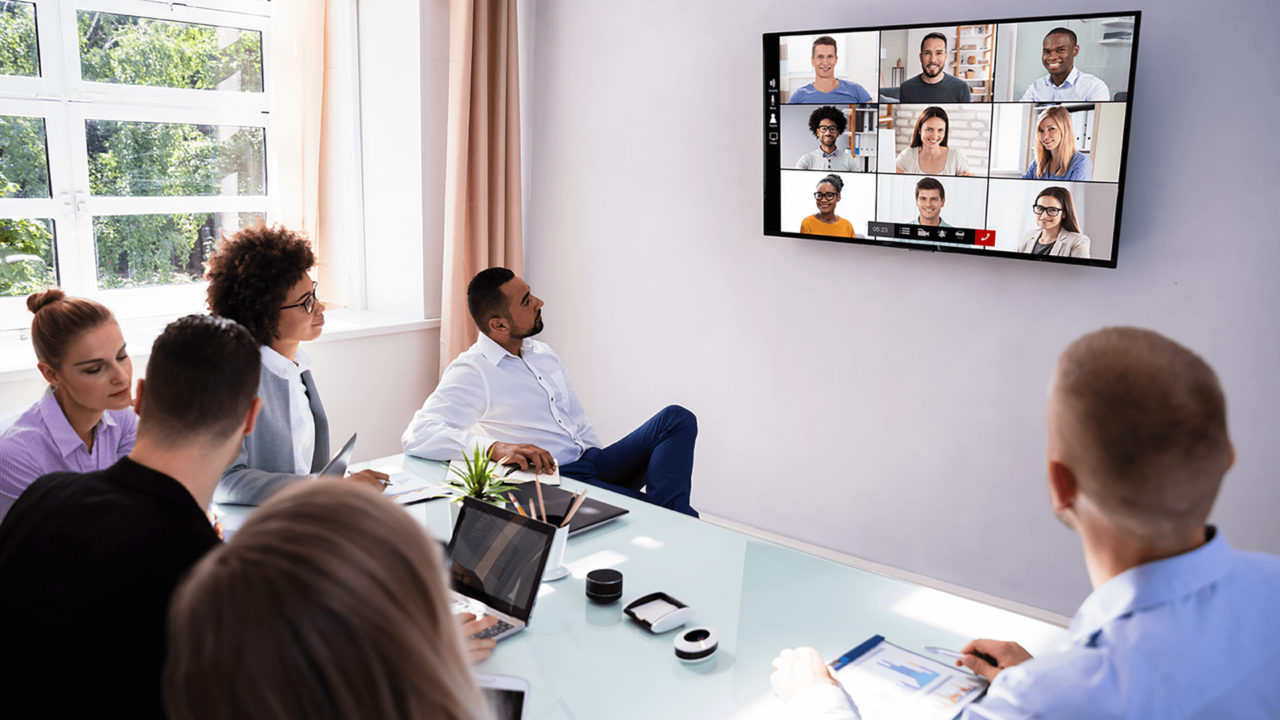 Without a doubt, the COVID-19 pandemic has impacted and will likely continue to impact how we work. As organizations have shifted to hybrid and in some cases, remote, work, the collaboration technology that workplaces used pre-pandemic is no longer enough. Across the globe, organizations are now redefining what the office looks like as part of their holistic work experience, including reevaluating the current technology solutions in place.  
To address the demands of our new hybrid work environment, many organizations are turning to Workplace Experience Platforms, or a suite of features and functionality that are designed to enable productive and enjoyable end-user experiences in office spaces.
In this report, Welcome to the Hybrid Lobby – A Perspective on Workplace Experience Platforms, Craig Durr, Senior Analyst from Wainhouse, part of The Futurum Group family of companies, looks at the challenges from the view of IT administrators, as they are tasked with creating a new experience to address new demands in the workplace. The findings in this report are based on a research study of 20 large and small technologies providers related to the workplace solution category.
In this report you'll learn:
An overview of common market drivers for Workplace Experience Platforms
A look at how workplaces are being used as recruiting and retention tools
An exploration into common hybrid workplace challenges
A use case scenario of the hybrid lobby
Without a doubt, the pandemic has changed the workplace dramatically. With more employees working in hybrid environments than ever before, the workplace needs to evolve. A holistic strategy will drive increased productivity and overall revenue growth for the organization.  Workplace Experience Platforms could be key to unlocking this paradigm shift. If you are interested in learning more about transforming your workplace, download your copy of Welcome to the Hybrid Lobby – A Perspective on Workplace Experience Platforms, today.
At Futurum Research our three key focus areas are research, analysis, and insights. We also provide a full offering of advisory services geared towards helping organizations adapt to new technologies and operationalize digital transformation, along with other services through our sister companies Broadsuite Media Group and V3 Broadsuite.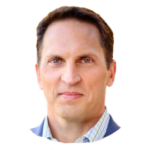 Craig Durr is a Senior Analyst with a Wainhouse – A Futurum Group company. Craig's area of expertise is digital workplace communications technologies and services.