Warehouse Automation: Future-proofing the Global Economy
Warehouse Automation: Future-proofing the Global Economy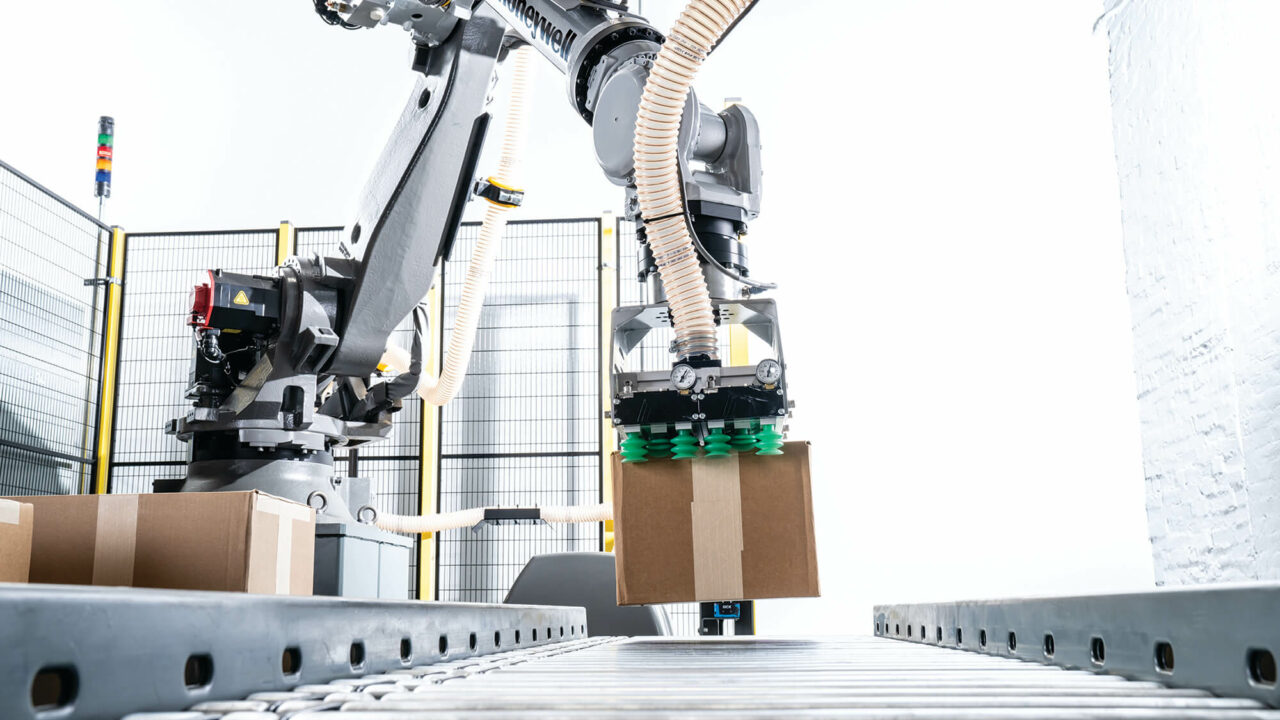 Our world has gone increasingly digital in the last 24 months, but we still rely on a massive logistical network of packaging, shipping, warehousing and distribution centers to fulfill a brand's digital promise. However, ongoing pandemic, global trade issues, and geopolitical issues have disrupted the once predictable throughput and capacity of warehouses and distribution centers.
Adding to this, consumer demands and shopping preferences have shifted, eliminating predictable demand cycles centered on holidays and peak seasons. Now, any given day, week, or month could be a "peak" for a warehouse operator.
In our latest report, Warehouse Automation: Future-proofing the Global Economy — done in partnership with Honeywell — we explore the current state of warehouse operations and how this ever-changing piece of our economy could benefit from automation technologies.
Our findings are based on ongoing research and analysis into digital transformation and automation across all industries, as well as first-hand conversations with a select group of industry leaders with deep, global experience in warehouse operations, automation technologies, and systems implementation.
In this report you'll learn:
The major factors that continue to disrupt warehouse operations today
Challenges facing warehouse and distribution center operators
Key considerations for warehouse and distribution center operators today
How warehouse and distribution center operators can future-proof automation solutions and maximize their value
Recommendations for the future
The challenges that are facing warehouse operators are great, but many are adapting to the new realities of the global economy and finding success through the deployment of automation technologies that fit within a long-term strategic framework. If you are interested in learning more about the current state of warehouse automation and how you can improve your operations, download your copy of Warehouse Automation: Future-proofing the Global Economy today.

At Futurum Research our three key focus areas are research, analysis, and insights. We also provide a full offering of advisory services geared towards helping organizations adapt to new technologies and operationalize digital transformation, along with other services through our sister companies Broadsuite Media Group and V3 Broadsuite.