Unified Communications and Collaboration: The Essential Differentiators for 2020 and Beyond
Unified Communications and Collaboration: The Essential Differentiators for 2020 and Beyond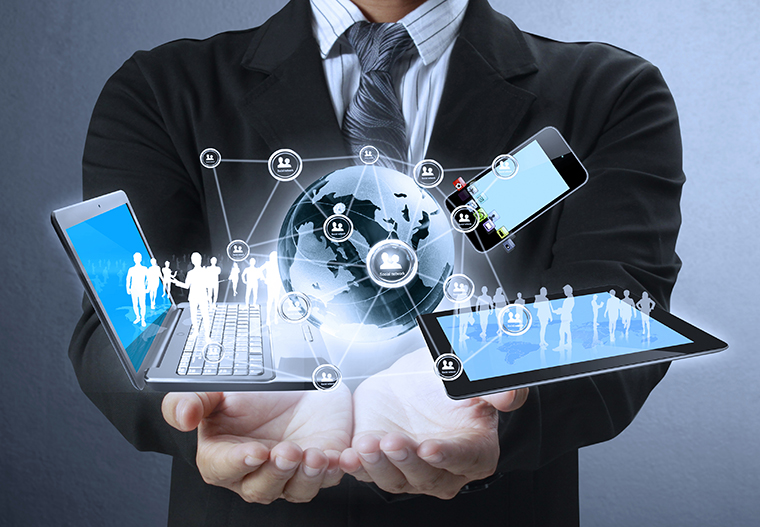 Unified Communication and Collaboration (UC&C) systems have been enabling enterprise organizations to improve the way they communicate and collaborate for years. These tools, when implemented properly, can bring significant benefits to an organization, particularly if they bring together and secure a wide range of business activities.
Over the course of 2020, due in large part to the global crisis, the competitive landscape for communication and collaboration tools has dramatically changed as organizations were forced to shift how they communicate internally with employees as well as externally with partners and customers.
New opportunities for growth are forcing enterprises to rethink their communication and collaboration deployment and implementation strategies, especially as we continue to deal with the effects of the global pandemic. We believe that vendors must adapt to the increased demand but offer a renewed focus on security and scalability of offerings.
Our newest research report, Unified Communications and Collaboration: The Essential Differentiators for 2020 and Beyond — done in partnership with Cisco — offers a look into how businesses are using communication and collaboration solutions, including the key differentiators between vendors and solutions. We share the findings of two studies conducted in late 2019 and early 2020 on the subject informed by the opinions of 1250 high-level business and technology executives directly responsible for the planning, management, and use of UC&C tools and solutions.
In this research report you'll learn:
How the current global situation has impacted the use of communication and collaboration tools
How critical portfolio depth and breadth is in meeting expanding enterprise requirements and distinguishing vendor solutions
Which vendor service support capabilities are most critical in the adoption of communication and collaboration platforms
Which security and privacy factors weigh the most in the selection of UC&C solutions
If you are responsible for implementing UC&C systems in your organization, this report and its companion, Unified Communications and Collaboration: The Primacy of Security, Privacy and Trust, need to be on your 'must read' list. For a complete dive into UC&C system implementation trends, we welcome you to download this report, Unified Communications and Collaboration: The Essential Differentiators for 2020 and Beyond today.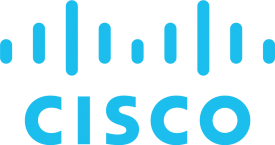 At Futurum Research our three key focus areas are research, analysis, and insights. We also provide a full offering of advisory services geared towards helping organizations adapt to new technologies and operationalize digital transformation, along with other services through our sister companies Broadsuite Media Group and V3 Broadsuite.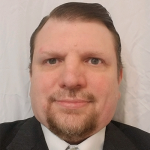 Ron is an experienced research expert and analyst, with over 20 years of experience in the digital and IT transformation markets. He is a recognized authority at tracking the evolution of and identifying the key disruptive trends within the service enablement ecosystem, including software and services, infrastructure, 5G/IoT, AI/analytics, security, cloud computing, revenue management, and regulatory issues. Read Full Bio.