Transforming to an Intelligent Enterprise is Table Stakes for the Consumer Products Industry
Transforming to an Intelligent Enterprise is Table Stakes for the Consumer Products Industry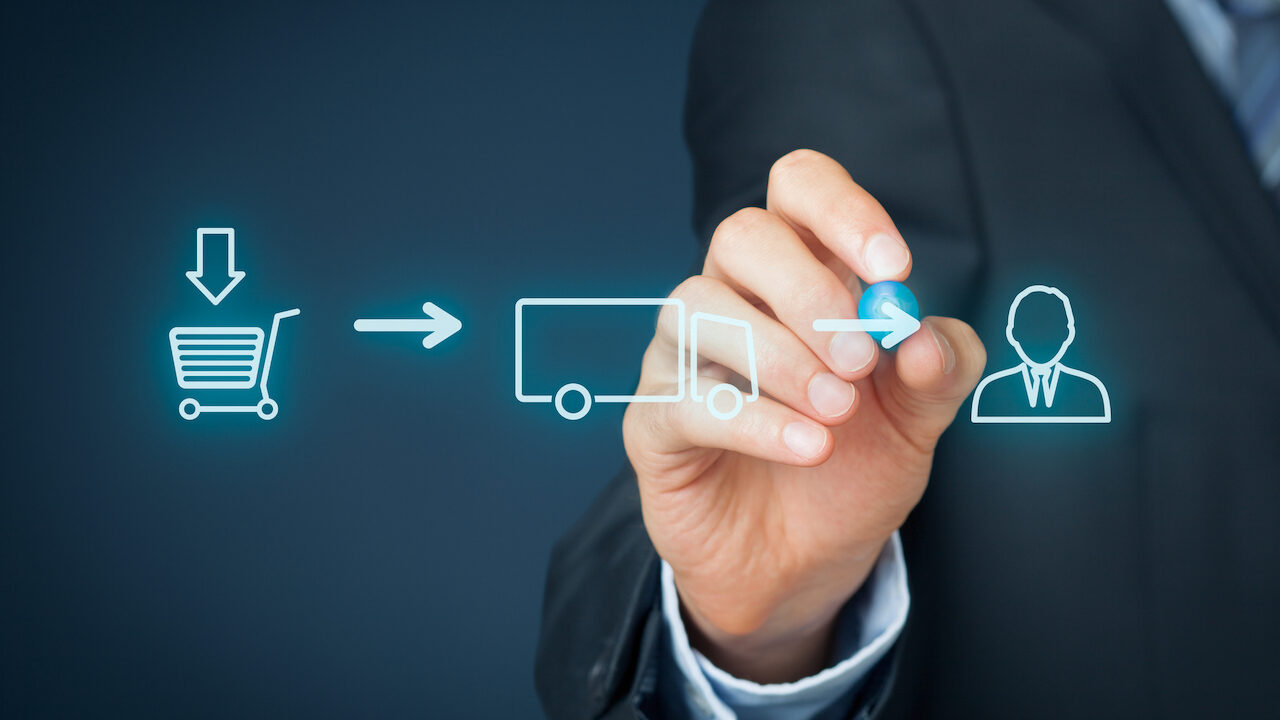 The Consumer Products industry has faced massive upheaval in the last decade. With the rise of social media, e-commerce, and mobile buying, traditional mass marketing to consumers no longer works. Now, with information readily available at their fingertips, consumers are interested in developing relationships with organizations that both match their values and meet their needs — and the Consumer Products industry needs to follow suit.
As if that wasn't enough, the global events of 2020 forced consumers to shift buying behavior once again, adding even more strain to an already taxed industry. It's clear that now is the time for organizations in the Consumer Products industry to determine where they are in digital transformation and create a strategic plan to move forward.
In Transforming to an Intelligent Enterprise is Table Stakes for the Consumer Products Industry — done in partnership with SAP and Intel — we explore why the future of the Consumer Products Industry lies in the SAP Intelligent Enterprise strategy, the technologies that power intelligent enterprises and the steps organizations can take today to begin their transformation.
In this brief you'll learn:
The state of the Consumer Products Industry
Common challenges faced by consumer products companies
An overview of the Intelligent Enterprise suite, including the benefits of the strategy
Real world examples of organizations that have successfully transformed to intelligent enterprises
Recommendations for future transformations
As customer expectations continue to shift, new technologies emerge, and data continues to be the lifeblood of the economy, Consumer Products organizations will need to embrace the opportunity to speed digital transformation. By working to become an intelligent enterprise using SAP technologies powered by Intel, an organization's transformation journey can begin in a quick and relatively painless manner. If you're interested in learning how to transform your organization, download your copy of Transforming to an Intelligent Enterprise is Table Stakes for the Consumer Products Industry today.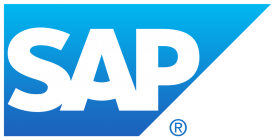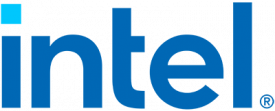 At Futurum Research our three key focus areas are research, analysis, and insights. We also provide a full offering of advisory services geared towards helping organizations adapt to new technologies and operationalize digital transformation, along with other services through our sister companies Broadsuite Media Group and V3 Broadsuite.