The State of Persistent Memory [Research Report]
The State of Persistent Memory [Research Report]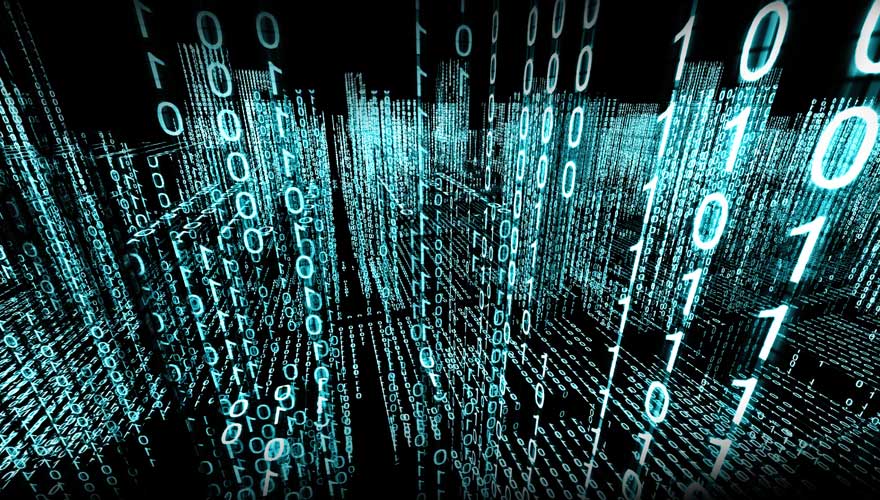 While persistent memory has been important in the computing world for years, the need for it has become greater than ever as technology has advanced. After all, increasingly popular technologies—such as machine learning, AI, IoT, Edge Computing, and Real-Time Analytics—all rely on persistent memory in order to work well. As more businesses use these tools on a daily basis, we expect persistent memory to become increasingly important to IT leaders.
That's what drove this research survey, The State of Persistent Memory. We surveyed over 1,000 high-level decision makers charged with procuring and managing memory technologies. Our purpose was to collect and analyze data in the following five areas:
Use Cases
User Perception
Memory Selection Drivers
Applications and Consumption
Procurement and Budgets
Our goal was to determine the different drivers of memory consumption, identify the potential opportunities created by it, and explore the possible pitfalls to avoid in the future. By better understanding the dynamics of the market through our research, we're able to inform our enterprise clients about what to expect when it comes to the subject of persistent memory.
In this paper, you'll get answers to the following questions:
How important is memory selection as it relates to enterprise data/compute needs?
What are the use cases that drive enterprises to consume faster, more persistent memory?
Who are the primary decision makers in terms of choosing the type of memory used in and on your user's computer and storage systems?
What are the main needs in the enterprise for non-volatile or persistent memory that keeps data where it's needed?
What use cases are enterprise decision makers focusing on when it comes to memory consumption?
What applications and database technologies are enterprise IT decision makers focusing on, and how are they affecting memory needs—both currently and in the future?
How much memory do most enterprises predict they'll need in the next several years?
Whether you're exploring persistent memory technology solutions for your organization or just looking to learn about this increasingly critical tech tool, you'll get the answers you need when you read The State of Persistent Memory. Download your copy of our research paper today!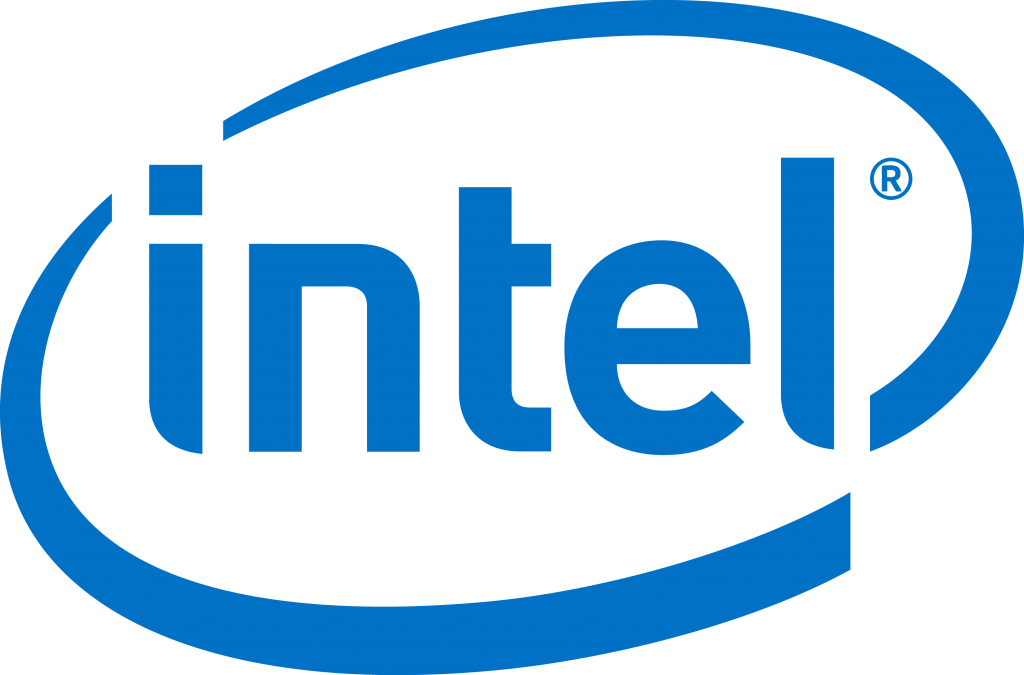 At Futurum Research our three key focus areas are research, analysis, and insights. We also provide a full offering of advisory services geared towards helping organizations adapt to new technologies and operationalize digital transformation, along with other services through our sister companies Broadsuite Media Group and V3 Broadsuite.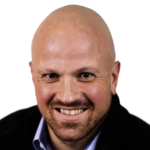 Daniel Newman is the Chief Analyst of Futurum Research and the CEO of The Futurum Group. Living his life at the intersection of people and technology, Daniel works with the world's largest technology brands exploring Digital Transformation and how it is influencing the enterprise. Read Full Bio