The State of Automation 2019: RPA, AI, and Intelligent Automation
The State of Automation 2019: RPA, AI, and Intelligent Automation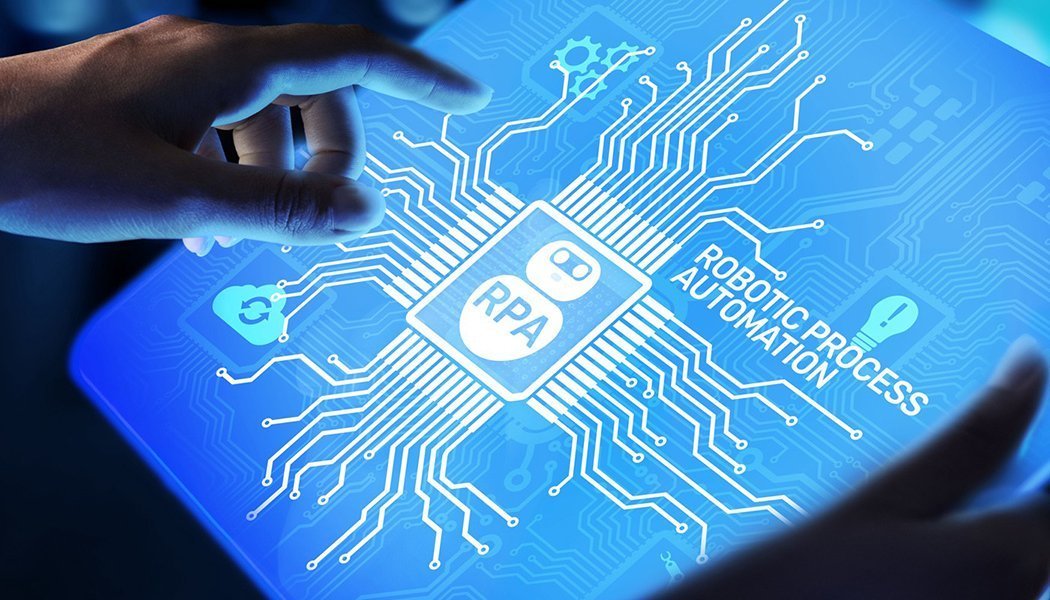 As digital transformation approaches a new decade, there is a shift across all industries toward leveraging Robotic Process Automation (RPA), Artificial Intelligence (AI), and utilizing Intelligent Automation (IA) to revolutionize and streamline business operations. Prioritizing investments that free employees from low value and time-consuming tasks while also leveraging AI and the benefits Intelligent Automation can deliver are business game-changers.
Our research shows that over half of all businesses in North America have implemented either RPA or some form of AI-powered Intelligent Automation. That number continues to grow at a rapid pace year-over-year. As our dependence on these systems increases, it's clear that RPA and business-focused AI have transitioned from promising emerging technologies to mainstream business solutions already proving their value.
The State of Automation 2019: RPA, AI and Intelligent Automation offers a closer look at the full potential of automation solutions and also provides valuable insight on how specific industries are using these technologies.
Commissioned by Automation Anywhere, this report explores five key topics:
The current state of RPA/Intelligent Automation adoption across industries and organizations of all sizes
The plan for future investment in RPA/Intelligent Automation in the next 12 to 24 months
Key motivating factors for automation investment
Common challenges preventing organizations from moving forward with automation deployments
Best practices for organizations either contemplating or already engaged in incorporating RPA, Intelligent Automation, and AI-based solutions
To remain competitive in today's technology-driven business world, it is not an understatement to say that it is critical that businesses make evaluating their automation journeys a top priority. The State of Automation 2019: RPA, AI, and Intelligent Automation can offer the insights you need to do just that. Download your copy today.
At Futurum Research our three key focus areas are research, analysis, and insights. We also provide a full offering of advisory services geared towards helping organizations adapt to new technologies and operationalize digital transformation, along with other services through our sister companies Broadsuite Media Group and V3 Broadsuite.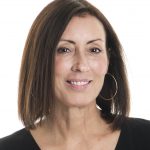 Shelly Kramer is a Principal Analyst and Founding Partner at Futurum Research. A serial entrepreneur with a technology centric focus, she has worked alongside some of the world's largest brands to embrace disruption and spur innovation, understand and address the realities of the connected customer, and help navigate the process of digital transformation. She brings 20 years' experience as a brand strategist to her work at Futurum, and has deep experience helping global companies with marketing challenges, GTM strategies, messaging development, and driving strategy and digital transformation for B2B brands across multiple verticals. Shelly's coverage areas include Collaboration/CX/SaaS, platforms, ESG, and Cybersecurity, as well as topics and trends related to the Future of Work, the transformation of the workplace and how people and technology are driving that transformation. A transplanted New Yorker, she has learned to love life in the Midwest, and has firsthand experience that some of the most innovative minds and most successful companies in the world also happen to live in "flyover country."