The Intel vPro Platform: The Key to Fortifying Your PC Fleet
The Intel vPro Platform: The Key to Fortifying Your PC Fleet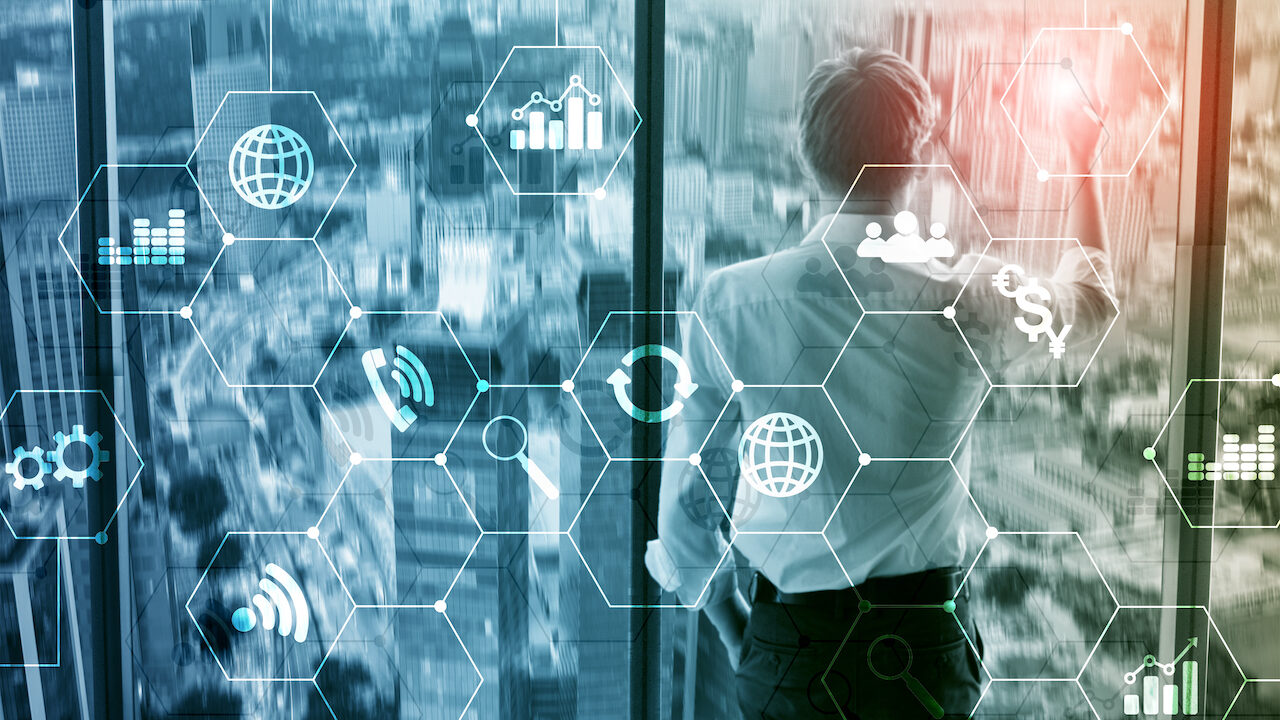 The global pandemic ushered in many unexpected shifts in the business world, but none have been more impactful than the shift in PC and network usage. Almost overnight, organizations scaled and adjusted their IT operations and business processes as they shifted to remote working. This included examining the technology and computing capabilities that would drive the digital workforce transformation.
After a year that illustrated why business resiliency is a key component of business strategy, ITDMs have quickly realized that building a business foundation that facilitates the ability of employees to work from anywhere, on devices that deliver the ultimate in performance, are easily scalable, offering the highest level of security, alongside easily accessible remote maintenance — well, these things are table stakes today.
In our latest white paper, The Intel vPro Platform: The Key to Fortifying Your PC Fleet — done in partnership with Intel — we set out to evaluate and provide a third-party perspective of the latest Intel vPro® platform and explore why the platform's capabilities successfully meet the client computing challenges faced by today's businesses.
This tried and tested platform has been around for over 14 years and has offered unparalleled business value. It is designed to deliver benefits across four major areas of computing: performance, security, manageability, and stability.
In this white paper you'll learn:
An overview of the Intel vPro platform and why businesses should select it for future device deployments.
How the Intel vPro platform plays an instrumental role in optimizing business computing performance.
The importance of the built-in security features in the Intel vPro® platform.
The key to remote management of business computing assets.
Why the Intel vPro platform is vital to meet evolving requirements and the rigorous validation process for business computing stability.
The Intel vPro platform has been a market leader for years, and after evaluating the technology, it's easy to see why. If you are interested in learning more about why this platform should be part of your future device deployments, download your copy of The Intel vPro Platform: The Key to Fortifying Your PC Fleet today.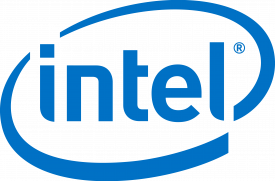 At Futurum Research our three key focus areas are research, analysis, and insights. We also provide a full offering of advisory services geared towards helping organizations adapt to new technologies and operationalize digital transformation, along with other services through our sister companies Broadsuite Media Group and V3 Broadsuite.