The Future of Media is in the Cloud
The Future of Media is in the Cloud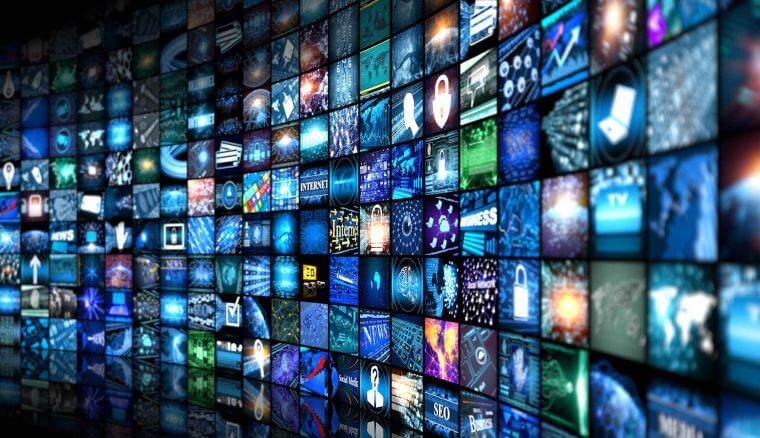 In the last few years the media industry has been at the forefront of technology disruption. Downloads, streams, views and subscription revenue have replaced tangible products like DVDs and CDs. New business models, new players, and new ways to consume media have disrupted the industry like never before. In addition to those changes, the pandemic created an unprecedented demand for content — which many media companies delivered.
To maximize the value and monetization of each piece of media bought and sold, to provide the personalized experience that customers want, and to scale at the pace content is being produced and procured, the media industry as a whole must move toward the cloud. Having the best content is no longer enough. Having the best content and an intelligent, scalable technology strategy are required to gain a competitive advantage in today's market.  
It's clear that companies within the media industry are facing a critical point in their own history. In The Future of Media is in the Cloud — created in partnership with SAP — we explore what media companies need to do to embrace new business models and how SAP technology such as SAP industry cloud can help drive the transformation.
In this brief you'll learn:
The state of the Media Industry
An overview of the opportunities facing media companies
How SAP technology such as SAP industry cloud can help companies embrace the opportunities
Moving to the cloud holds tremendous benefits for media companies facing fierce competition. Whether its storage, automation, or analytics, SAP industry cloud helps businesses improve agility, scale faster, and keep costs low. If you're interested in learning how to transform your organization, download your copy of The Future of Media is in the Cloud today.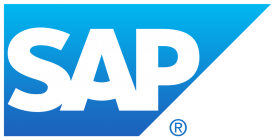 At Futurum Research our three key focus areas are research, analysis, and insights. We also provide a full offering of advisory services geared towards helping organizations adapt to new technologies and operationalize digital transformation, along with other services through our sister companies Broadsuite Media Group and V3 Broadsuite.