The Future of Cloud is the Network
The Future of Cloud is the Network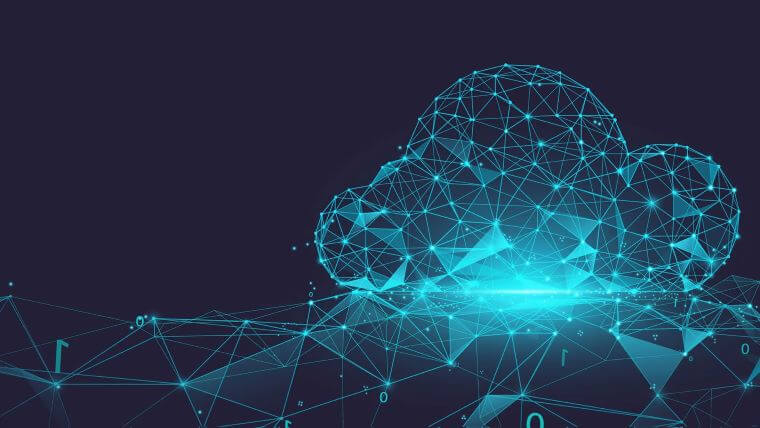 In the last 24 months the pace of digital innovation surged across the digital ecosystem resulting in a drastic expansion of application and cloud usage. Enterprise organizations expect a number of high-quality experiences and are turning to hybrid or multi-cloud frameworks to attain the cloud networking benefits, deliver these experiences, meet key performance indications and provide an unmatched level of success.
Networks today are the foundation for modern applications, connect microservice functions and data into mission-critical business services. These combined underpin cloud services today. Enterprise customers today are looking to connect their teams and technologies through networks that allow them to build applications and services that deliver scalable, sustainable, differentiated business value.
In our latest white paper, The Future of Cloud is the Network — done in partnership with Cisco — we explore Cisco's cloud networking portfolio and offer insight into why we, at Futurum Research, believe it is well-suited to enable the cloud neutral strategy enterprise organizations need in our hybrid cloud world.
In this white paper you'll learn:
The main challenges of cloud networking
Key cloud networking objectives
What organizations are looking for in a cloud networking portfolio
Foundational pillars of cloud networking
An exploration of Cisco's cloud networking portfolio
Considerations for organizations that are selecting cloud networking solutions
Decision makers across all organizations in selecting cloud networking solutions must take a comprehensive approach in understanding the strategic portfolio resources essential to successfully advancing their cloud journeys. It is our assessment that Cisco's cloud networking portfolio can deliver significant value that many organizations are seeking. If you are interested in learning more about Cisco's offerings and what sets them apart from others, download your copy of The Future of Cloud is the Network today.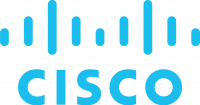 At Futurum Research our three key focus areas are research, analysis, and insights. We also provide a full offering of advisory services geared towards helping organizations adapt to new technologies and operationalize digital transformation, along with other services through our sister companies Broadsuite Media Group and V3 Broadsuite.