The Customer Data Platform: The New Table Stakes for CPG Companies
The Customer Data Platform: The New Table Stakes for CPG Companies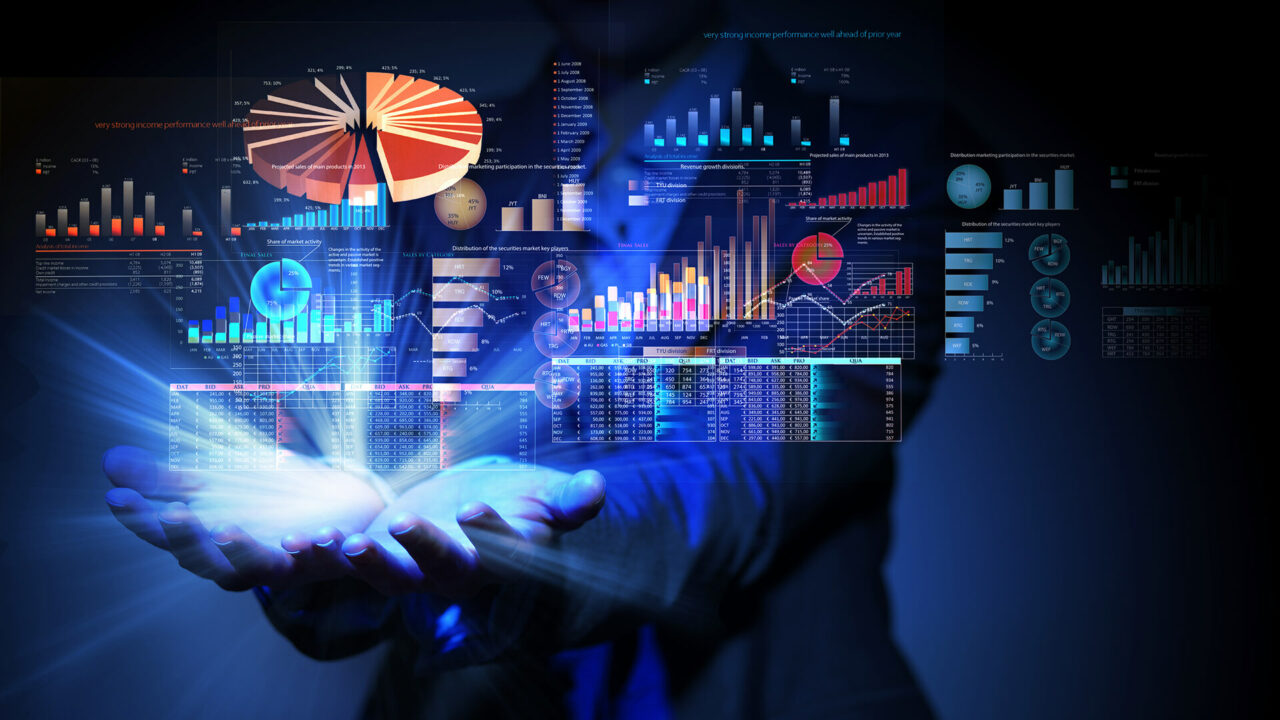 2020 saw an almost overnight digital transformation in every industry. Enterprise organizations everywhere had to reimagine how they served, delivered, and connected with consumers, and many found great success with transformations, likely never to return to the technology standards of pre-pandemic days.
At the same time, consumer expectations have shifted. In-store, physical interactions gave way to speedy digital interactions. This always-on customer service has intensified the demand for better, more personalized customer experiences.
All of these shifts have been especially true in the consumer-packaged goods (CPG) industry. In the last year, the mass-produced, mass-marketed industry saw increased competition from Direct-to-Consumer (DTC) brands, tested the strength of consumer relationships, and exposed weaknesses in data and analytics usage — all of which is fueling the need for smart decisions around technology investment.
In our latest white paper, The Customer Data Platform: The New Table Stakes for CPG Companies — done in partnership with Treasure Data — we set out to explore the rise in DTC brands, changing customer expectations, their impact on CPG companies, and how customer data platforms could be the solution many organizations are searching for.
In this white paper you'll learn:
An understanding of the impact of the rapid digital transformation the defined 2020 on enterprise organizations especially those in the CPG industry
The direct-to-consumer trends that are shaping the marketplace in 2021
The challenges that many CPG companies are facing
How the need for better data storage and organization is driving investment
Why CDPs are the new 'must-have' technology
Customer expectations are evolving, and enterprise organizations must evolve along with them. If you are interested in learning more about how the right technology investment can transform your organization, download your copy of The Customer Data Platform: The New Table Stakes for CPG Companies today.

At Futurum Research our three key focus areas are research, analysis, and insights. We also provide a full offering of advisory services geared towards helping organizations adapt to new technologies and operationalize digital transformation, along with other services through our sister companies Broadsuite Media Group and V3 Broadsuite.