Taking a Proactive Approach to Mitigate the Risk of Ransomware
Taking a Proactive Approach to Mitigate the Risk of Ransomware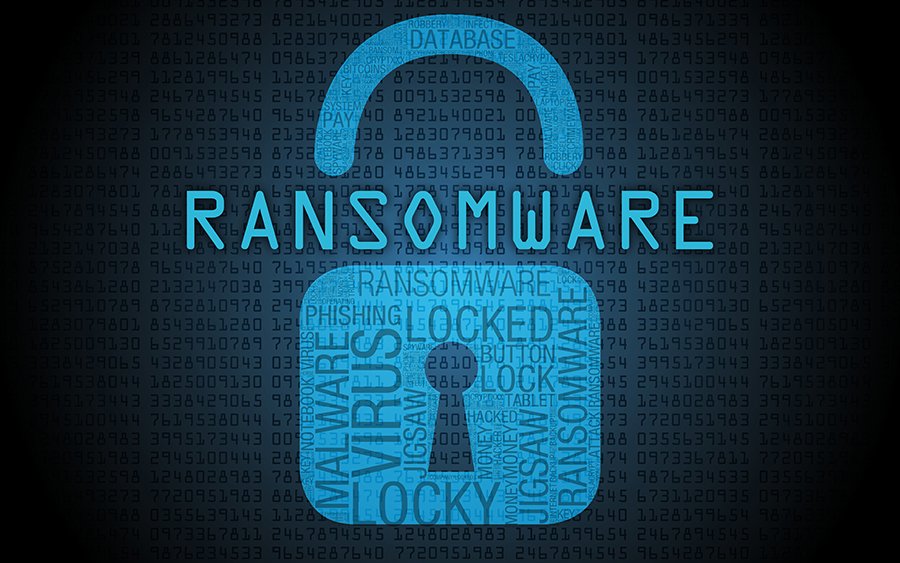 Data is big money in today's digital marketplace, but not always in the way you would expect. Hackers today are finding that temporarily locking companies' access to their own data is an easy way to make millions. How? Through a growing and increasingly expensive type of security breach: Ransomware.
Our latest white paper, Taking a Proactive Approach to Mitigate the Risk of Ransomware — done in partnership with Micro Focus — takes a deeper look at the risks of ransomware, explores some of the most common ransomware threats organizations face today, and offers suggestions on how to mitigate the threat of ransomware for your organization.
We've found that everyone within an organization—from the C-suite to a part-time employee to even a vendor partner — could unwittingly be a target for a ransomware attack. The FBI estimates that some 4,000 ransomware attacks are sent daily. This is because ransomware and, for hackers, holding companies hostage, is profitable.
It's no surprise that business owners are looking to protect their data. Unfortunately, old school solutions like virus scans aren't the answer. What is? Better protection against ransomware  starts with having a comprehensive understanding of the risks posed by ransomware, taking steps to prevent them, and then having a plan in place to manage the fallout if an attack occurs.
In this white paper you'll learn:
Why ransomware threats are growing and why victims continue to pay
Common ransomware threats and how to identify each
Action steps to protect your organization
Preventative measures to put in place
Ransomware is not something that today's businesses can afford to face on defense. At best, they'll end up paying a ransom; at worst, they'll spend millions in damages due to downtime and lost data. If your goal is to keep your organization ahead of the threat, an offensive strategy is your best bet—your organization must take a proactive stance against ransomware attacks altogether.
For a complete dive into ransomware threats and how to protect your organization, download your copy of Taking a Proactive Approach to Mitigate the Risk of Ransomware today.

At Futurum Research our three key focus areas are research, analysis, and insights. We also provide a full offering of advisory services geared towards helping organizations adapt to new technologies and operationalize digital transformation, along with other services through our sister companies Broadsuite Media Group and V3 Broadsuite.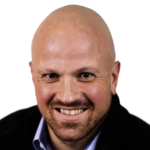 Daniel Newman is the Principal Analyst of Futurum Research and the CEO of Broadsuite Media Group. Living his life at the intersection of people and technology, Daniel works with the world's largest technology brands exploring Digital Transformation and how it is influencing the enterprise. Read Full Bio