SUSE's Innovation Engine Roars: SUSE Rancher Now on IBM zSystems and LinuxONE
SUSE's Innovation Engine Roars: SUSE Rancher Now on IBM zSystems and LinuxONE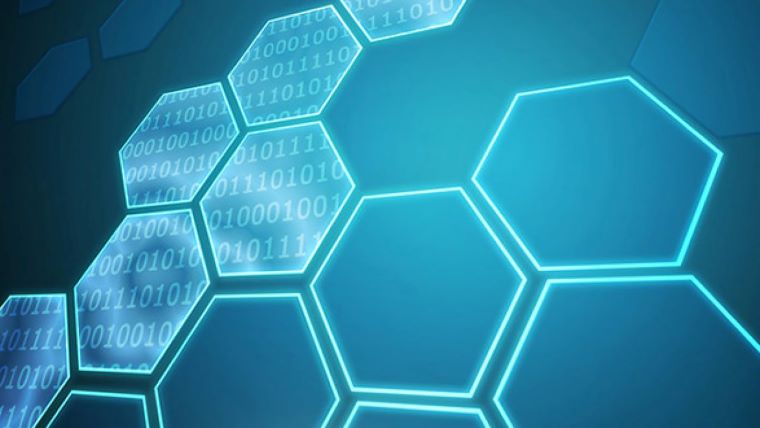 The landscape for developers and IT operations staff is more dynamic than at any time in the history of IT. Whether it is the rapid development of new services, the complexity and plethora of platform choices, or the shift in development process and tooling such as Agile Development, CI/CD, and DevSecOps — change is happening at an unprecedented rate. And that rapid pace of change is only going to continue to increase.
Organizations looking to navigate that rapid pace of change require infrastructure that supports microservices and non-functional requirements. The digitally transformed organizations that successfully deliver against these vectors are going to see outsized returns, enhanced customer adoption and engagement, and improved margins and operating profits.
In our experience, many organizations rely on IBM's zSystems and LinuxONE infrastructure — which has often been in place for decades. Open-source adoption and IT operations that rely on technologies like Kubernetes running on IBM zSystems and LinuxONE based platforms drive transformation without sacrificing the power of rapidly emerging new operational cloud-native paradigms.
In our latest white paper, SUSE's Innovation Engine Roars: SUSE Rancher Now on IBM zSystems and LinuxONE — created in collaboration with SUSE — we offer insight into a solution to enable IBM zSystems and LinuxONE participation in cloud-native environments. We explore what organizations need to do to reimagine their cloud native infrastructures with a goal toward agility.
In this white paper you'll learn:
Common challenges with container management
The benefits of an open, interoperable Kubernetes approach
An overview of the SUSE Rancher value proposition
Other competitive advantages SUSE brings to the market
If you're interested in making the pivot to containerized microservices and learning how SUSE can help you achieve your goals, download your copy of SUSE's Innovation Engine Roars: SUSE Rancher Now on IBM zSystems and LinuxONE today.

At Futurum Research our three key focus areas are research, analysis, and insights. We also provide a full offering of advisory services geared towards helping organizations adapt to new technologies and operationalize digital transformation, along with other services through our sister companies Broadsuite Media Group and V3 Broadsuite.