Sales Teams Need a Transformation, Microsoft is Ready to Deliver
Sales Teams Need a Transformation, Microsoft is Ready to Deliver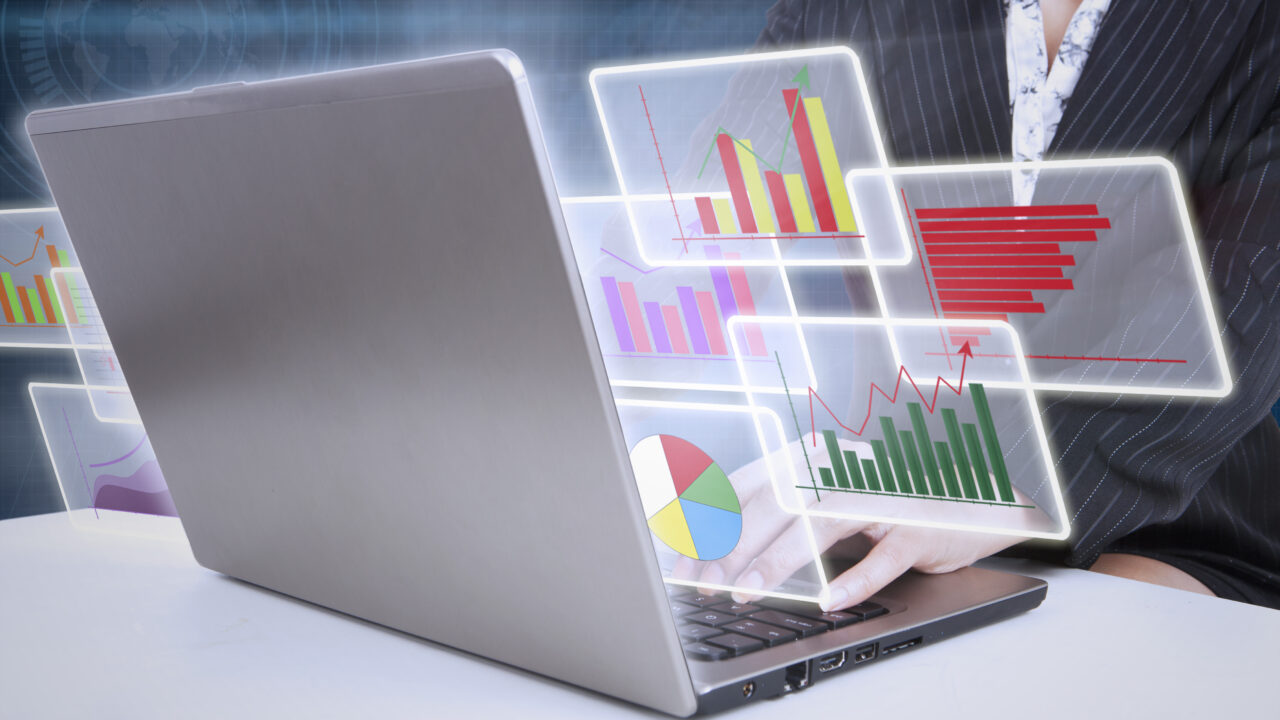 Sales teams today have seemingly endless options when it comes to technology. We are able to track and analyze millions of data points from hundreds of touchpoints through the customer journey for insights that can lead to a conversion. Salespeople can automatically send marketing messages via any channel — and make those messages personalized to the specific needs of the customer receiving it.
However, the volume of data can be overwhelming and, in many cases, remain in silos across departments in the enterprise. In other instances, the technology solutions currently in use may be viewed as cumbersome and difficult to use. Many sales team rely on manual data entry in their customer relationship management (CRM) systems, which many fail to do consistently. Faulty insights, incomplete or inaccurate customer profiles, and poor revenue forecasting can limit the value of any tech stack.  
In our current business climate, sales has never been more challenging — making real-time customer insights even more important. Combine that with changing business models due to a global pandemic and a demand for greater data transparency, and salespeople have a lot to deal with. But it also is the perfect time for a change.
In our latest research brief, Sales Teams Need a Transformation, Microsoft is Ready to Deliver, done in partnership with Microsoft, we analyze the current sales environment and look at what impactful changes to CRMs could be made to drive a meaningful transformation.
In this brief you'll learn:
Current state of sales teams and sales technology
Common challenges that sales teams face with their technology deployments
An overview of the new vision that sales teams need and how Microsoft is ready to deliver
By understanding the changes and challenges we are seeing in the global sales environment, sales teams can begin to reimagine their processes to drive better outcomes. If you are interested in learning more, be sure to download your copy of our latest brief today.

At Futurum Research our three key focus areas are research, analysis, and insights. We also provide a full offering of advisory services geared towards helping organizations adapt to new technologies and operationalize digital transformation, along with other services through our sister companies Broadsuite Media Group and V3 Broadsuite.