Ripple Powering the Next Evolution of Central Bank Digital Currencies
Ripple Powering the Next Evolution of Central Bank Digital Currencies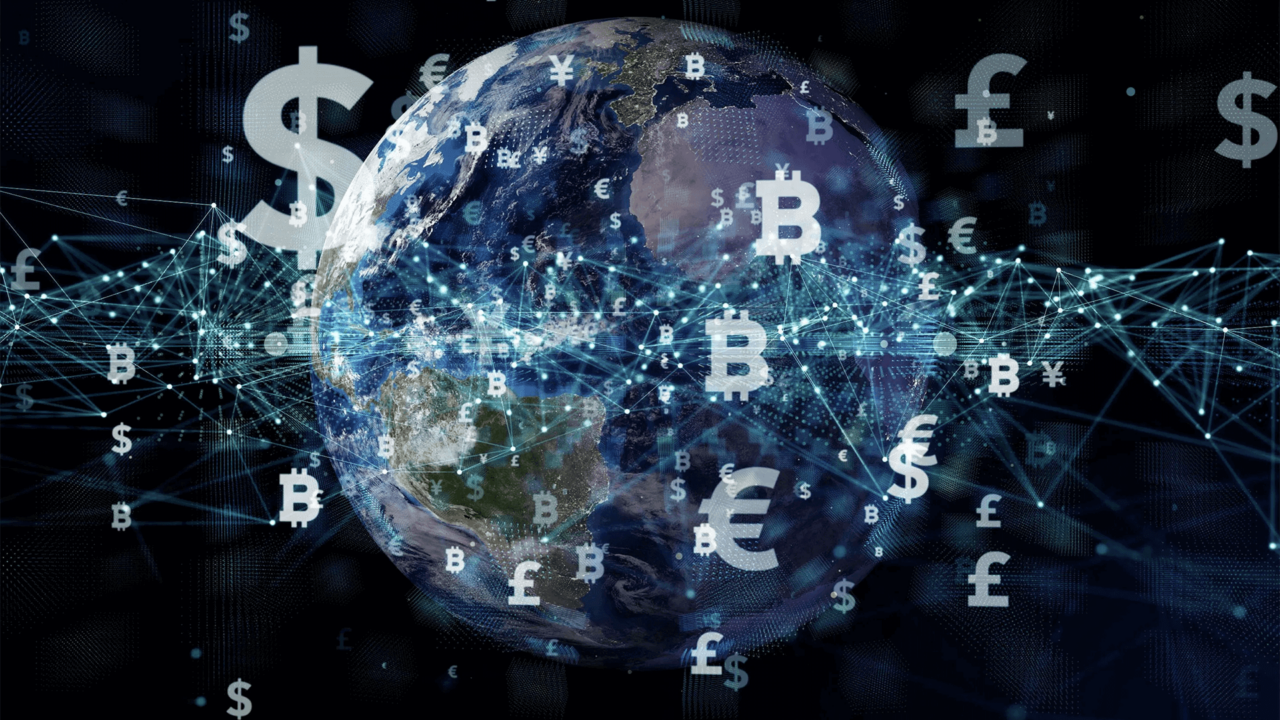 Digital transformation and disruption, particularly in the financial sector, has accelerated at a rapid pace over the last decade. We've witnessed new entrants that have disrupted the market like PayPal and Zelle. We've also seen new technologies such as blockchain and distributed ledger technologies create new processes in the fintech space.
One area that has seen the biggest change in the last few years has been the tokenization of everything. We now have digital forms of currency whose value is represented by a token. As this area continues to evolve, more financial institutions are exploring the use of Central Bank Digital Currency (CBDC).
In our latest research brief, Ripple Powering the Next Evolution of Central Bank Digital Currencies, done in partnership with Ripple, explores the benefits and challenges around CBDCs and why this new technology could transform the world.
In this research brief, you'll learn:
Key benefits of using CBDCs
Challenges faced by central banks looking to deploy a CBDC
An overview of Ripple's CBDC Solution
A look into Ripple's CBDC Innovate Challenge/Hackathon
CBDCs stand to transform our world. They will ultimately make money movement instant, make the pain of cross-border payments and transfers a thing of the past. The potential is there to lift millions of people out of poverty through inclusive access to basic financial services. Such a vision — such a promise — needs a technology underpinning it that can be trusted and that can deliver. If you are interested in learning more about CBDCs download your copy of Ripple Powering the Next Evolution of Central Bank Digital Currencies, today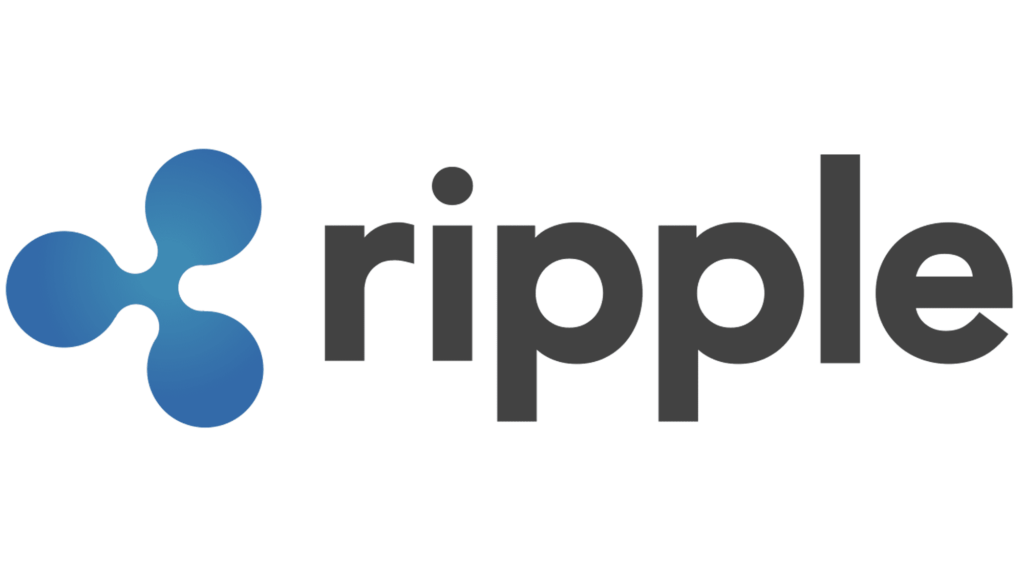 At Futurum Research our three key focus areas are research, analysis, and insights. We also provide a full offering of advisory services geared towards helping organizations adapt to new technologies and operationalize digital transformation, along with other services through our sister companies Broadsuite Media Group and V3 Broadsuite.