Retailers Prioritize Resiliency in Physical and Digital Stores to Protect and Grow Businesses
Retailers Prioritize Resiliency in Physical and Digital Stores to Protect and Grow Businesses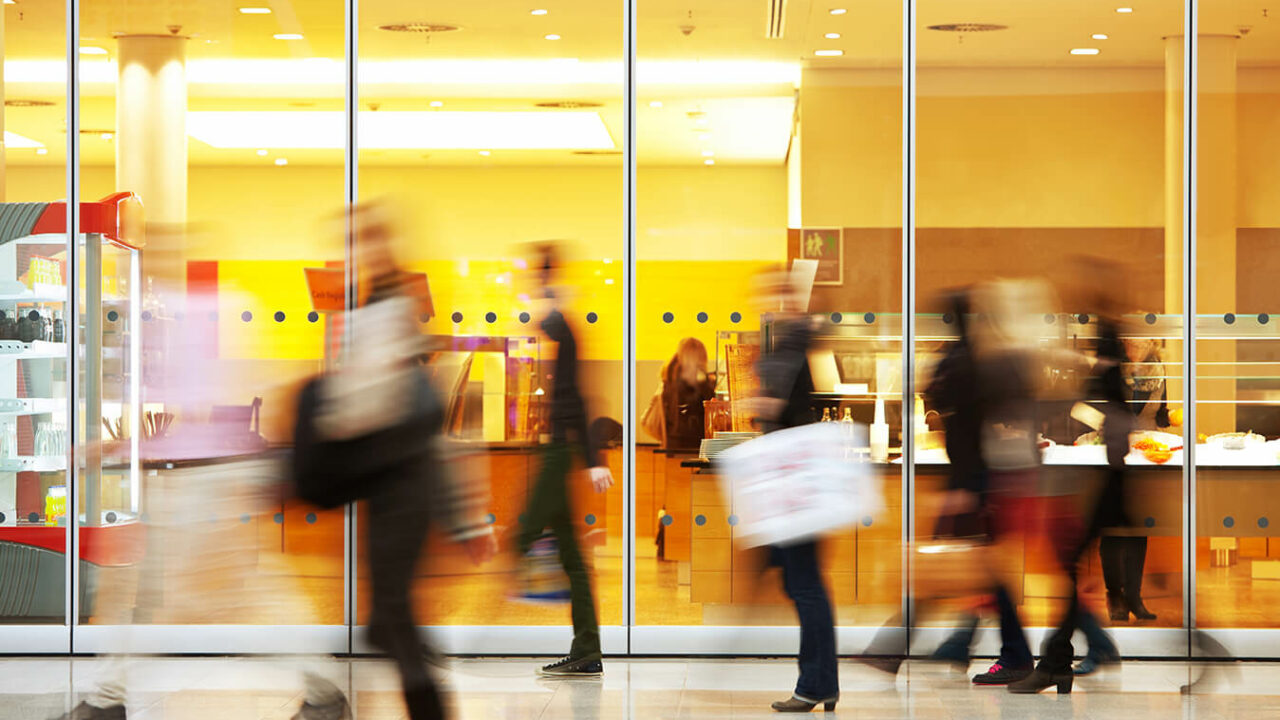 Today's retailers have undergone tremendous shifts in the last few years. The pandemic, supply chain shortages, and changing customer behaviors have forced retailers to change business operations — and fast. 
Retailers today must be everywhere a customer is — online, in an app, and in-store. They need timely insight into customer behavior as well as constant visibility into supply chains to ensure that customers are engaged and can find the products that they want when they want them. 
In our latest report, Retailers Prioritize Resiliency in Physical and Digital Stores to Protect and Grow Businesses — done in partnership with Microsoft— we examine the possible ties between the use of retail technology and perceptions of resiliency, both today and in the future. 
This report offers an inside look at the the goals, priorities, and investments in retail across the globe given the current retail environment. We share the findings of our recent study on the subject informed by the opinions of 1,200 retailer executives globally, with twenty-six percent of respondents identifying as their company's CEO.
In this research paper, you will learn:
How resiliency is defined in terms of retail strategy
The primary threats to current and future resiliency
How customer experience is associated with resiliency
How embracing new technology can dictate greater reported resiliency
Why empowering store associates leads to greater resiliency
What goals and strategies resilient retailers prioritize

 
Our research suggests that embracing and using technology is an essential part of retail resiliency. For a complete dive into our current study and our thoughts and considerations for retailers looking to remain or increase resiliency, download your copy of Retailers Prioritize Resiliency in Physical and Digital Stores to Protect and Grow Businesses, today.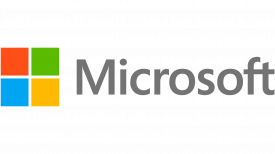 At Futurum Research our three key focus areas are research, analysis, and insights. We also provide a full offering of advisory services geared towards helping organizations adapt to new technologies and operationalize digital transformation, along with other services through our sister companies Broadsuite Media Group and V3 Broadsuite.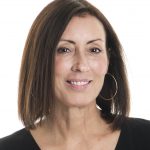 Shelly Kramer is a Principal Analyst and Founding Partner at Futurum Research. A serial entrepreneur with a technology centric focus, she has worked alongside some of the world's largest brands to embrace disruption and spur innovation, understand and address the realities of the connected customer, and help navigate the process of digital transformation. She brings 20 years' experience as a brand strategist to her work at Futurum, and has deep experience helping global companies with marketing challenges, GTM strategies, messaging development, and driving strategy and digital transformation for B2B brands across multiple verticals. Shelly's coverage areas include Collaboration/CX/SaaS, platforms, ESG, and Cybersecurity, as well as topics and trends related to the Future of Work, the transformation of the workplace and how people and technology are driving that transformation. A transplanted New Yorker, she has learned to love life in the Midwest, and has firsthand experience that some of the most innovative minds and most successful companies in the world also happen to live in "flyover country."