Retailers Must Prioritize Becoming an SAP Intelligent Enterprise
Retailers Must Prioritize Becoming an SAP Intelligent Enterprise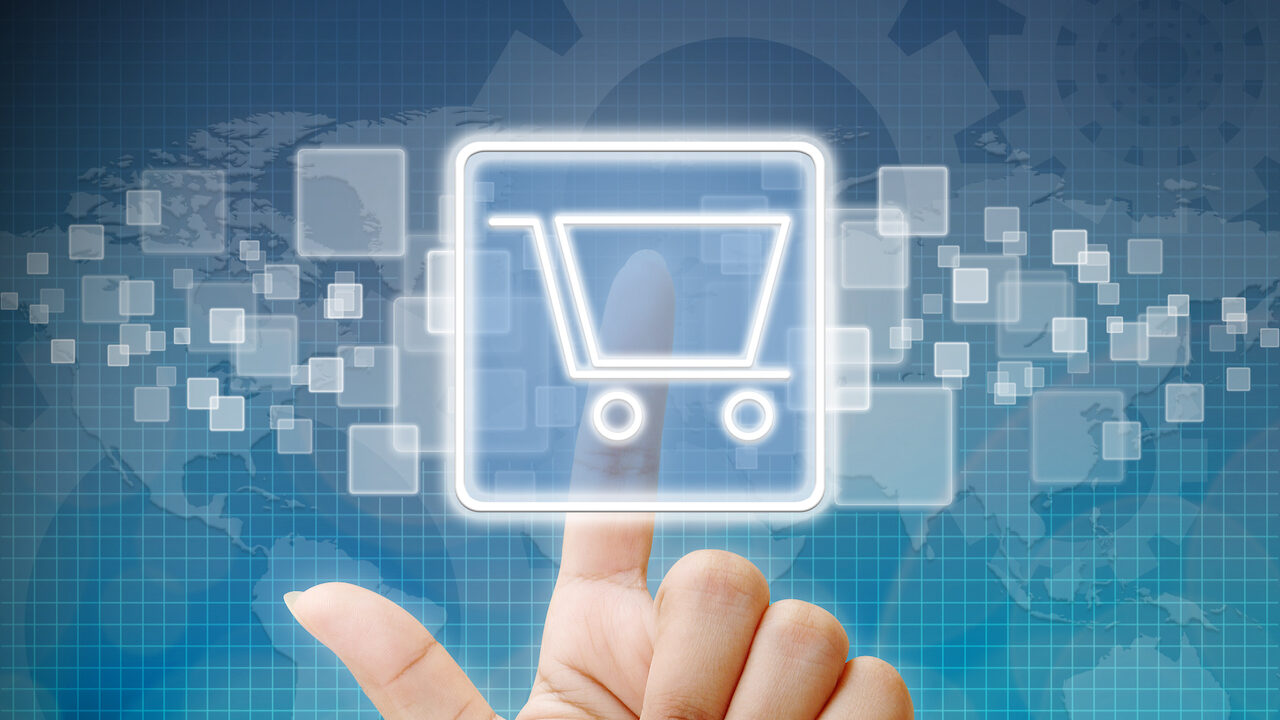 If there is one sector that has had to step up in the name of digital transformation in the past few years, it's the Retail Industry. Already faced with multitudes of new channels, technologies, and other disruptors, the industry saw customer behavior shift dramatically during the last two years. As if that wasn't enough, the global pandemic forced retailers to change not just products and services, but also forced the adaptation of business and operating models to meet changing customer shopping demands.
And the revolution isn't slowing down. Experts believe that retailers that are ready and able to harness the power of technology and data will be at the forefront of the industry for years to come.
In Retailers Must Prioritize Becoming an SAP Intelligent Enterprise — done in partnership with SAP and Intel — we explore why the future of the Retail Industry lies in the SAP Intelligent Enterprise strategy, the technologies that power intelligent enterprises, and the steps organizations can take today to begin their transformation.
In this brief you'll learn:
The state of the Retail Industry
Common challenges faced by retailers
An overview of the Intelligent Enterprise suite, including the benefits of the strategy
Real world examples of organizations that have successfully transformed to intelligent enterprises
Recommendations for future transformations
The retail marketplace of today is completely different than it was just five years ago and it's continuing to change and evolve at a rapid pace. Today's customer is fully in control of the buying process, with information readily available at their fingertips. By working to become an intelligent enterprise using SAP technologies powered by Intel, an organization's transformation journey can begin in a quick and painless manner and proceed at their own, individual pace. If you're interested in learning how to transform your organization, download your copy of Retailers Must Prioritize Becoming an SAP Intelligent Enterprise today.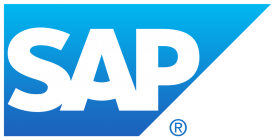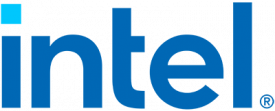 At Futurum Research our three key focus areas are research, analysis, and insights. We also provide a full offering of advisory services geared towards helping organizations adapt to new technologies and operationalize digital transformation, along with other services through our sister companies Broadsuite Media Group and V3 Broadsuite.