Reimagining Financial Systems
Reimagining Financial Systems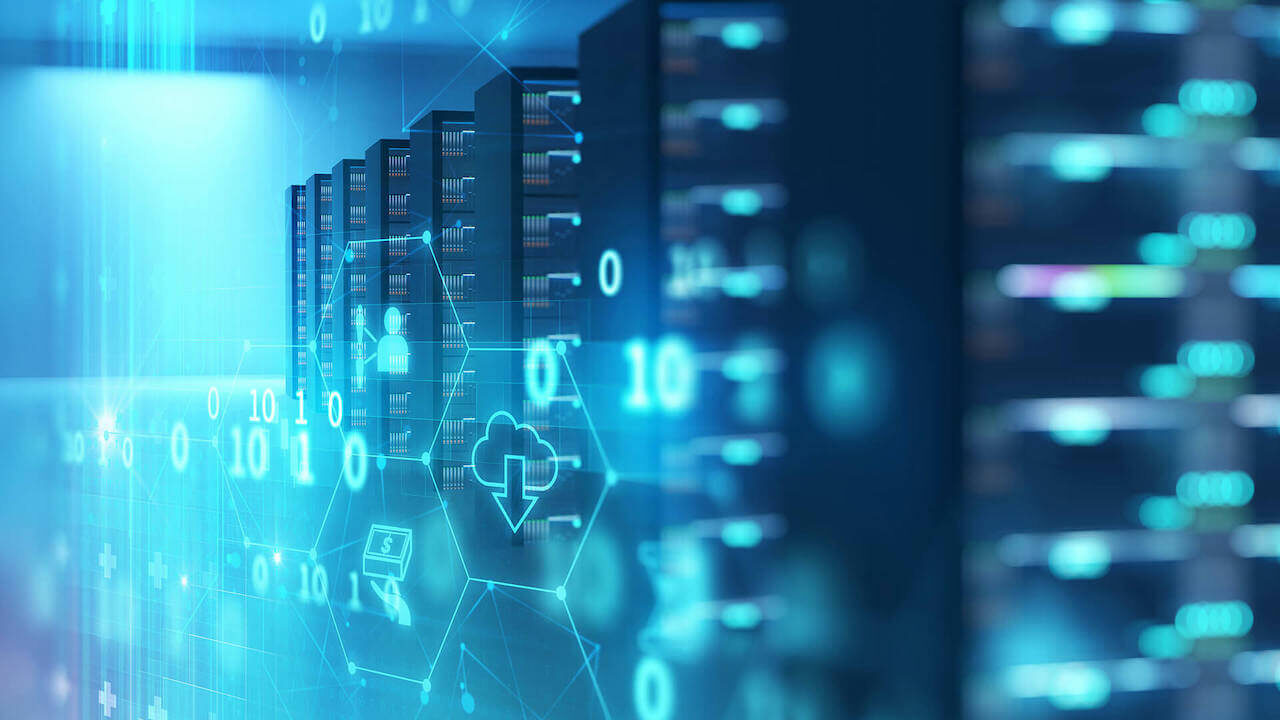 The financial sector has undergone a dramatic shift in the last decade. Customers want a more consolidated, personalized experience, regulatory demands have increased, and outside pressures like cyber threats have put an unprecedented level of stress on banking and financial institutions.
To further complicate this, the macro-economic and geopolitical landscape is more turbulent than any point in recent history. To compete and win in this marketplace, banks and financial institutions need to operate at the pace of a crypto start-up but also continue to deliver hard-earned trust and integrity at scale.
The underlying infrastructure in many financial institutions relies on core systems powered by the mainframe. With a dynamic hybrid cloud architecture, the right security posture, a robust API network, and IT operations that rely on new technologies, the mainframe is positioned to drive financial transformation without sacrificing the power of existing operations.
That is why financial institutions must evaluate their current environment with a renewed focus on core platforms to drive agility and further navigate the changing environment. In our latest report, Reimagining Financial Systems — created in collaboration with Broadcom — we explore the shifting landscape for financial institutions and the benefits of modernizing the mainframe.
In this brief you'll learn:
The current state of the financial industry
An overview of challenges faced by financial organizations
Why agility into core systems is table stakes
Mainframe's role in the hybrid cloud
Key considerations for modernizing the mainframe for reimagined financial systems
Financial institutions have an opportunity to reimagine their mainframe deployments to further drive digital transformation across the organization. If you're interested in learning how to modernize your mainframe, download your copy of Reimagining Financial Systems today.

At Futurum Research our three key focus areas are research, analysis, and insights. We also provide a full offering of advisory services geared towards helping organizations adapt to new technologies and operationalize digital transformation, along with other services through our sister companies Broadsuite Media Group and V3 Broadsuite.