Providing Employees and Businesses with Unmatched Power with Smart Data Capture
Providing Employees and Businesses with Unmatched Power with Smart Data Capture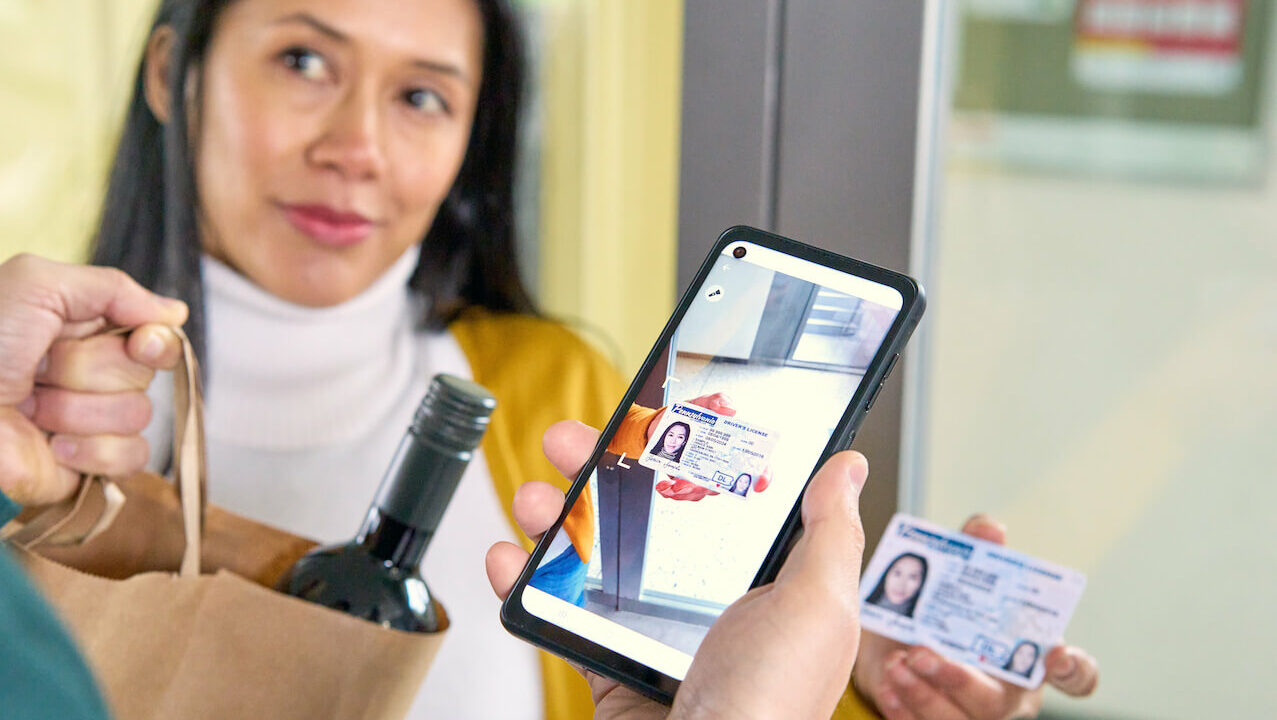 Data has never been as accessible as it is today, and it's estimated that humans created 2.5 quintillion bytes of data in 2021 alone. How? Every single interaction we have, on the web or in-app, creates data. Customers interact with brands across so many platforms, and have more information at their fingertips than ever before. Further, consumers are doing their research before making decisions about every single purchase, with at least three pre-sale interactions for two-thirds of customers.
Yet, when we examine the ways businesses use this data, we see that the ability to uncover and utilize data consistently and with ease is often not passed to those who need it most: frontline workers. These employees have neither the ability nor the right tools to intuitively deploy customer data through their workflow in a meaningful, real-time manner. A vast resource that could benefit both those employees and customers— siloed away, behind departmental and organizational roadblocks.
In our latest research brief, Providing Employees and Businesses with Unmatched Power with Smart Data Capture, done in partnership with Scandit, we analyze the current state of the data capture process and how it affects an organization's efficiency, the quality of work of employees, and the customer experience. How can better data capture improve the bottom line, lead to more satisfied employees and cultivate top-notch customer experience? 
In this brief you'll learn:
Current state of the data capture process
Common challenges that organizations face in utilizing the data they capture
How better customer data capture can increase efficiency, improve employee workflow and lead to better customer service
A look at Scandit's smart data capture solutions, including key Customer Success Stories
For today's businesses, efficiency is critical to competing in the current economy. Scandit's smart data capture solutions provide the empowerment employees need to make better decisions and provide better service, without replacing them. If you are interested in learning more, be sure to download your copy of Providing Employees and Businesses with Unmatched Power with Smart Data Capture, today.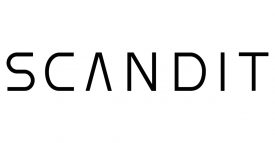 At Futurum Research our three key focus areas are research, analysis, and insights. We also provide a full offering of advisory services geared towards helping organizations adapt to new technologies and operationalize digital transformation, along with other services through our sister companies Broadsuite Media Group and V3 Broadsuite.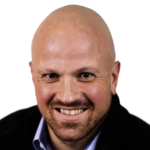 Daniel Newman is the Chief Analyst of Futurum Research and the CEO of The Futurum Group. Living his life at the intersection of people and technology, Daniel works with the world's largest technology brands exploring Digital Transformation and how it is influencing the enterprise. Read Full Bio