Oracle's MySQL Database Service with HeatWave: A Massively-Scalable Integrated Query Accelerator on OCI
Oracle's MySQL Database Service with HeatWave: A Massively-Scalable Integrated Query Accelerator on OCI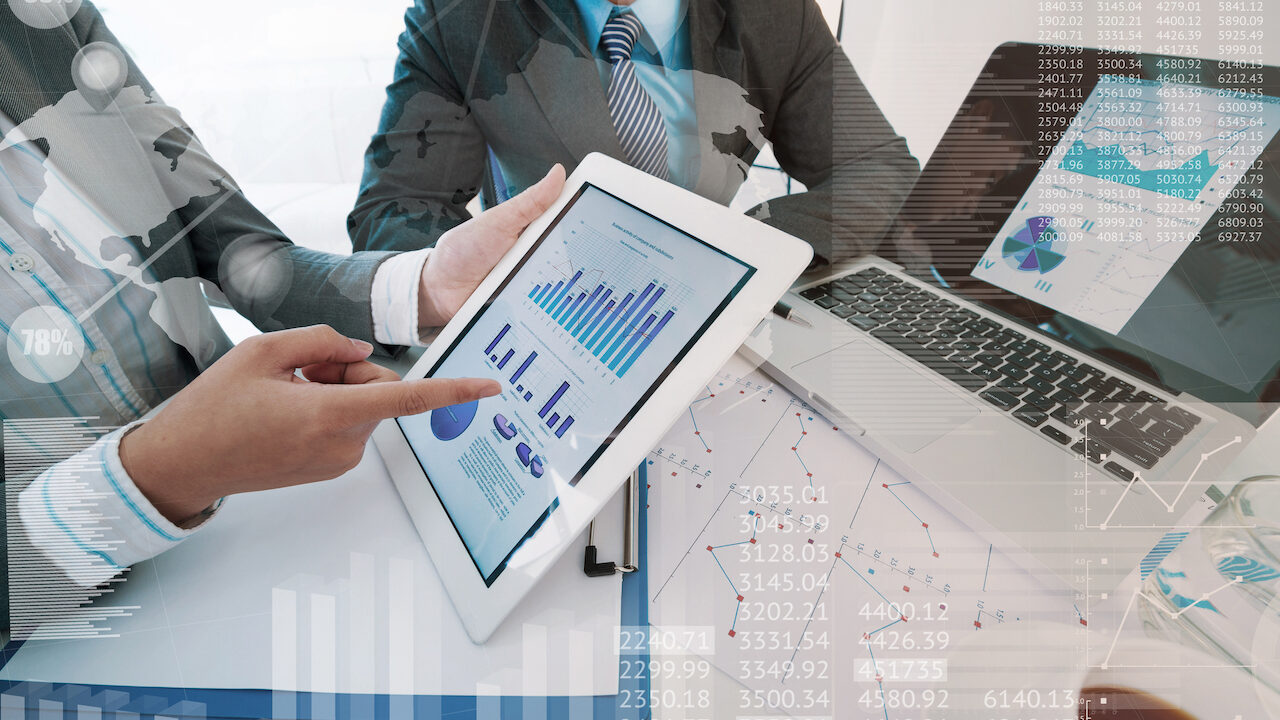 MySQL is the most popular open-source SQL database used in the world and is widely used across the world's leading web applications such as Uber and Facebook. MySQL's open-source relational database (DB) management system design enables multiple users to manage and create DBs according to their rapidly evolving business and technical requirements.
Oracle recently released MySQL HeatWave, which includes MySQL Autopilot ML-powered automation capabilities such as auto parallel loading, auto scheduling, and auto provisioning, scale out data management, and a cloud-first design. MySQL has been optimized for Oracle Cloud Infrastructure (OCI) and enables capabilities like scale-out processing and the ability to use commodity cloud services which offer the least expensive compute, networking, and storage without sacrificing performance, driven by the pervasive use of machine learning (ML)-driven automation and system intelligence.
Our newest white paper, MySQL Database Service with HeatWave: A Massively-Scalable Integrated Query Accelerator on Oracle Cloud Infrastructure — done in partnership with Oracle — explores the latest release and offers a look into why this industry offering is being tapped to meet the topmost concerns and demands of MySQL customers globally.
In this report you'll learn:
The tangible outcomes that the cloud-first development strategy delivers for high performance, scaling, automation, and cost management objectives
An exploration into the role that machine learning plays in driving intelligence and efficiency
An overview of what we view as game-changing automation features
A look at the competition and marketplace including side-by-side performance and pricing comparison
This fully managed database service allows users to deploy cloud-native applications easily — something that can't be taken for granted in today's fast paced business climate. If you are interested in learning more about how MySQL Database service with HeatWave can change your business, download your copy of MySQL Database Service with HeatWave: A Massively-Scalable Integrated Query Accelerator on Oracle Cloud Infrastructure today.

At Futurum Research our three key focus areas are research, analysis, and insights. We also provide a full offering of advisory services geared towards helping organizations adapt to new technologies and operationalize digital transformation, along with other services through our sister companies Broadsuite Media Group and V3 Broadsuite.