OEM Partnerships In The Digital Economy
OEM Partnerships In The Digital Economy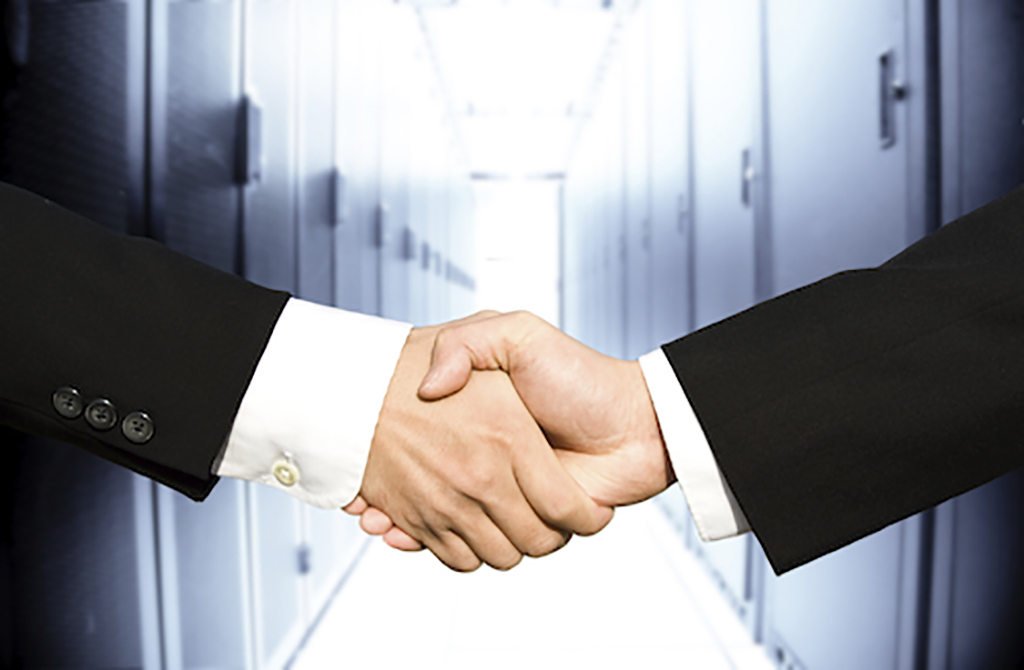 We live in a digitally-enabled world, where technology and consumer demands are both changing and evolving faster than ever. Although the past decade has demonstrated that technology has the ability to move incredibly fast, consumer demands have demonstrated the ability to also change quickly, often outpacing the ability of many technology and service providers. In tandem, the evolution of technology and changing consumer demands are reshaping the global economy and the economics of business. Enter the OEM or third-party partner.
To understand the impact of OEM partners on the ability of businesses and brands to drive innovation, improve time to market, and increase competitive business value, Futurum Research conducted a global survey of 1,000 executive, business, and technology professionals across a number of industries and geographies.
OEM Partnerships in The Digital Economy discusses:
How OEM partners are being utilized today, and how—and why—the use of OEM partners is likely to increase over the coming years.
The impact of OEM partners on accelerating innovation efforts and time-to-market for new products and services.
How businesses and brands are leveraging OEM partnerships to accelerate critical business initiatives in areas such as Digital Transformation, Security, Customer Experience, and the Future of Work.
The correlation between the expansion of OEM partnerships and reduced development costs and budgets.
Snapshots from our research survey:
88 percent say OEM partnerships have helped overcome barriers to innovation.
87 percent of businesses say OEM partnerships are allowing them to embrace emerging technologies faster. (and why AI and IoT are so important)
93 percent say OEM partnerships have helped accelerate product and services innovation.
The top three areas where OEM partnerships are being used to deliver business value:

Increased Sales/Revenue;
Improved Customer Experiences; and
Gaining Competitive Advantages
We invite you to download this insightful partnership study to learn more about the trends that have emerged across most industries, geographies, and markets.
At Futurum Research our three key focus areas are research, analysis, and insights. We also provide a full offering of advisory services geared towards helping organizations adapt to new technologies and operationalize digital transformation, along with other services through our sister companies Broadsuite Media Group and V3 Broadsuite.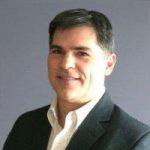 Fred is an experienced analyst and advisor, with over 30 years of experience in the digital and technology markets. Fred launched the equity research team at Samadhi Partners and provides marketing strategy through the Wasabi Rabbit digital agency. He previously served as an EVP and Research Vice President at HfS Research, launching its Digital Trust practice and coverage of emerging "trust-enabling" technologies. Read Full Bio.