Nine Key Insights for Digital Transformation and Cloud Migration
Nine Key Insights for Digital Transformation and Cloud Migration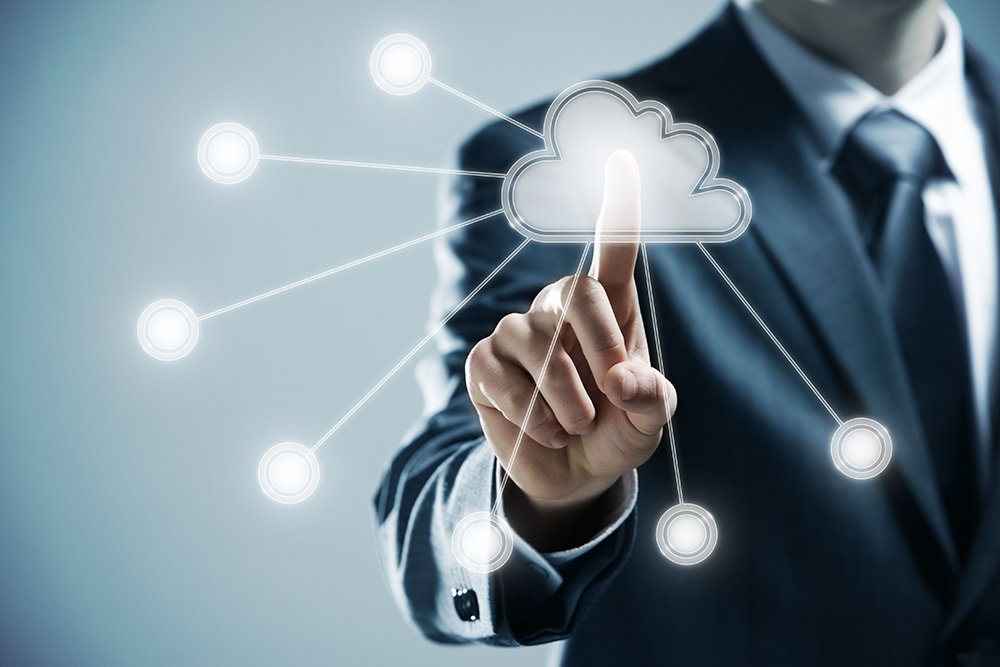 Disruption is perhaps the one word that best describes, or defines, the 21st century so far. From culture to politics and from technology to business, the traditional state of normal is now one of constant change. But not all change is bad or good, and change doesn't come in a one-size-fits-all package. But those that can lead or adapt to change are thriving and those that lack this ability are not. For many organizations, business agility and adaptability begin with digital transformation.


For executives, digital transformation provides an improved underlying infrastructure that creates both efficiency and opportunity. For IT teams it provides an opportunity to rethink technology with an eye to future-proofing infrastructure to meet new and emerging business demands more rapidly and efficiently.
But what is digital transformation, and what does it mean today? Building on last year's Digital Transformation Index, Futurum Research has returned to this topic to address one of the core challenges enterprises face today, namely how best to leverage digital transformation to drive business agility in the world of hybrid cloud implementations.
Commissioned by Zenoss, this report hits nine key topics:
The impact of Digital Transformation on IT strategy
The true owners of Digital Transformation strategy
Keys to Digital Transformation Success
Accelerating Digital Transformation
Business Agility vs Agile Development
Why Security is a Key Investment Area
Steps to driving value from transformation
The importance of asset visibility
How convergence is defining the future of the cloud
Download this free research study today to see how your organization stacks up against your industry peers, and to see what steps you can take to ensure your digital transformation initiatives in the cloud drive not just change but value.
At Futurum Research our three key focus areas are research, analysis, and insights. We also provide a full offering of advisory services geared towards helping organizations adapt to new technologies and operationalize digital transformation, along with other services through our sister companies Broadsuite Media Group and V3 Broadsuite.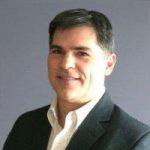 Fred is an experienced analyst and advisor, with over 30 years of experience in the digital and technology markets. Fred launched the equity research team at Samadhi Partners and provides marketing strategy through the Wasabi Rabbit digital agency. He previously served as an EVP and Research Vice President at HfS Research, launching its Digital Trust practice and coverage of emerging "trust-enabling" technologies. Read Full Bio.