A Look at How a Next Gen IT Support Experience Can Deliver Significant Business Value
A Look at How a Next Gen IT Support Experience Can Deliver Significant Business Value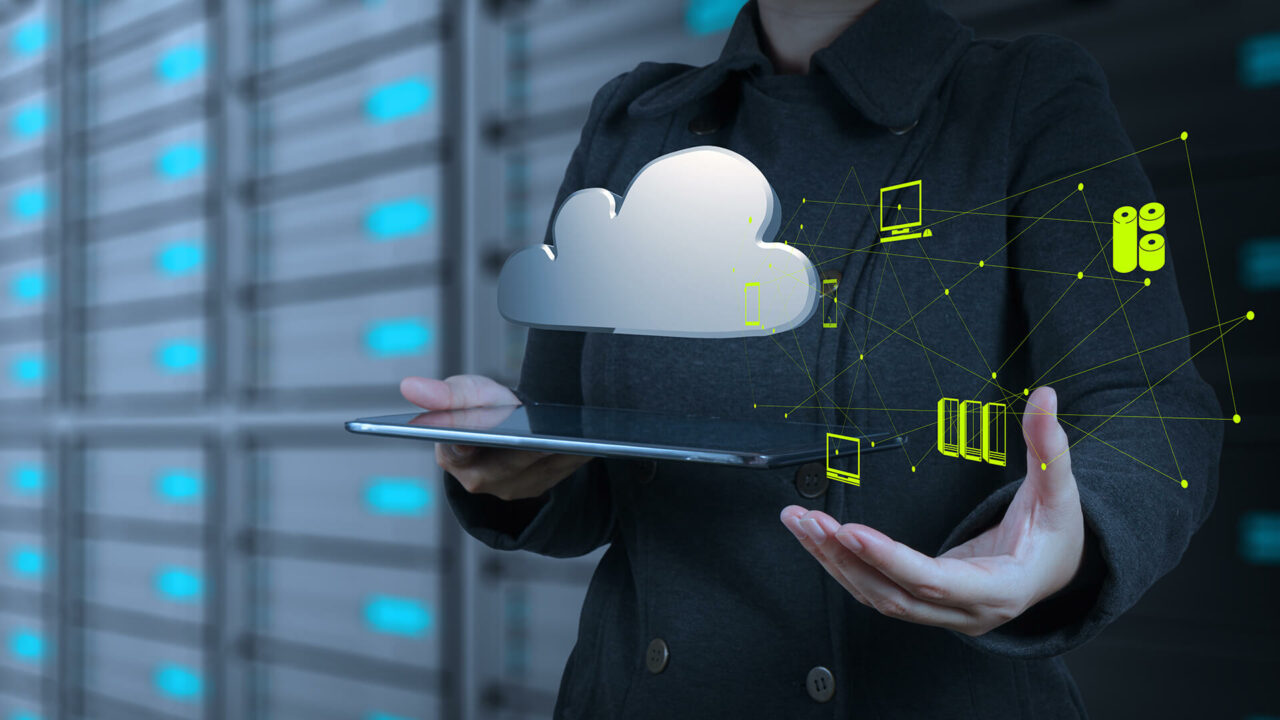 Driven by the global climate, the acceleration of digital technology adoption, changing consumption models, the shift to remote work, and the reworking of business operational models, organizations across the world have had to rethink how technologies are not only implemented but supported as well.  
Traditional IT support models, with a heavy emphasis on identifying and fixing technical issues, are proving to be inadequate in meeting the demands of more digital, distributed, and dynamic business models and operational requirements. IT support programs must evolve to meet current and future needs, moving beyond the traditional "troubleshoot and fix it" approach, to one of leveraging IT as a mechanism to deliver more business value.
In our latest research brief, A Look at How a Next Gen IT Support Experience Can Deliver Significant Business Value — done in partnership with HPE — we explore the current challenges organizations face when it comes to IT support. The brief examines the need for flexible, value-focused IT support solutions and the benefits the right support solution can bring.
In this research brief you'll learn:
Why the traditional IT model has changed in the last decade
How IT support can create business value in a new model
An overview of HPE's PointNext Tech Care, including the key benefits identified by Futurum Research
When it comes to IT support, agility, scalability, and speed are table stakes in today's business climate. ITDMs must understand the needs of their organization in order to find the right partner and solution. If you are interested in learning more about HPE's PointNext Tech Care and how it can change your organization, download your copy of A Look at How a Next Gen IT Support Experience Can Deliver Significant Business Value today.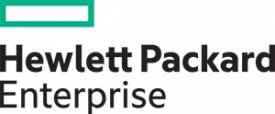 At Futurum Research our three key focus areas are research, analysis, and insights. We also provide a full offering of advisory services geared towards helping organizations adapt to new technologies and operationalize digital transformation, along with other services through our sister companies Broadsuite Media Group and V3 Broadsuite.