Netcracker 2020: Ushering in the Service Provider Digital Transformation Renaissance
Netcracker 2020: Ushering in the Service Provider Digital Transformation Renaissance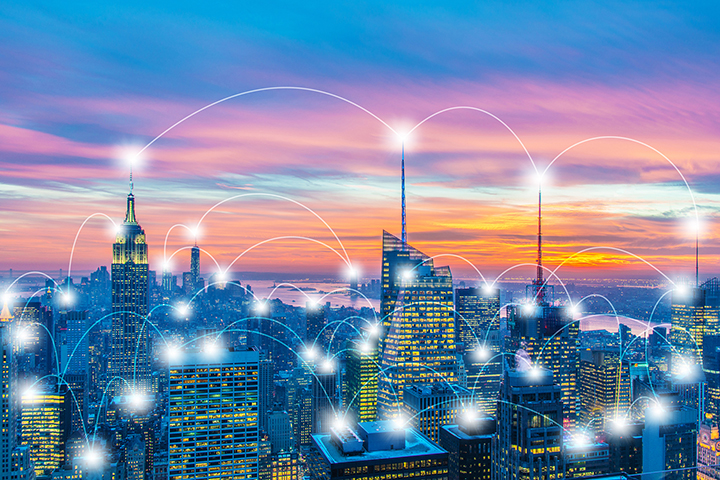 Today's communication services providers (CSPs) are working to advance their digital transformation journeys in order to power innovation throughout the digital ecosystem, including especially their emerging 5G, IoT, and digital service offerings. CSPs must optimize their portfolio resources and relationships in order to attain prime influencer status in the digital ecosystem, delivering new cloud-native services and applications as well as maximizing strategic alliances with their public cloud partners.
By utilizing the right software platform, CSPs can be equipped with the digital foundation required to facilitate their digital transformation objectives. The right software platform could help drive cloud strategy optimization, foolproof security, personalization, and customization of the customer experience, stronger partner ecosystems, and wide-scale automation. CSPs could ultimately disrupt the competitive landscape and gain enduring widespread influence.
Our newest research brief, Netcracker 2020: Ushering in the Service Provider Digital Transformation Renaissance done in partnership with Netcracker — offers an in depth look at what CSPs need to look for in a platform partner that can help them transform. We examine some of the key offerings of the Netcracker product portfolio specifically focusing on Netcracker 2020 and the success it has already had in the market.
In this research brief you'll learn:
What is new and different in Netcracker 2020
Tips to power CSP customer engagement strategies
How to broaden and strengthen your influence in the digital ecosystem
The critical role of AI and analytics
How to ensure overall CSP security
In order for CSPs to be more strategically positioned in today's digital ecosystem, a transformation must happen. If you're looking to drive that transformation in your organization, then this research brief needs to be on your 'must read' list. Download your copy of Netcracker 2020: Ushering in the Service Provider Digital Transformation Renaissance today.

At Futurum Research our three key focus areas are research, analysis, and insights. We also provide a full offering of advisory services geared towards helping organizations adapt to new technologies and operationalize digital transformation, along with other services through our sister companies Broadsuite Media Group and V3 Broadsuite.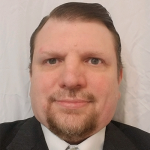 Ron is an experienced research expert and analyst, with over 20 years of experience in the digital and IT transformation markets. He is a recognized authority at tracking the evolution of and identifying the key disruptive trends within the service enablement ecosystem, including software and services, infrastructure, 5G/IoT, AI/analytics, security, cloud computing, revenue management, and regulatory issues. Read Full Bio.