Navigating Oracle Unlimited Licensing Agreements Requires the Right Partner
Navigating Oracle Unlimited Licensing Agreements Requires the Right Partner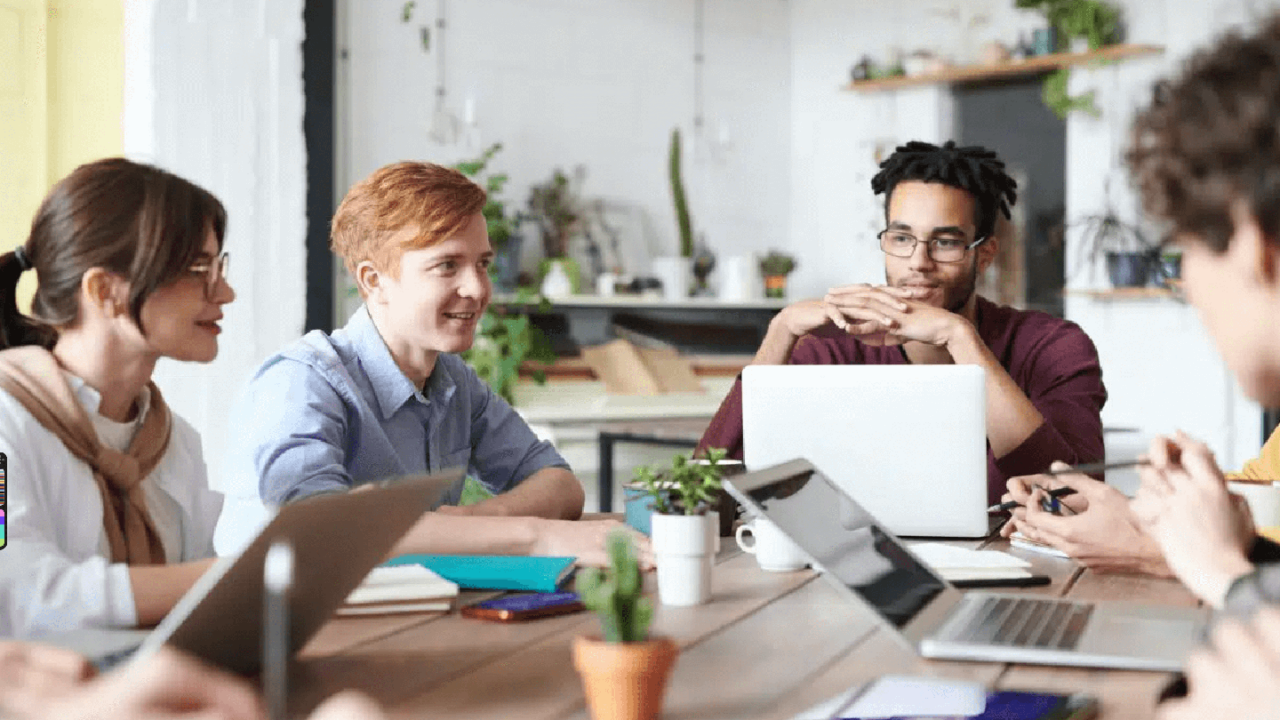 In today's business climate, purchasing software can be complex. Gone are the days of traditional buying cycles and predictability in the process. Organizations today purchase software whenever the need arises. But with the amount of software that is in a common enterprise tech stack, navigating contracts and agreements can be tough.
To make this easier, Oracle created Unlimited Licensing Agreements (ULA) for one contract and one bill for all Oracle software used. It's a great option for organizations, and many can realize significant cost savings with ULAs. But navigating the agreement can be challenging.
In our latest research brief, Navigating Oracle Unlimited Licensing Agreements Requires the Right Partner, done in partnership with Palisade Compliance, we explore the complex world of unlimited licensing agreements and look at why working with a partner to manage ULAs makes all the difference.  
In this research brief you'll learn:
An overview of common challenges organizations face with their ULAs
A look at how to optimize ULAs
An exploration into how to find the right technology partner for the future
Oracle solutions are an important part of business operations. They are also extensive and, in most cases, run across the entire organization. These powerful tools can help organization in virtually every industry transform, find new opportunities, and drive long term growth. If you are considering a new ULA, have an existing ULA, or are nearing the completion of one and want to learn more about optimizing your agreement, download your copy of Navigating Oracle Unlimited Licensing Agreements Requires the Right Partner, today.

At Futurum Research our three key focus areas are research, analysis, and insights. We also provide a full offering of advisory services geared towards helping organizations adapt to new technologies and operationalize digital transformation, along with other services through our sister companies Broadsuite Media Group and V3 Broadsuite.