MySQL HeatWave on AWS Sizzles with New and Remarkable Price Performance Breakthroughs
MySQL HeatWave on AWS Sizzles with New and Remarkable Price Performance Breakthroughs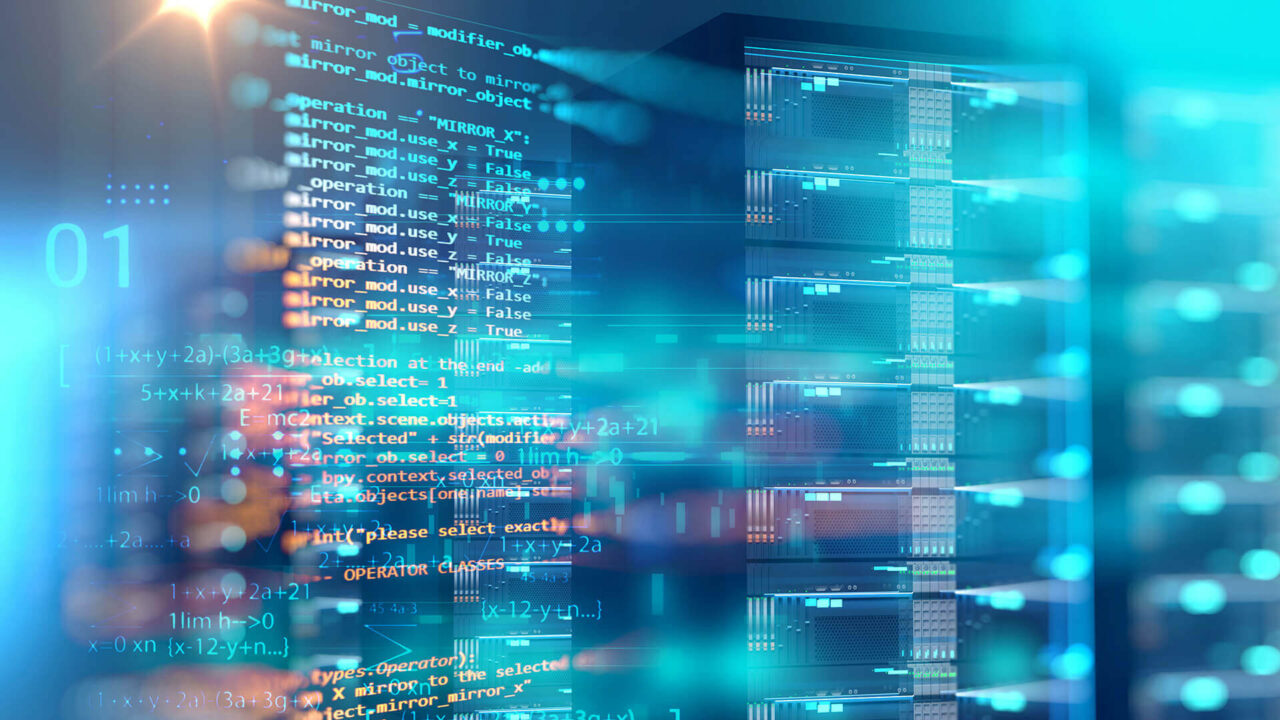 MySQL is the foremost popular SQL database used in the world and is widely used across the world's leading web applications such as Uber and Facebook. MySQL's open-source relational database management system design enables multiple users to manage and create databases according to their rapidly evolving business and technical requirements.
MySQL HeatWave is now natively available on Amazon Web Services (AWS) building on its breakthrough debut. Today AWS users can benefit directly from MySQL HeatWave's combination of OLTP, analytics, machine learning, and machine learning-based automation within a single MySQL database – no need to migrate data and pay exorbitant fees.

Our newest white paper, MySQL HeatWave on AWS Sizzles with New and Remarkable Price Performance Breakthroughs — done in partnership with Oracle — offers a look into the MySQL HeatWave on AWS solution and its incredible price performance advantages, including outperforming Amazon's own top tier cloud databases, as well as delivering major data plane, control plane, ETL avoidance, and interactive console innovations for AWS customers.
In this white paper you'll learn:
An overview of MySQL HeatWave on AWS, including qualitative and quantitative comparisons with other cloud database solutions
An exploration into the price/performance advantages that MySQL HeatWave on AWS delivers
The key differentiators of MySQL HeatWave on AWS
Other enhancements of MySQL Heatwave on AWS that warrant consideration
The new capabilities available natively on the AWS platform take MySQL HeatWave to a new level, offering rich features to users within a single database. If you are interested in learning more about how Oracle's MySQL Heatwave on AWS can change your business, download your copy of MySQL HeatWave on AWS Sizzles with New and Remarkable Price Performance Breakthroughs, today.

At Futurum Research our three key focus areas are research, analysis, and insights. We also provide a full offering of advisory services geared towards helping organizations adapt to new technologies and operationalize digital transformation, along with other services through our sister companies Broadsuite Media Group and V3 Broadsuite.