Leveraging the Power of Customer Data Platforms for Precision Marketing to Healthcare Providers
Leveraging the Power of Customer Data Platforms for Precision Marketing to Healthcare Providers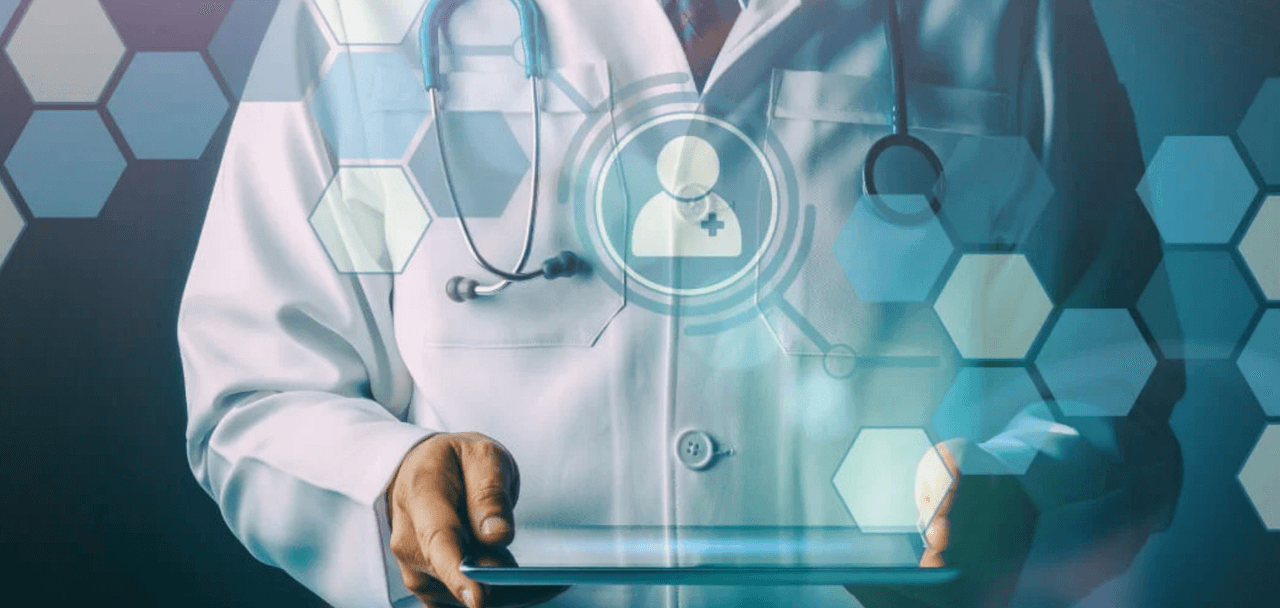 Data is crucial for the life sciences industry, specifically pharmaceutical companies. Data is needed for every step of the drug development process from research and development to manufacturing and operations. Marketing these drugs to the right healthcare providers and delivering a connected customer experience requires data — and lots of it.
These organizations are tasked with identifying patient populations, building relationships with healthcare providers (HCP), targeting key physicians, and engaging these segments, effectively, in order to find success in a crowded marketplace. But this is often challenging when data is not managed and mined for insights.
The good news is that we've seen many within the pharmaceutical industry embrace rapid digital transformation over the course of the last few years. Spurred by a global pandemic, we are finding organizations expressing a desire to move more rapidly and efficiently to identify roadblocks and challenges and to explore technology solutions that can help surmount them.
In our latest research brief, Leveraging the Power of Customer Data Platforms for Precision Marketing to Healthcare Providers, done in partnership with Treasure Data, we analyze the current pharmaceutical marketing environment and look at how technology solutions can help organizations tap into the power of data.
In this brief you'll learn:
An overview of the current life sciences landscape
Common challenges for precision marketing to healthcare providers
An overview of the value customer data platforms can bring to HCPs
How Treasure Data is a difference maker in this area
By understanding the power that data can have and the value that technology such as customer data platforms can bring, organizations in the pharmaceutical industry can begin to transform to drive better outcomes. If you are interested in learning more, be sure to download your copy of Leveraging the Power of Customer Data Platforms for Precision Marketing to Healthcare Providers today.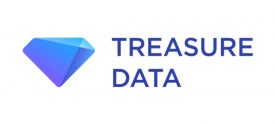 At Futurum Research our three key focus areas are research, analysis, and insights. We also provide a full offering of advisory services geared towards helping organizations adapt to new technologies and operationalize digital transformation, along with other services through our sister companies Broadsuite Media Group and V3 Broadsuite.