Is This the End of Tiered Storage?
Is This the End of Tiered Storage?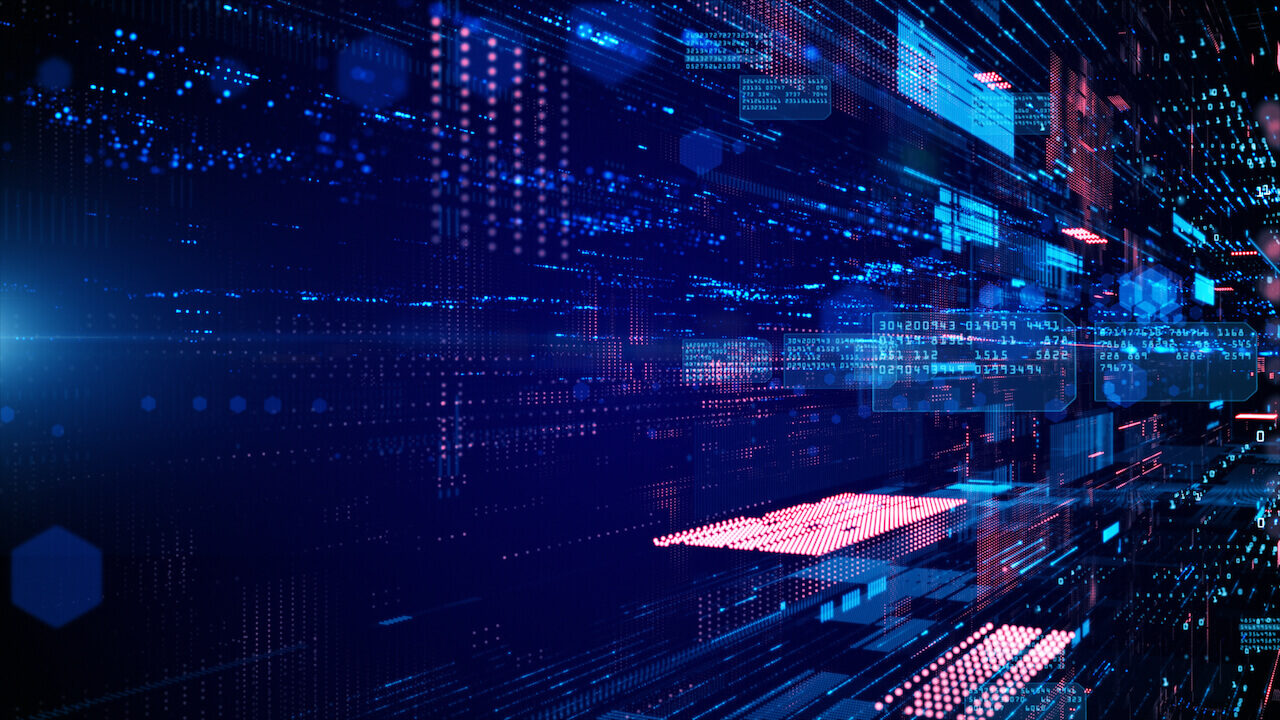 Over the last few years, the requirements for data storage, processing, and compute have been fundamentally reshaped as organizations have continued their digital transformation journeys. As business models have been disrupted, new technologies, devices, and applications have been deployed both with and without the consent of IT organizations. This in turn has shredded legacy tiered data storage and compute models that were driven by long-term IT plans, and not unanticipated, dynamic user demands.
In addition to these fundamental shifts, application modernization and cloud migration initiatives have also been accelerated, as have edge computing and IoT implementations. The further shift to digital has created more data — a lot more data.
It's clear that enterprise organizations are facing a critical point for their data storage strategies as they look to improve storage options and make it easier to access data across the organization. In our latest white paper, Is This the End of Tiered Storage? — created in partnership with Vast Data — we explore the current data infrastructure and storage challenges that are plaguing organizations and the potential technology solutions that can help.
In this white paper you'll learn:
The state of data infrastructure and a brief look at the challenges
An overview of what most clients need for their data infrastructure
A deep dive into Vast Data's universal storage options
Real world case studies that demonstrate how Vast Data's storage options have been used in a variety of industries
Key items to consider for updating your data infrastructure
At a time when data storage and infrastructure play a huge roll in an organization's tech stack, finding the right partner and technology solution is table stakes. If you're interested in learning how to improve your data infrastructure, download your copy Is This the End of Tiered Storage? today.
At Futurum Research our three key focus areas are research, analysis, and insights. We also provide a full offering of advisory services geared towards helping organizations adapt to new technologies and operationalize digital transformation, along with other services through our sister companies Broadsuite Media Group and V3 Broadsuite.