Intelligent Edge Demands Make High-Performance Memory and Storage Essential
Intelligent Edge Demands Make High-Performance Memory and Storage Essential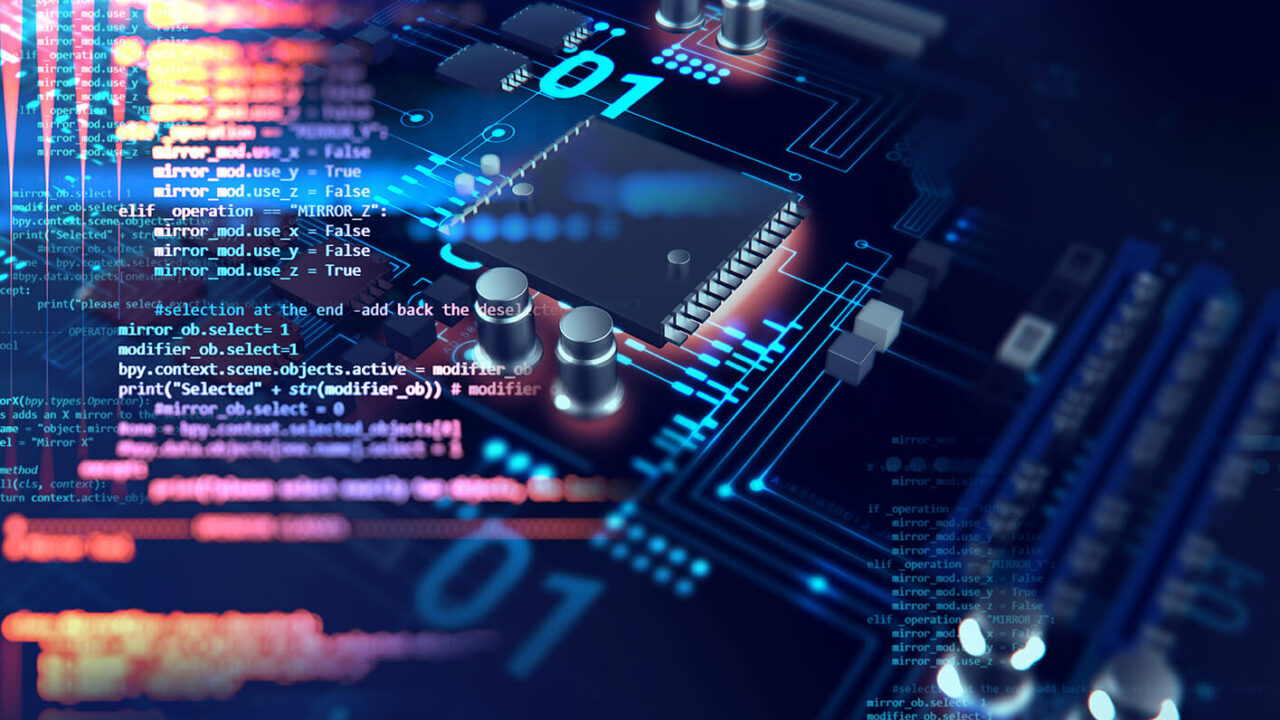 Edge computing environments have grown rapidly in recent years. This significant growth, and the number of connected devices across the intelligent edge, are underpinning the need for higher-capacity, greater bandwidth, and lower-latency memory solutions.
The significant growth of edge computing aligns with the sizable trend that by 2025 most data will be processed at the edge instead of in a traditional data center or cloud. In addition, bringing the processing and storage of data closer to its source can provide more control over data, decrease costs, generate faster insights, and help drive more streamlined and continuous operations. However, this will require flexibly distributed memory and storage resources.
In our latest research brief, Intelligent Edge Demands Make High-Performance Memory and Storage Essential — done in partnership with Micron — we explore the intelligent edge ecosystem, the embedded business market, and other megatrends that are defining business. We also look at the technology that will play an integral role in optimizing edge capabilities now and in the future, the drivers defining the evolution of today's mobile connectivity, while also exploring the technology that enables the next-generation experiences businesses and consumers are demanding.
In this research brief, you'll learn:
The major trends driving intelligent edge high-performance memory and storage demand
What is driving the need for edge in different industries, including automotive, Industry 4.0, and consumer products
Key considerations for selecting Micron's embedded memory and storage portfolio
The rapid proliferation of edge deployments across a wide array of industry sectors is increasing the demand for better memory and storage solutions. If you are interested in learning more about how Micron's technology solutions can help transform your edge deployments, download your copy of Intelligent Edge Demands Make High-Performance Memory and Storage Essential, today.

At Futurum Research our three key focus areas are research, analysis, and insights. We also provide a full offering of advisory services geared towards helping organizations adapt to new technologies and operationalize digital transformation, along with other services through our sister companies Broadsuite Media Group and V3 Broadsuite.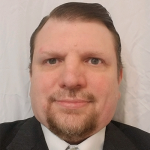 Ron is an experienced research expert and analyst, with over 20 years of experience in the digital and IT transformation markets. He is a recognized authority at tracking the evolution of and identifying the key disruptive trends within the service enablement ecosystem, including software and services, infrastructure, 5G/IoT, AI/analytics, security, cloud computing, revenue management, and regulatory issues. Read Full Bio.