Intel x86 vs. Arm: The Most Important Selection Criterion
Intel x86 vs. Arm: The Most Important Selection Criterion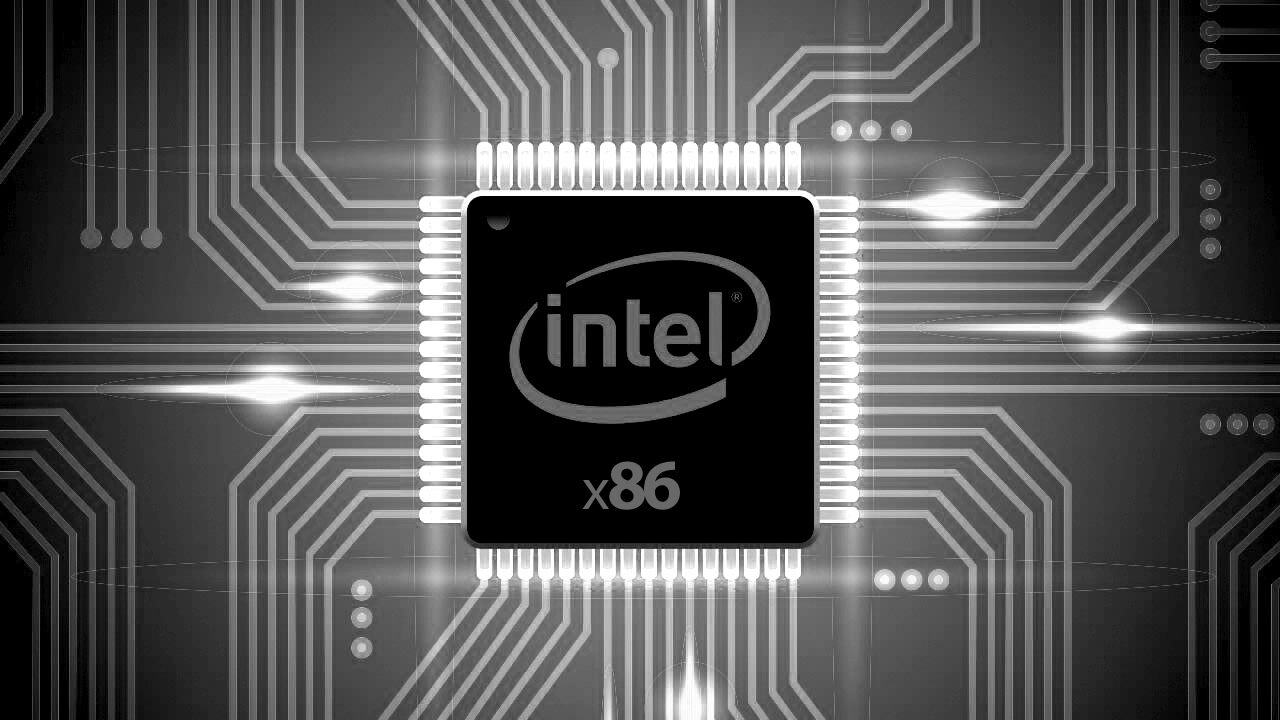 In today's business climate, a successful cloud journey is not only essential for businesses for long-term competitiveness but also for meeting organization-wide digital transformation goals. In order to streamline the journey to and across clouds, we believe organizations must attain a fundamental understanding of microprocessor architectures that underpin cloud ecosystems.
Organizations must ensure the microprocessor architecture powering their cloud implementations commands the hyper-threading, single-thread performance, toolchain, API creation capabilities, and validation as well as the fullest backing and influence of industry standards. Selecting the right microprocessor architecture reduces complexity and costs across both cloud and data center environments, which is table stakes today as businesses are operating on razor-thin margins.
That's why we recently evaluated Intel's x86 architecture. In our latest white paper, Intel x86 vs. Arm: The Most Important Selection Criterion — created in collaboration with Intel — we will explore what we believe to be the most important selection criteria for any microprocessor architecture. By understanding the built-in capabilities of the x86 architecture, businesses can gain the full benefits of flexibility, predictable performance, efficiency, and security in driving their cloud journeys.
In this white paper you'll learn:
An overview of the x86 architecture
Performance comparisons of other microprocessor architecture
Software development advantages of the x86 architecture
A comprehensive look at the benefits of using the x86 architecture
Key considerations for organizations looking to improve their architecture
There is no doubt organizations must take a comprehensive approach to understand the strategic microprocessor architecture powering their implementations. If you are interested in learning more about the x86 architecture, download your copy of Intel x86 vs. Arm: The Most Important Selection Criterion today.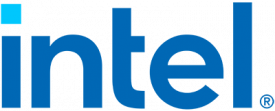 At Futurum Research our three key focus areas are research, analysis, and insights. We also provide a full offering of advisory services geared towards helping organizations adapt to new technologies and operationalize digital transformation, along with other services through our sister companies Broadsuite Media Group and V3 Broadsuite.